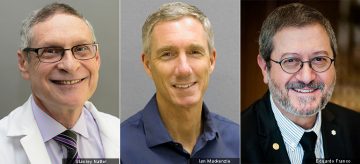 By bkladko | August 30, 2017
Stanley Nattel, Ian Mackenzie and Eduardo Franco are being honoured for their accomplishments in heart health, brain health and cancer.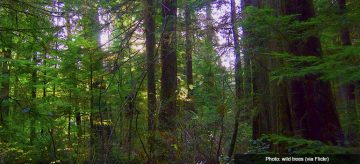 By bkladko | June 23, 2017
The Western red cedar, B.C.'s official tree, causes asthma in some people who cut and mill it.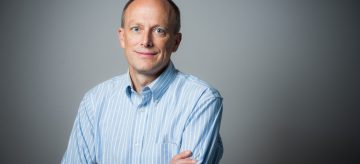 By jwong | February 17, 2017
Microbiologist Brett Finlay will now re-examine the Canadian samples and look for the presence of yeast in the gut of infants.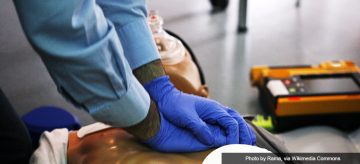 By bkladko | December 9, 2016
Neighborhoods with higher proportions of ethnic Chinese residents had a higher frequency of bystanders performing cardiopulmonary resuscitation.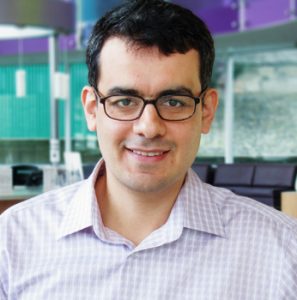 By bkladko | December 6, 2016
90 per cent of asthma patients have asthma that could be controlled, but only 25 to 30 per cent of patients are managing their condition properly.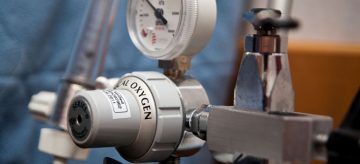 By jwong | September 19, 2016
Mohsen Sadatsafavi's findings contradict the widespread assumption that the decline in smoking is making COPD a disease of the past.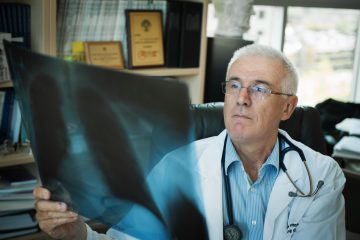 By bkladko | September 7, 2016
Injections of benralizumab, made by AstraZeneca, led to direct, rapid and near-complete depletion of a type of white blood cell that control the mechanism associated with allergy and asthma.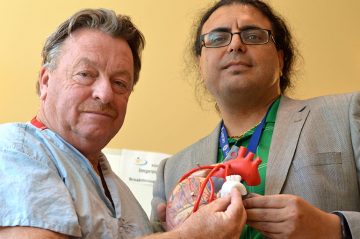 By jwong | September 1, 2016
A UBC invention co-led by Guy Fradet, Associate Professor, Department of Surgery has made it possible for doctors to vastly improve their bypass surgery techniques without relying on animals.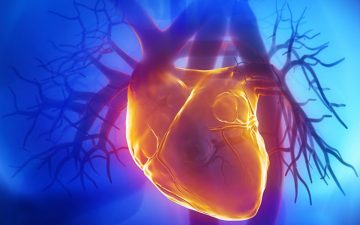 By dcc2012 | June 1, 2016