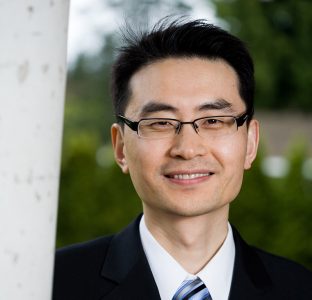 By dcc2012 | May 28, 2019
New UBC study co-authored by Don Sin evaluated 10 years' worth of medical and pharmacy data.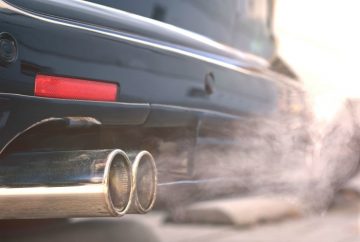 By dcc2012 | April 12, 2019
Filtered air pollution from diesel engines could make allergy-induced lung impairment worse than exposure to unfiltered diesel exhaust.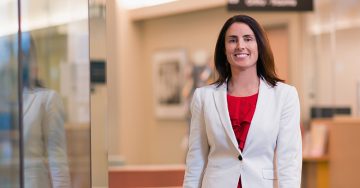 By dcc2012 | February 4, 2019
Dr. Tara Sedlak is a central force in the field of women's heart health.
By bkladko | August 31, 2018
UBC researchers found significant cardiovascular disease in 11 per cent of masters athletes — individuals aged 35 and older who do moderate to vigorous physical activity at least three days a week.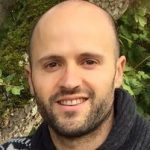 By bkladko | August 29, 2018
A "slingshot effect" explains why athletes' plasma volumes increased after several days of hot yoga.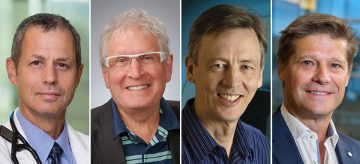 By bkladko | July 26, 2018
Andrew Krahn, Bruce McManus, Kullervo Hynynen and Martin Gleave are being honoured for their accomplishments in heart health, brain health and cancer.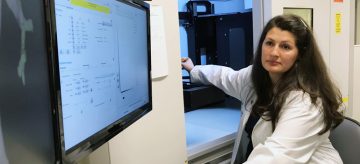 By bkladko | July 10, 2018
Patients diagnosed with even mild chronic obstructive pulmonary disease have already lost a significant portion of their small airways.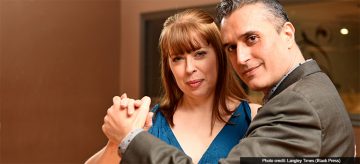 By bkladko | May 16, 2018
Tango instructor Bobbi Lusic (pictured here with his wife, Patricia) had a heart attack at 45. That's why he became part of a UBC project called SAVE BC.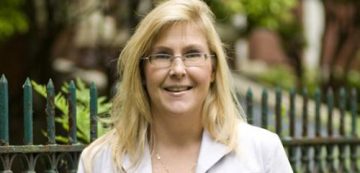 By bkladko | December 22, 2017
Denise Daley led the Canadian arm of the study, which found five new genes associated with the condition.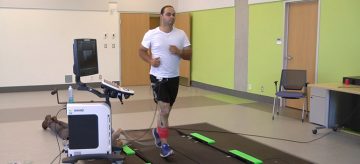 By bkladko | December 18, 2017
A UBC team analyzes the damage that cholesterol inflicts on the Achilles tendon, and looks for ways to improve diagnosis.