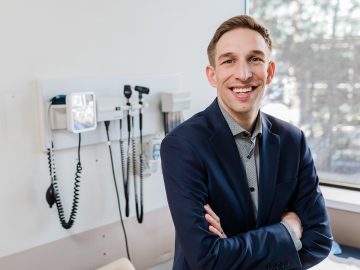 By Cheryl Rossi | August 16, 2019
New research led by Jonathan Loree found a lack of racial and ethnic diversity in clinical trials for cancer drugs.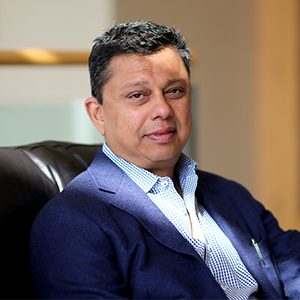 By Cheryl Rossi | August 7, 2019
Those with osteoarthritis in the study sample had a 23 per cent higher risk of developing cardiovascular disease.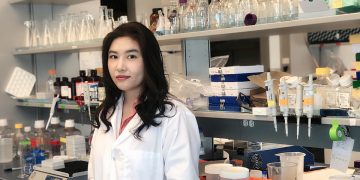 By Cheryl Rossi | August 1, 2019
Led by PhD student Anni Zhang, UBC study is first to demonstrate a causal link between high insulin levels and pancreatic cancer.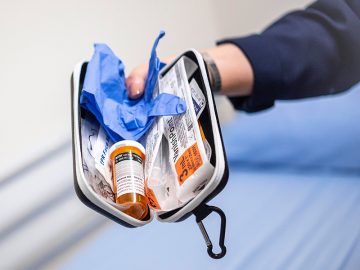 By Digital Comms | July 30, 2019
Every day at UBC, researchers are conducting research to gain a deeper understanding of the factors driving the overdose crisis and to determine potential solutions.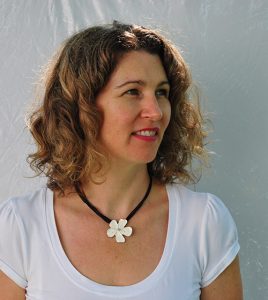 By Digital Comms | July 23, 2019
Nichole Fairbrother discusses perinatal and postpartum anxiety, and why there is a need for improved screening.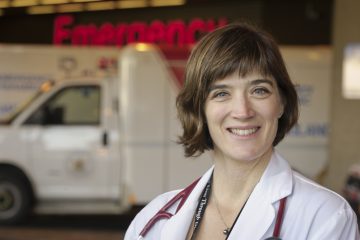 By Cheryl Rossi | July 18, 2019
Around 75% of repeat adverse drug events could have been prevented through better monitoring and communications, according to new research by Corinne Hohl.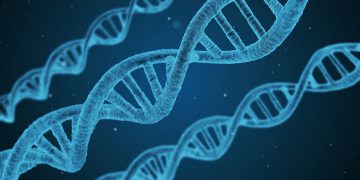 By Digital Comms | July 8, 2019
Findings hold promise for future treatment of human diseases caused by DNA mutations.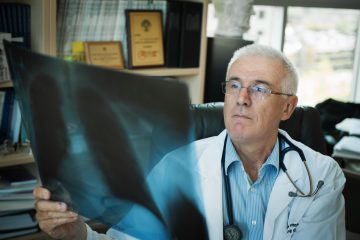 By Digital Comms | June 28, 2019
New study co-authored by Mark FitzGerald estimates the medical costs of uncontrolled asthma combined with productivity losses due to sick days.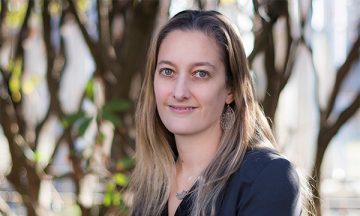 By Digital Comms | June 25, 2019
Led by Kate Shannon, the centre will test and evaluate a survivor-centric and trauma-informed approach to supporting survivors of gender-based violence.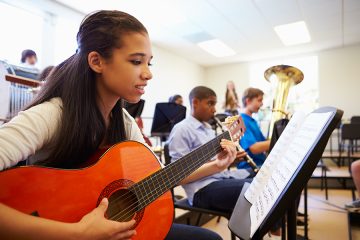 By Cheryl Rossi | June 24, 2019
High school students who take music courses score significantly better on math, science and English exams than their non-musical peers, according to new UBC research.