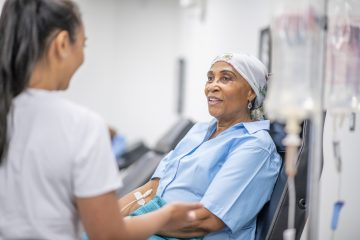 By Qian Chow | January 31, 2023
Drug promotes disease-free survival in breast cancer patients and markedly improves quality of life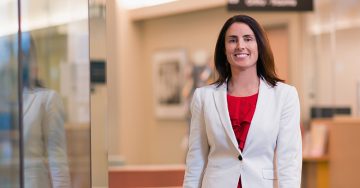 By Digital Comms | January 30, 2023
Dr. Tara Sedlak is improving equity in cardiac research – and shares tips for maintaining a healthy heart.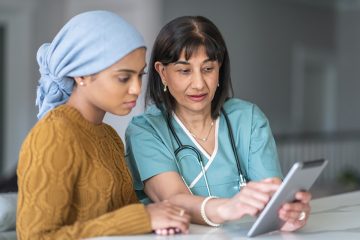 By Digital Comms | January 26, 2023
With roots in UBC research, Alpha-9 Theranostics is developing cancer radiotherapies that target tumours while avoiding healthy tissues.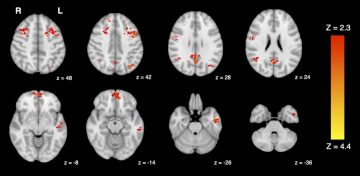 By Qian Chow | January 24, 2023
First-in-the-world study suggests that even brief exposure to air pollution has rapid impacts on the brain.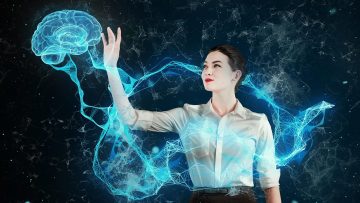 By Digital Comms | January 19, 2023
Research from the UBC Faculty of Medicine could stop the disease in its tracks — and even reverse its devastating effects.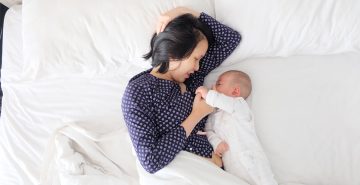 By Qian Chow | January 4, 2023
New study shows that breastfeeding can protect infants from the risk of asthma due to antibiotic exposure.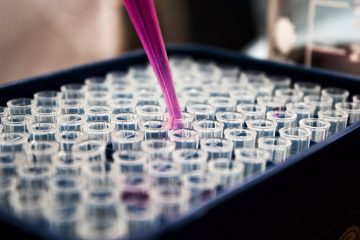 By Qian Chow | December 21, 2022
The new test is the first to be able to determine which parent a cancer predisposing gene came from, promising to improve familial testing strategies.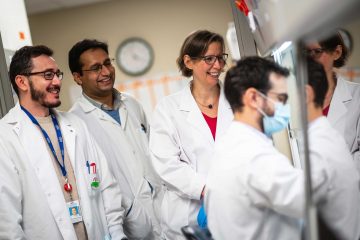 By Faculty of Medicine | December 7, 2022
Gift will establish the MS Research Network, a world-class research and patient-care hub that will develop, manufacture and test next-generation therapies.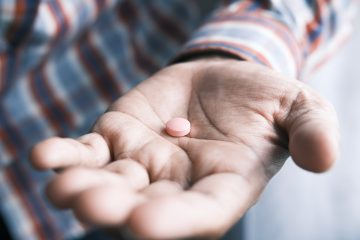 By Qian Chow | December 2, 2022
New study reveals discontinuing opioid therapy for pain may increase risk of overdose; suggests enhanced prescribing guidance is needed.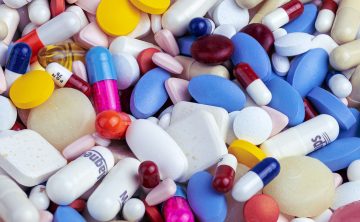 By Qian Chow | November 23, 2022
Study shows people who use stimulants face an increased risk of overdose following release from correctional centres.