By dcc2012 | March 7, 2023
UBC research suggests the popular weight-loss diet is associated with higher levels of LDL cholesterol.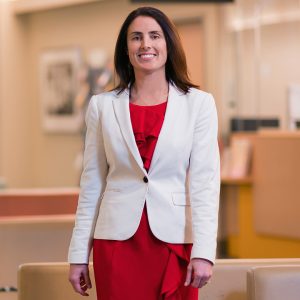 By dcc2012 | January 30, 2023
Dr. Tara Sedlak is improving equity in cardiac research – and shares tips for maintaining a healthy heart.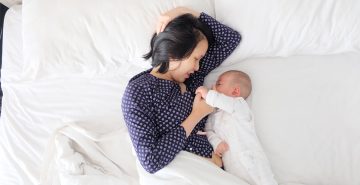 By Qian Chow | January 4, 2023
New study shows that breastfeeding can protect infants from the risk of asthma due to antibiotic exposure.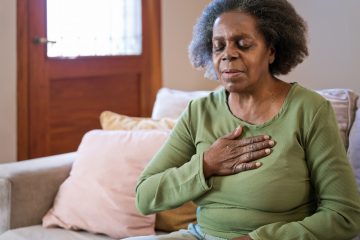 By Qian Chow | November 7, 2022
Early intervention with catheter cryoablation can halt disease progression, reduce risk of serious health impacts.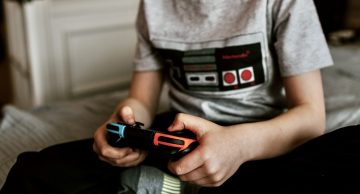 By Qian Chow | October 19, 2022
First-of-its-kind study reveals an uncommon, but distinct pattern among children who lose consciousness while playing video games.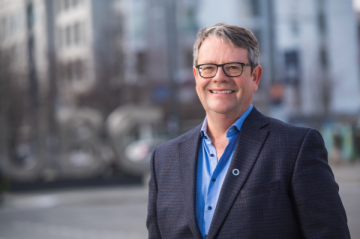 By dcc2012 | March 24, 2022
The Edwin S.H. Leong Healthy Aging Program is aimed at helping people live longer, healthier lives.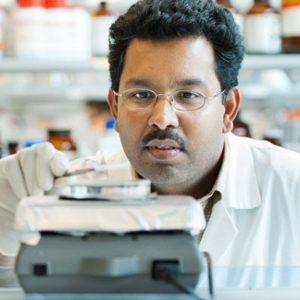 By dcc2012 | February 16, 2022
Universal organs could be life-saving for patients on waitlists.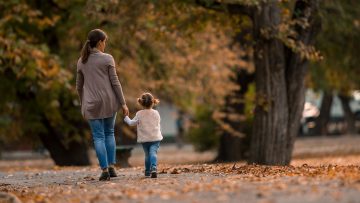 By Kerry Blackadar | February 8, 2021
How translational research is improving the lives of heart transplant patients.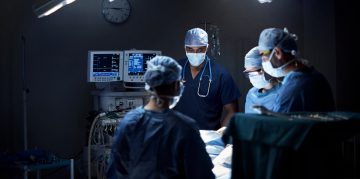 By Camilo Trujillo Sanchez | November 24, 2020
New UBC research may have significant implications for how atrial fibrillation is treated.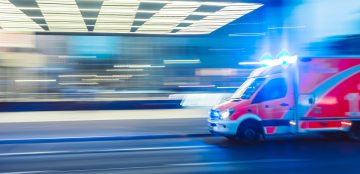 By Camilo Trujillo Sanchez | October 14, 2020
UBC's Dr. Brian Grunau weighs in on the findings of his new study on treating cardiac arrests.