The Faculty of Medicine provides and fosters innovative research that advances knowledge and translates new discoveries to improve the health and well-being of individuals and communities. Research opportunities feature extensive collaborations across disciplines, health institutions and health partners throughout British Columbia, Canada and internationally.
148
Patents Issued or Filed
1,791
Graduate Students
*2017/18 numbers
---
Learn more about our research priorities and see where our research is leading.
Learn more about the province-wide program and how to submit a proposal.
Meet our researchers and find out what they're working on.
The home of our research activities.
Find out more about national prizes awarded by the Faculty and how to apply.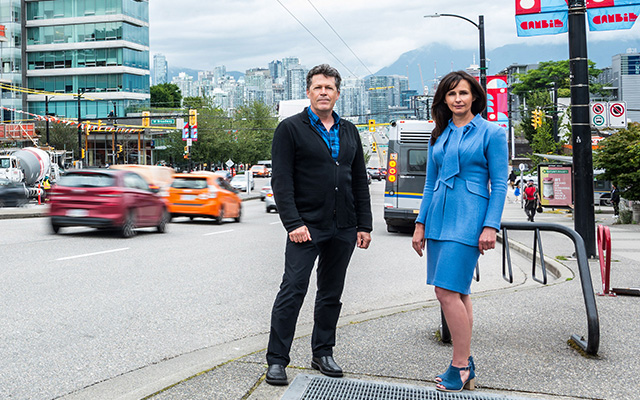 ---
Related Links