Spotlight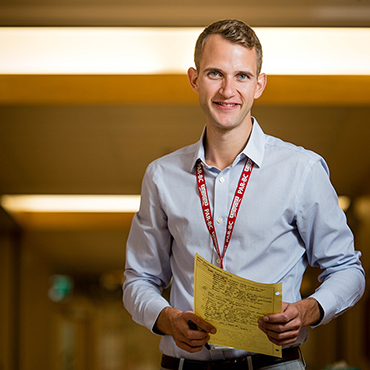 Explore how we are remapping education and research for B.C. in our digital magazine.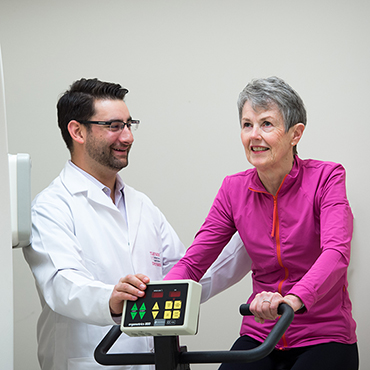 Learn about the UBC Faculty of Medicine 2016-2021 Strategic Plan: Building the Future.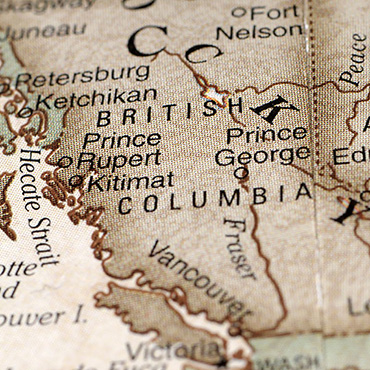 View an interactive map of the Faculty's locations across the province.
Explore UBC Medicine
Homepage
News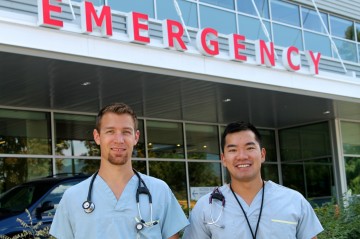 Jared Baylis and Daniel Ting officially completed their residencies as emergency physicians on June 30, 2019.
Launch
Homepage
News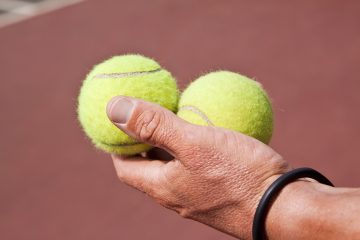 UBC researchers seek trial participants for new pain-relieving medication.
Launch