Spotlight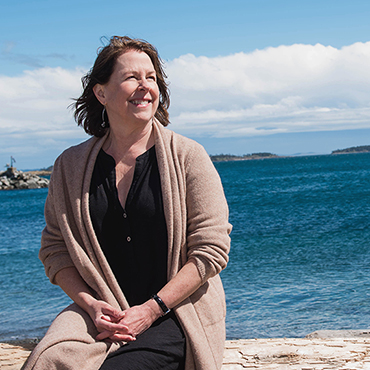 Explore how we are remapping education and research for B.C. in our digital magazine.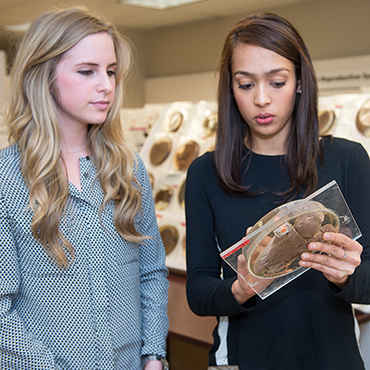 Learn about the UBC Faculty of Medicine 2016-2021 Strategic Plan: Building the Future.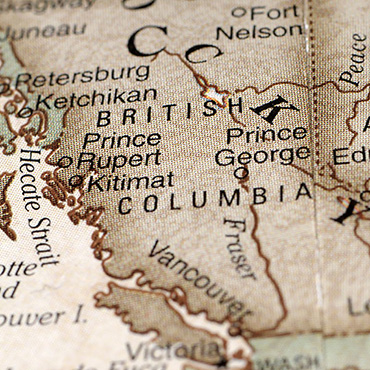 View an interactive map of the Faculty's locations across the province.
Explore UBC Medicine
Brain & Mental Health
Homepage
News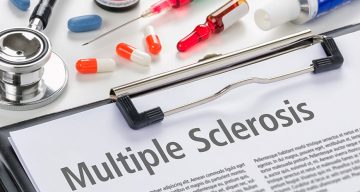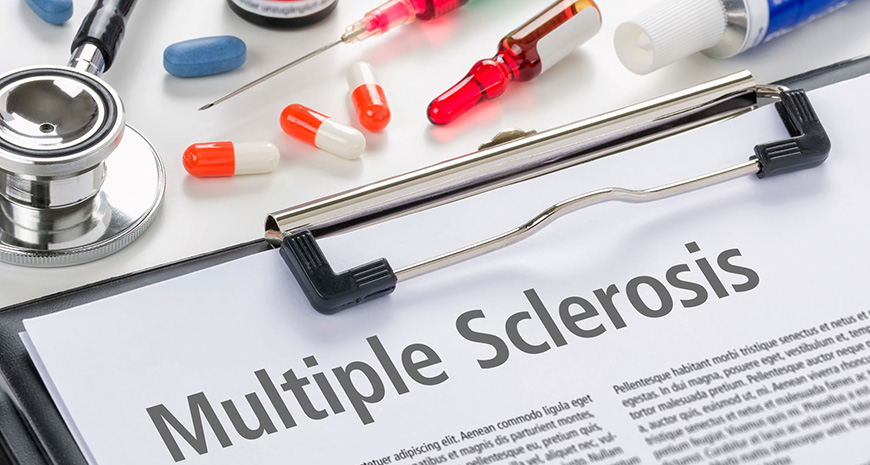 Significant UBC study followed nearly 6,000 patients for more than two decades.
Launch
Homepage
News
Shawna Narayan, a graduate student in Experimental Medicine, is among the nominees.
Launch