Spotlight
Find information for faculty, staff and students.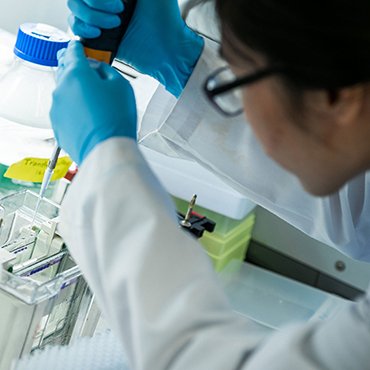 Learn about the UBC Faculty of Medicine 2016-2021 Strategic Plan: Building the Future.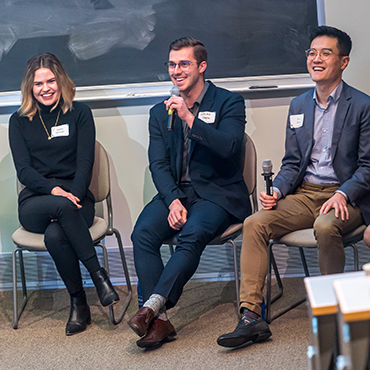 Learn about the Faculty's vision and five core values.
Explore UBC Medicine
Homepage
News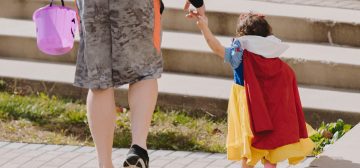 UBC's Dr. Srinivas Murthy offers tips for parents and advice for those handing out candy from home.
Launch
Homepage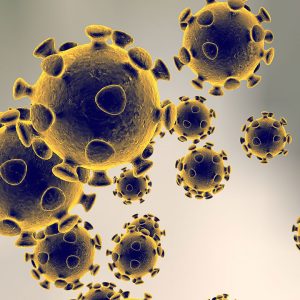 Hear from UBC experts, learn more about work on the frontlines, and discover the latest research helping to combat the global outbreak.
Launch