Spotlight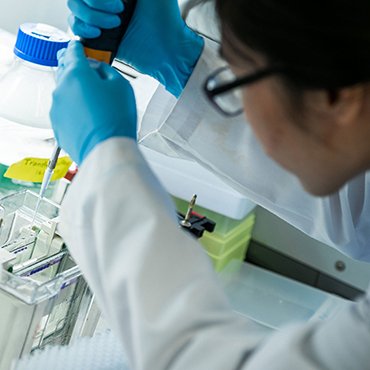 Learn about the UBC Faculty of Medicine 2016-2021 Strategic Plan: Building the Future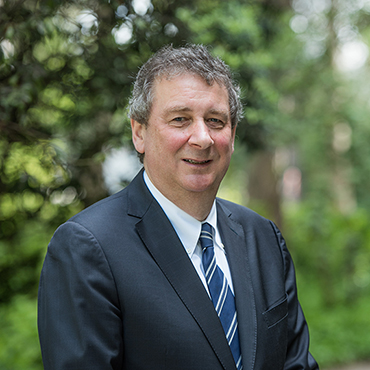 Addressing Indigenous-specific systemic racism in B.C.'s health-care system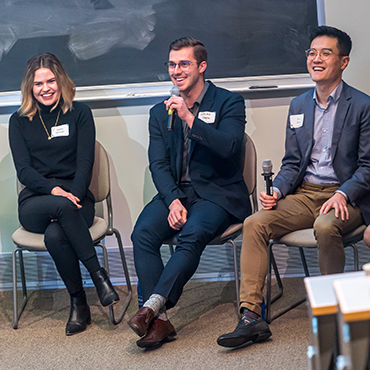 Learn about the Faculty's vision and five core values
Explore UBC Medicine
Homepage
News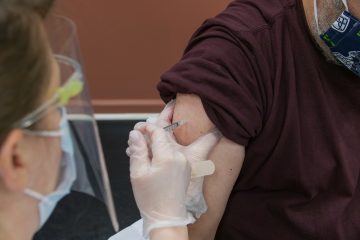 UBC's Dr. Julie Bettinger discusses vaccine hesitancy and what to expect when it comes to the short and long-term side effects of COVID-19 vaccines.
Launch
Homepage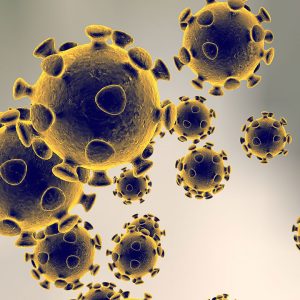 Hear from UBC experts, learn more about work on the frontlines, and discover the latest research helping to combat the global outbreak.
Launch
Homepage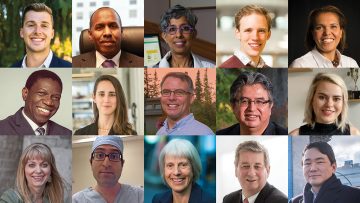 Join faculty, staff and students in taking the pledge.
Launch