Spotlight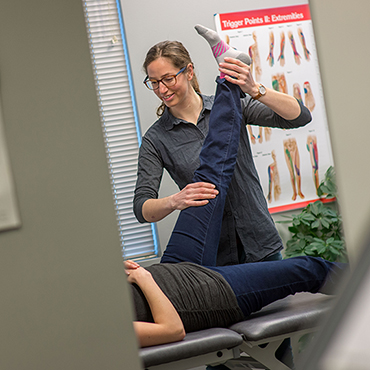 Explore how we are remapping education and research for B.C. in our digital magazine.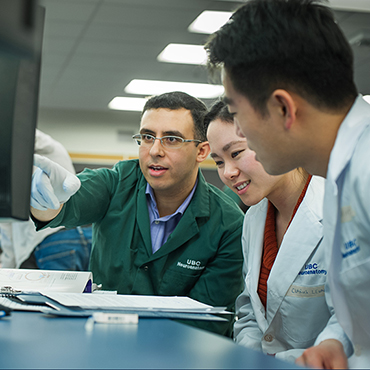 Learn about the UBC Faculty of Medicine 2016-2021 Strategic Plan: Building the Future.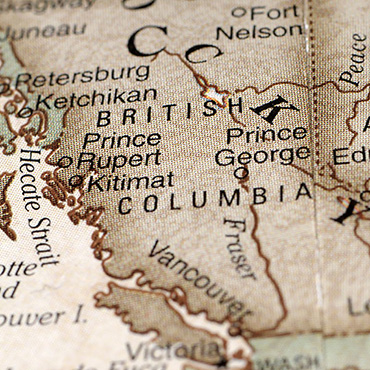 View an interactive map of the Faculty's locations across the province.
Explore UBC Medicine
Homepage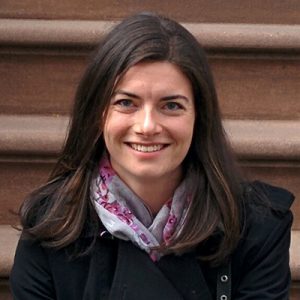 MPT/PhD student researches the impact of robotic training on stroke rehabilitation.
Launch
Brain & Mental Health
Homepage
News
population health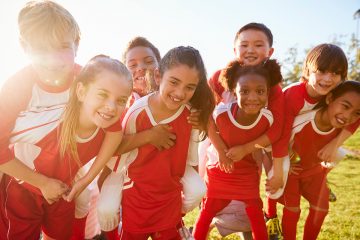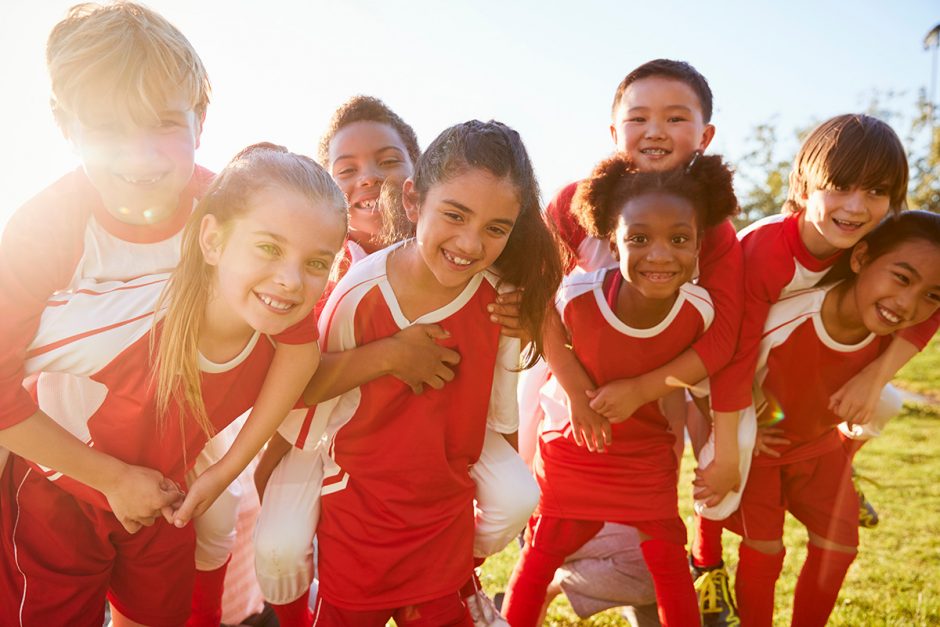 Extracurricular activities that nurture a sense of belonging with peers appear to bolster preteen's mental health.
Launch
cancer
Homepage
News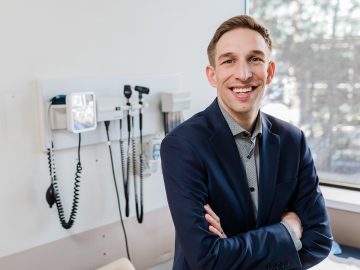 New research led by Jonathan Loree found a lack of racial and ethnic diversity in clinical trials for cancer drugs.
Launch