Spotlight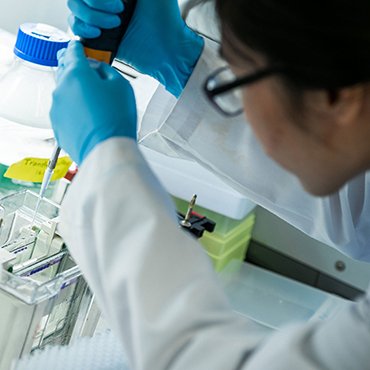 Learn about the UBC Faculty of Medicine 2016-2021 Strategic Plan: Building the Future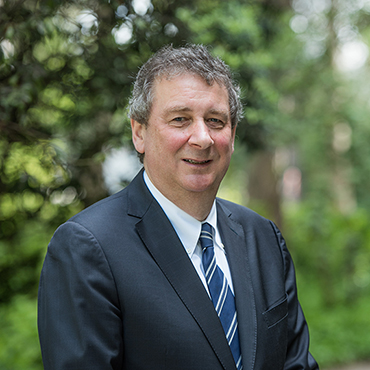 Addressing Indigenous-specific systemic racism in B.C.'s health-care system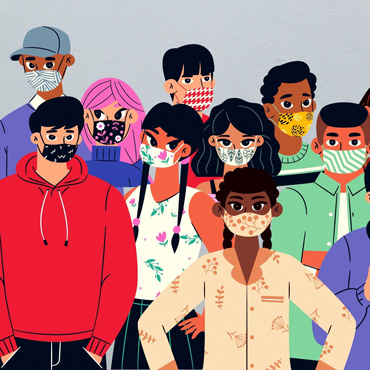 Learn more about the Faculty's commitment and actions towards creating respectful and inclusive learning and work environments
Explore UBC Medicine
Homepage
News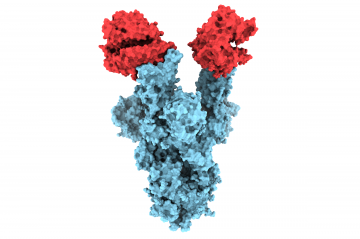 The pictures, taken at near-atomic resolution, provide critical insight as to why the variant is more infectious.
Launch
Homepage
News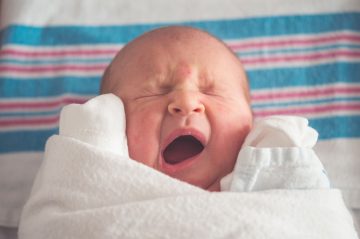 The study findings have important implications for at-risk infants.
Launch
Homepage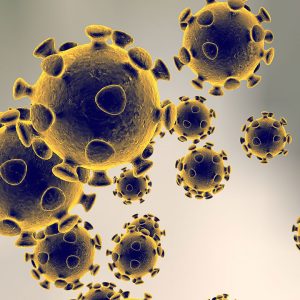 Hear from UBC experts, learn more about work on the frontlines, and discover the latest research helping to combat the global outbreak.
Launch