Spotlight
Explore how we are remapping education and research for B.C. in our digital magazine.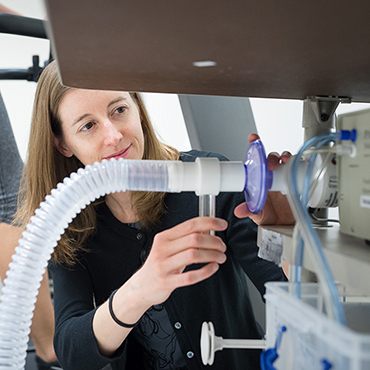 Learn about the UBC Faculty of Medicine 2016-2021 Strategic Plan: Building the Future.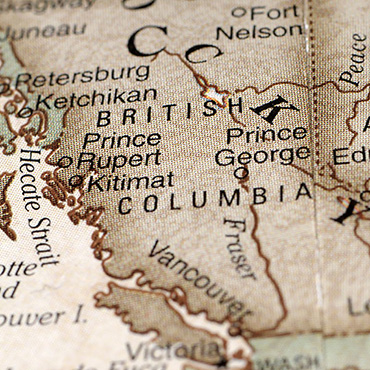 View an interactive map of the Faculty's locations across the province.
Explore UBC Medicine
Homepage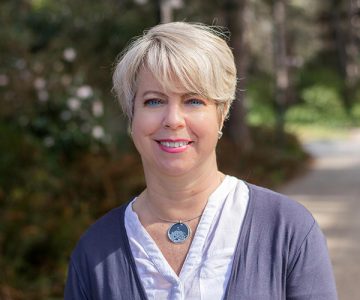 As Head of the Department of Anesthesiology, Pharmacology and Therapeutics, Dr. Preston strives for excellence in education, innovation in research, and leadership in patient safety.
Launch
Homepage
News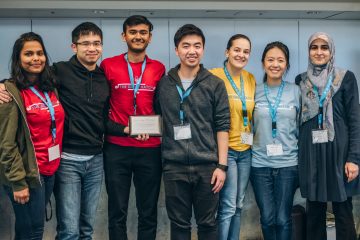 ASAP Suction awarded the Faculty of Medicine's Catalyst Award for Interdisciplinary Collaboration at the 2019 Great Hatch healthcare innovation event.
Launch