Spotlight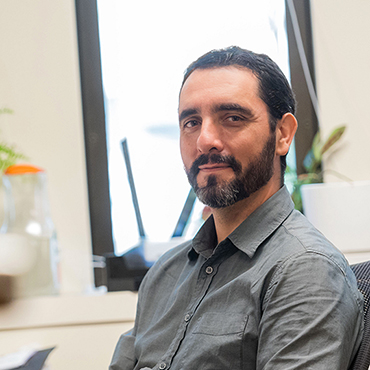 Explore how we are remapping education and research for B.C. in our digital magazine.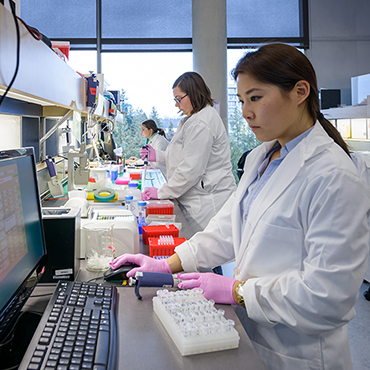 Learn about the UBC Faculty of Medicine 2016-2021 Strategic Plan: Building the Future.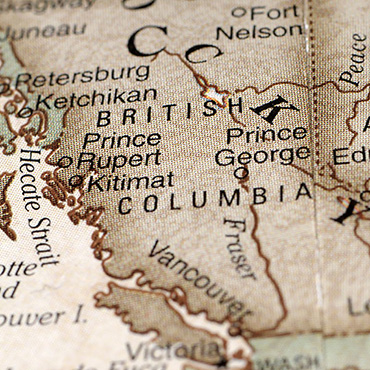 View an interactive map of the Faculty's locations across the province.
Explore UBC Medicine
cancer
Homepage
News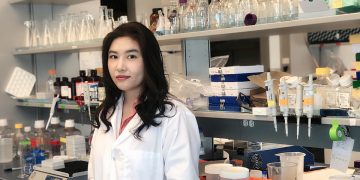 Led by PhD student Anni Zhang, UBC study is first to demonstrate a causal link between high insulin levels and pancreatic cancer.
Launch
Homepage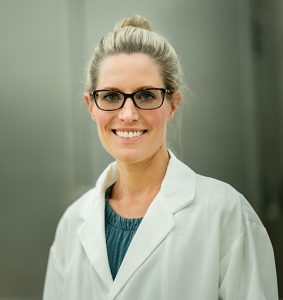 Meet Chelsea Himsworth and learn about her unique opportunity to promote the value of 'one health'.
Launch
Homepage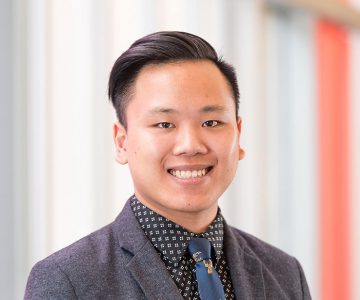 PhD student in Experimental Medicine studies the genetic and molecular cause of primary immunodeficiency diseases.
Launch