Spotlight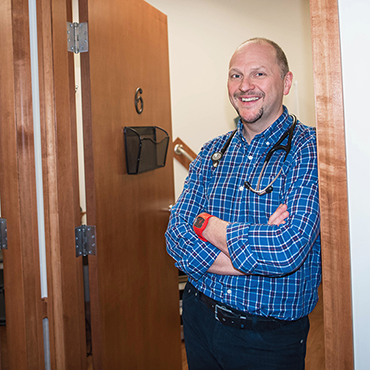 Explore how we are remapping education and research for B.C. in our digital magazine.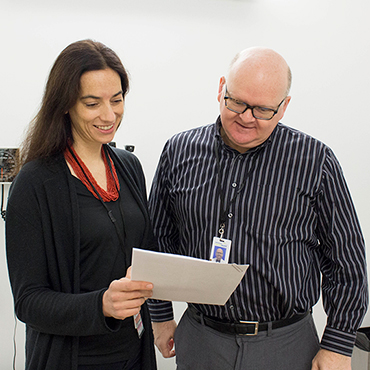 Learn about the UBC Faculty of Medicine 2016-2021 Strategic Plan: Building the Future.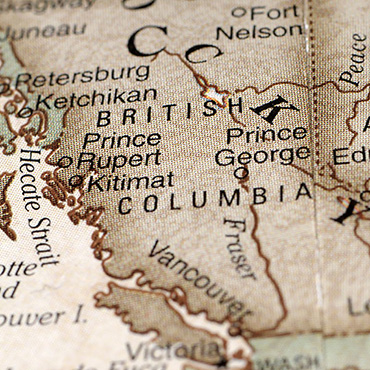 View an interactive map of the Faculty's locations across the province.
Explore UBC Medicine
Homepage
News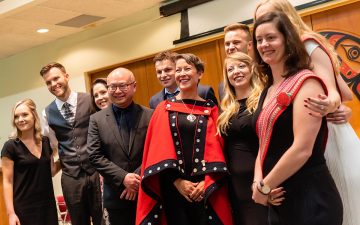 On May 21, 11 new Indigenous doctors celebrated their graduation from medical school.
Launch
Graduate & Postdoctoral
Homepage
News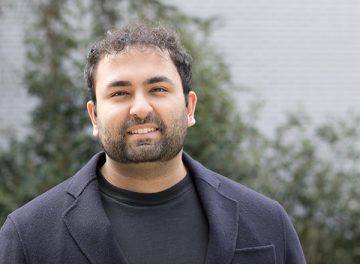 The medal is awarded to the master's student with the best academic record at the university.
Launch
Awards & Honours
Graduate
Homepage
News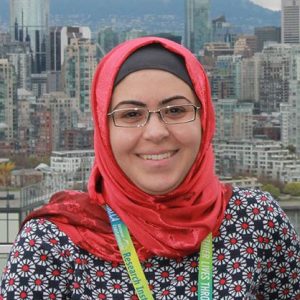 These young medical researchers are working on subjects that span psychiatry to interdisciplinary oncology.
Launch