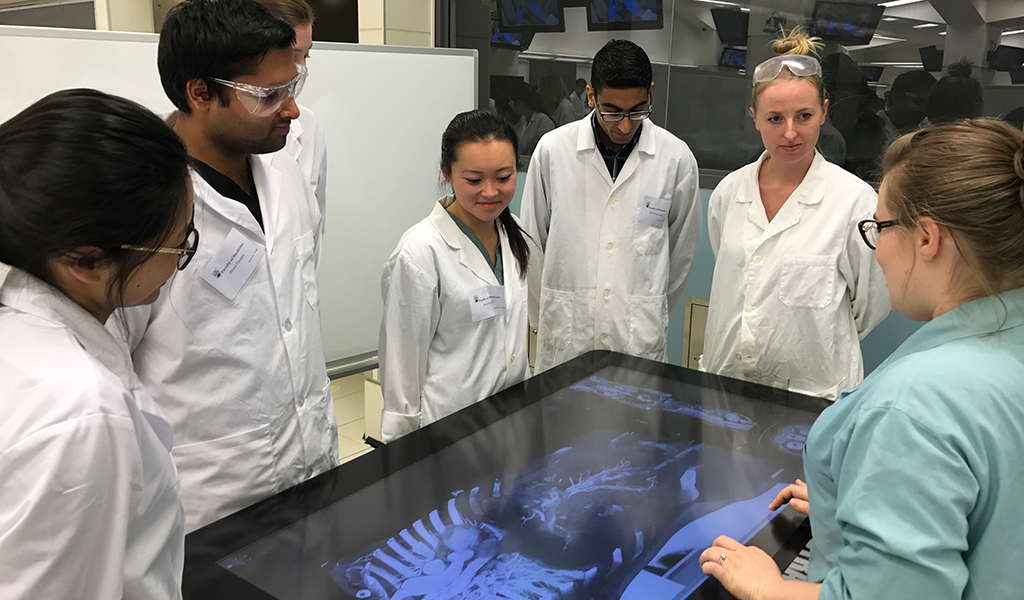 Students gather around the Sectra Anatomy Visualization Table, purchased with a donation from the London Drugs Foundation.
Last year, 1,755 generous donors gave 2,482 gifts totaling $71,635,874* to the UBC Faculty of Medicine to advance training and research to address the health challenges of today and tomorrow.
*Funds raised between April 1, 2019 and March 31, 2020.
Where Investments Were Made
Donors directed their philanthropic support to three critical areas of need within the Faculty of Medicine.
72.7% Research
17.6% Faculty support
9.7% Student support
---
Your Investment Has Impact | Student Awards
Student awards funded by donors help the medical, health, and research professionals of the future achieve their goals in the science and practice of health care.
828
students received awards, scholarships and bursaries
124
medical students received the Doctors of BC Bursary
---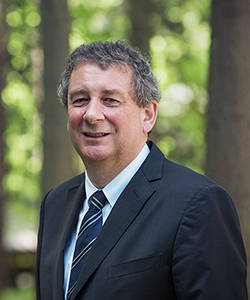 Every contribution matters to our shared work of cultivating a sustainable health ecosystem. Thank you for partnering with us in our efforts to transform health for everyone.
— Dermot Kelleher
Dean, Faculty of Medicine
Vice-President, Health
The University of British Columbia