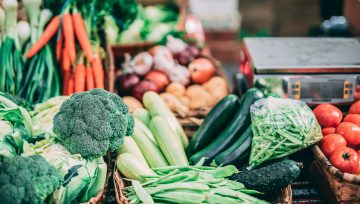 By Qian Chow | November 17, 2023
A lack of crucial micronutrients may prime the gut microbiome for antibiotic resistance.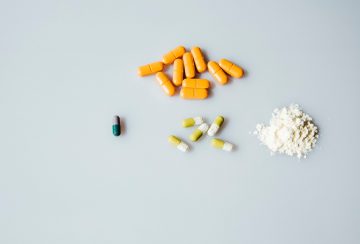 By Qian Chow | November 15, 2023
UBC researchers have developed a more efficient way of identifying designer drugs circulating in the community.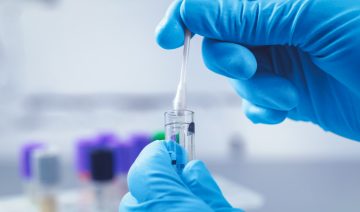 By Qian Chow | November 14, 2023
Pharmacogenomic testing aims to match patients with medications that are more likely to be effective based on an individual's genetic profile.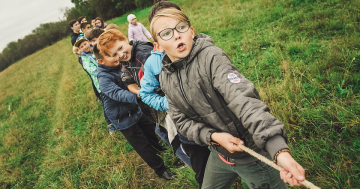 By Qian Chow | October 19, 2023
The tool is designed to help parents, caregivers and educators gain the skills to support outdoor play and learning.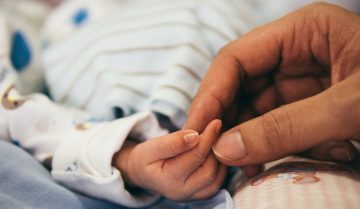 By Qian Chow | October 19, 2023
A newly published analysis by UBC researchers shows high rates of injuries with forceps and vacuum delivery in Canada.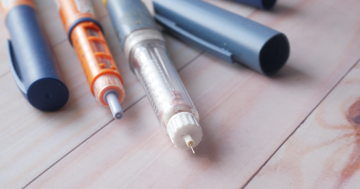 By Qian Chow | October 5, 2023
First-of-its-kind epidemiological study finds GLP-1 agonist medications like Ozempic and Wegovy can cause serious gastrointestinal conditions when used for weight loss.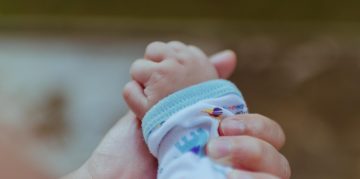 By Qian Chow | October 4, 2023
New research highlights the significant burden of RSV on Canadian children.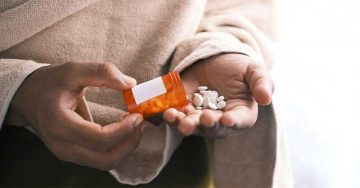 By Faculty of Medicine | July 25, 2023
Despite their safety and effectiveness, new UBC research shows medications for alcohol use disorder are being underutilized.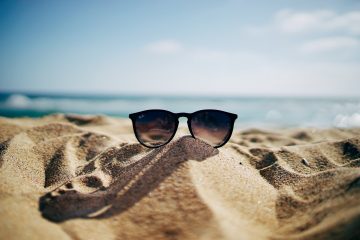 By Qian Chow | July 12, 2023
UBC ophthalmology and visual sciences professor Dr. Neeru Gupta discusses the importance of protecting your eyes from the sun's rays.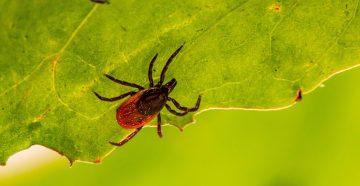 By Qian Chow | July 5, 2023
UBC emerging pathogen expert Dr. Muhammad Morshed shares tips to protect yourself from tick-borne illnesses.