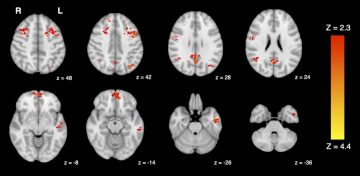 By Qian Chow | January 24, 2023
First-in-the-world study suggests that even brief exposure to air pollution has rapid impacts on the brain.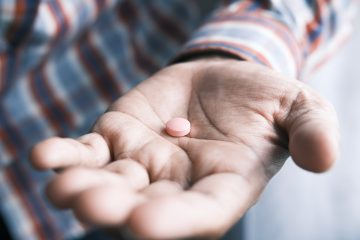 By Qian Chow | December 2, 2022
New study reveals discontinuing opioid therapy for pain may increase risk of overdose; suggests enhanced prescribing guidance is needed.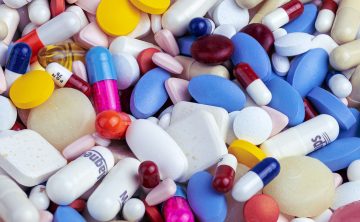 By Qian Chow | November 23, 2022
Study shows people who use stimulants face an increased risk of overdose following release from correctional centres.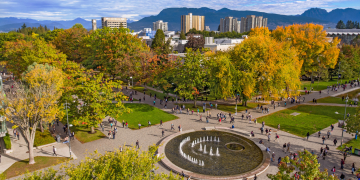 By Qian Chow | September 28, 2022
The funding will support research in areas like child and youth mental health and treatments for opioid-use disorder.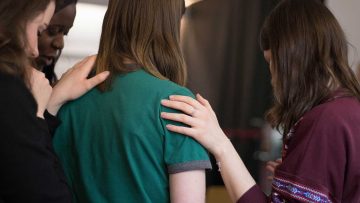 By Digital Comms | August 31, 2022
The findings reveal key barriers to access and policy changes that could improve youth engagement with harm reduction services.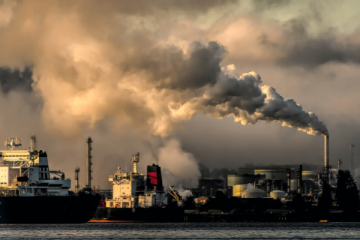 By Digital Comms | July 14, 2022
A UBC-led study identified risk of mortality at pollution levels below many national standards.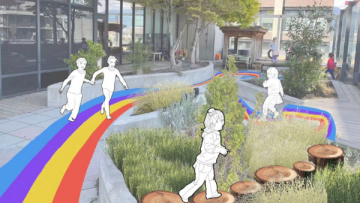 By Digital Comms | July 11, 2022
UBC researchers have received a $1.3 million federal grant to help increase outdoor play in daycares.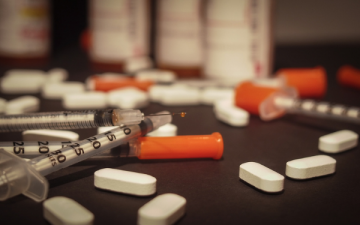 By Digital Comms | June 16, 2022
New clinical guidelines and policy changes across Canada helped drive scale-up in prescribing services.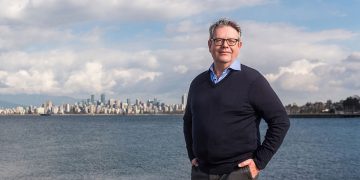 By Digital Comms | June 13, 2022
Dr. Michael Kobor is building a cutting-edge research program aimed at helping people live longer, healthier lives.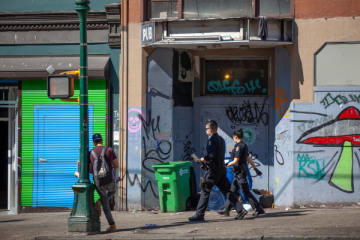 By Digital Comms | June 9, 2022
Addictions expert Dr. Eugenia Oviedo-Joekes answers key questions about the decriminalization of illegal drugs.