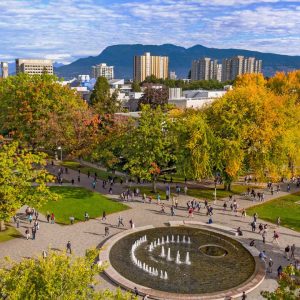 By Digital Comms | September 15, 2021
The Michael Smith Foundation for Health Research announced funding for researchers advancing science, addressing health priorities, and improving the health of British Columbians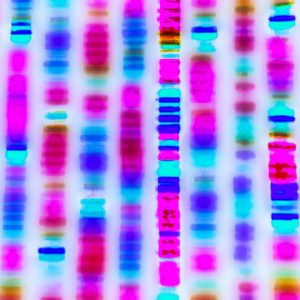 By Digital Comms | September 13, 2021
Advances in genomics research have led to a new era of health and medicine that is more personalized than ever before.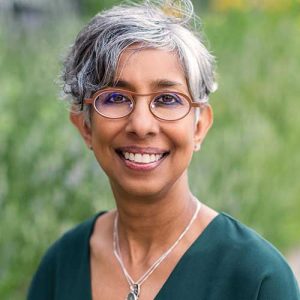 By Digital Comms | September 13, 2021
Drs. Teresa Liu-Ambrose, Gina Ogilvie and Anita Palepu are among 74 new Fellows.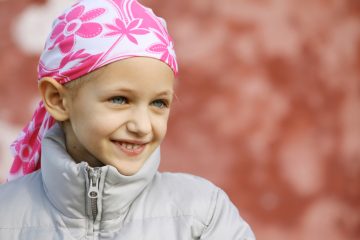 By Digital Comms | September 7, 2021
75 per cent of patients five years old and younger had experienced cisplatin-related hearing loss three years after starting therapy.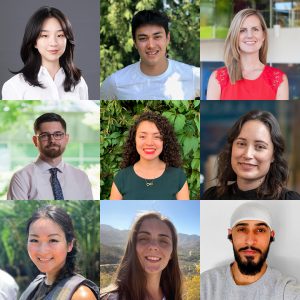 By Digital Comms | September 3, 2021
Meet some new and returning learners at the Faculty of Medicine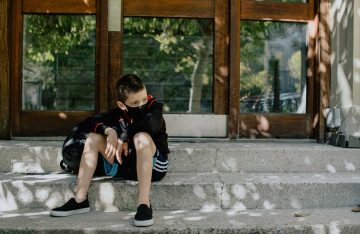 By Digital Comms | September 2, 2021
Dr. Tyler Black on the return to full-time schooling and children's mental health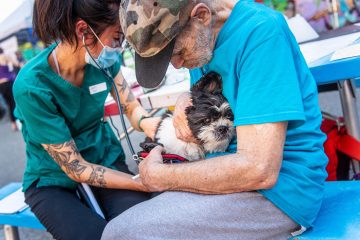 By sarah stenabaugh | July 5, 2021
UBC-community partnership addresses public health needs while preparing future grads.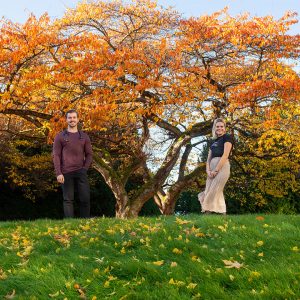 By Digital Comms | June 25, 2021
Faculty of Medicine releases Response to the Truth and Reconciliation Commission of Canada's Calls to Action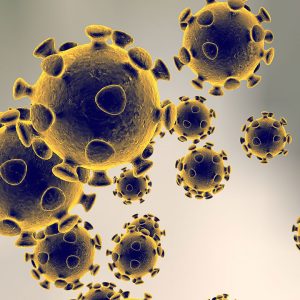 By Digital Comms | August 30, 2020
Hear from UBC experts, learn more about work on the frontlines, and discover the latest research helping to combat the global outbreak.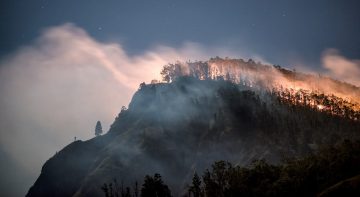 By Camilo Trujillo Sanchez | August 28, 2020
The resource represents the first time climate change-related health vulnerabilities have been mapped in B.C.