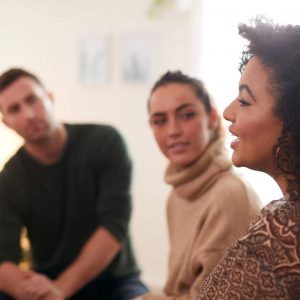 By Digital Comms | October 13, 2021
Experts say we need to normalize the conversation, as we've done with other health conditions.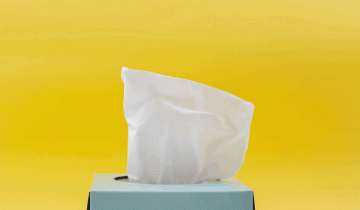 By Kerry Blackadar | October 13, 2021
UBC's Dr. Michael Curry weighs in on how to reduce your risk of getting sick.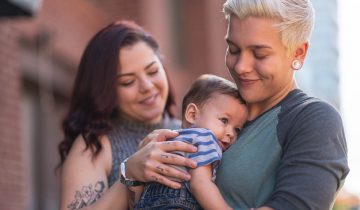 By Tyler Stiem | October 8, 2021
UBC's Dr. Patricia Janssen introduces SmartParent, Canada's first parenting education program delivered by text message.
By Digital Comms | October 7, 2021
Researchers analyzed outcomes of more than 10,000 community births in Washington state between 2015 and 2020.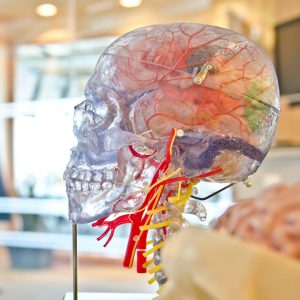 By Digital Comms | October 5, 2021
UBC researchers have found Axitinib can restore memory and cognitive function in mice.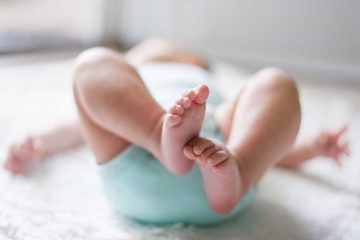 By Digital Comms | September 23, 2021
UBC's Dr. Deborah Money busts some of the many myths circulating about the vaccines' impact on fertility.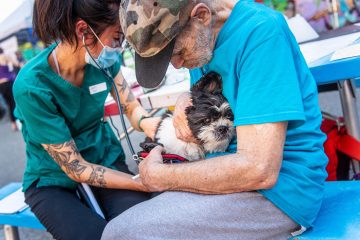 By sarah stenabaugh | July 5, 2021
UBC-community partnership addresses public health needs while preparing future grads.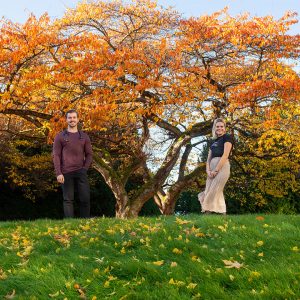 By Digital Comms | June 25, 2021
Faculty of Medicine releases Response to the Truth and Reconciliation Commission of Canada's Calls to Action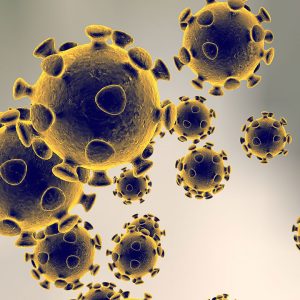 By Digital Comms | August 30, 2020
Hear from UBC experts, learn more about work on the frontlines, and discover the latest research helping to combat the global outbreak.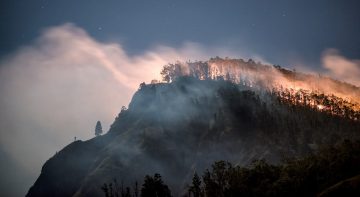 By Camilo Trujillo Sanchez | August 28, 2020
The resource represents the first time climate change-related health vulnerabilities have been mapped in B.C.