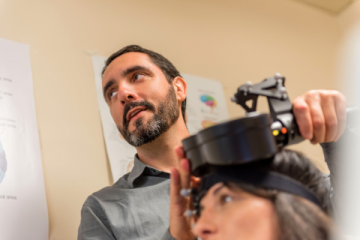 By Digital Comms | May 17, 2022
The findings reveal how rTMS works for treatment-resistant depression and could help predict the likelihood of patients getting better.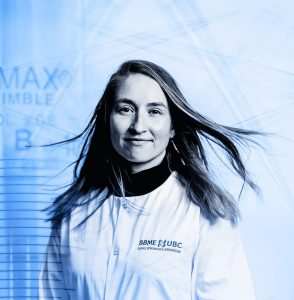 By Digital Comms | May 16, 2022
From cancer treatments to vaccines, Dr. Anna Blakney is working to unlock the enormous potential of mRNA.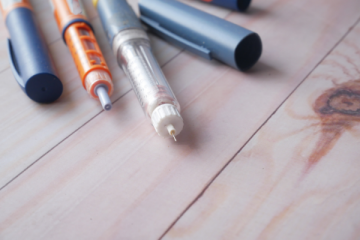 By Digital Comms | May 12, 2022
Next step toward a potential functional cure for type 1 diabetes.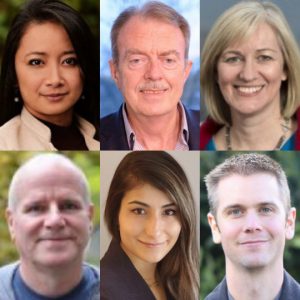 By Digital Comms | May 12, 2022
The researchers will advance cutting-edge regenerative medicine research projects and clinical trials.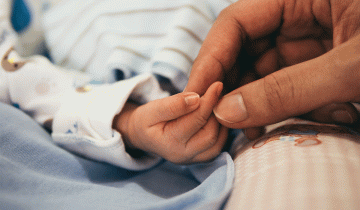 By Reyhana Heatherington | May 2, 2022
UBC researchers urge people who are pregnant to remain vigilant and protect themselves from COVID-19.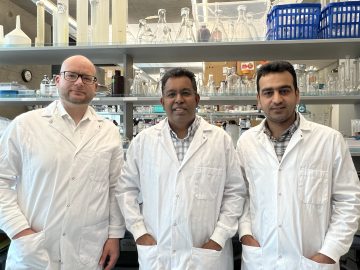 By Digital Comms | April 27, 2022
The silver-based coating could be applied to many different medical products.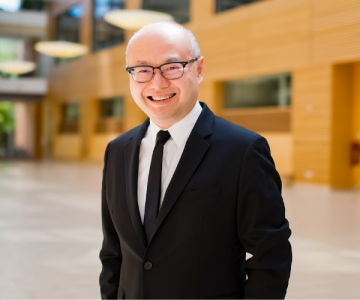 By Digital Comms | April 13, 2022
The fellowship recognizes over three decades of work to advance medical care for older adults in Canada and beyond.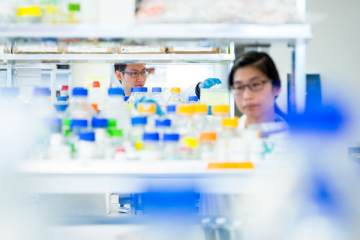 By Digital Comms | April 11, 2022
The UBC Faculty of Medicine has reached its highest-ever place in the latest QS World University Rankings of Medicine and Life Sciences programs.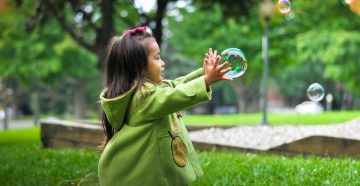 By Kerry Blackadar | August 13, 2020
COVID-19 concerns may be motivating factor.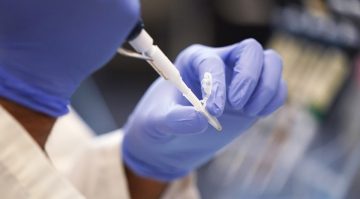 By Camilo Trujillo Sanchez | August 10, 2020
The new study represents the first comprehensive analysis of molecular characteristics of cervical cancers in an African population.