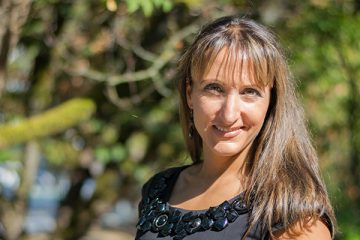 January 14, 2019
Together with her team, Dr. Brotto is helping to chart a new course for women's health research.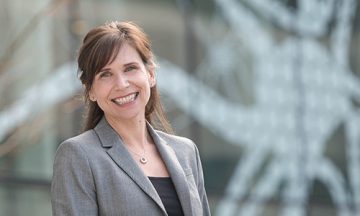 January 8, 2019
Dr. Jacqueline Quandt and her team have identified a neuroprotective protein that may act as a switch between disease progression and processes of repair in MS.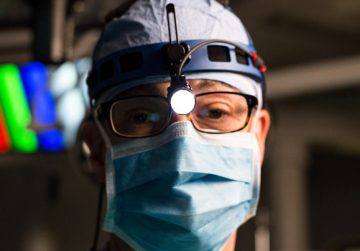 January 7, 2019
Surgeons with UBC's Southern Medical Program are saving time, expenses and travel risk for patients in remote communities by practising telemedicine.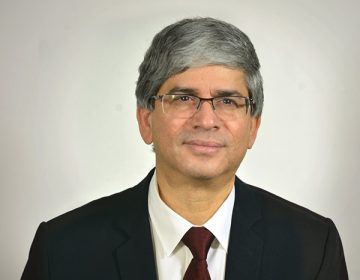 January 3, 2019
In this role, Dr. Yatham will provide strategic leadership to the Department to foster excellence and innovation in education, research and health care.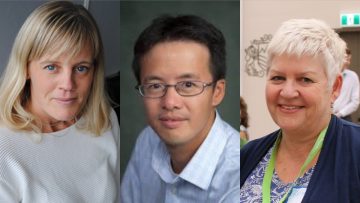 January 3, 2019
Three members named recipients of the 2019 Certificate of Merit Award by the Canadian Association for Medical Education.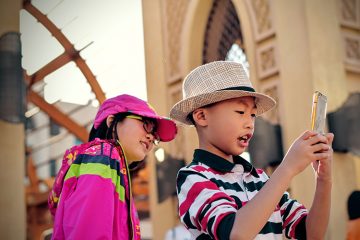 December 13, 2018
Learning for Life aims to encourage kids' healthy pursuits and reduce their risk of developing chronic diseases.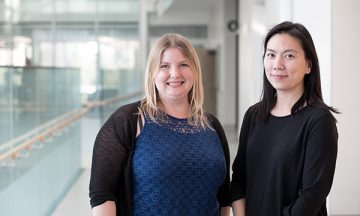 December 11, 2018
The next generation of MS researchers is working on a longitudinal study to understand how and why MS progresses differently in different individuals.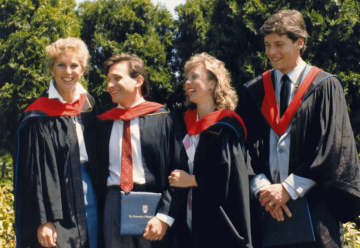 November 28, 2018
On the 30th anniversary of World AIDS Day, Dr. Peter's legacy continues to inspire inclusion and patient care.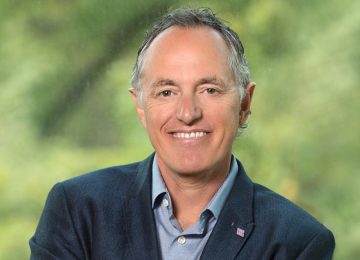 November 26, 2018
Two decades ago, Poul Sorensen made a discovery that would lead to the development of a cancer drug that shrinks many different kinds of tumours.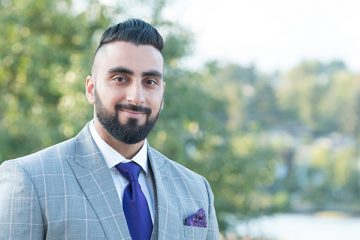 November 26, 2018
Aman Rangi's research is adding to the evidence supporting the use of sensory modulation rooms in acute healthcare settings.