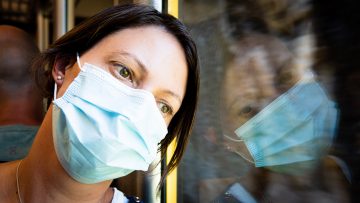 By jessica allen | May 3, 2021
Pandemic exacts continued toll on mental health—outdoor activity and social connections are helping people cope.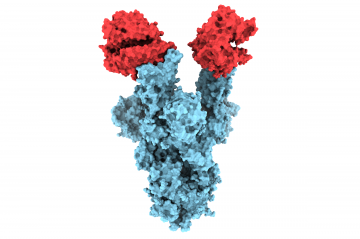 By Kerry Blackadar | May 3, 2021
The pictures, taken at near-atomic resolution, provide critical insight as to why the variant is more infectious.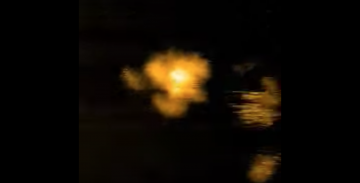 By Stephanie Chow | April 30, 2021
An international team of researchers led by UBC's Dr. Josef Penninger has discovered new insights into SARS-CoV-2.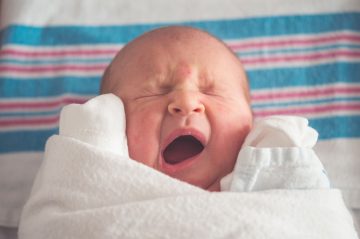 By Kerry Blackadar | April 29, 2021
The study findings have important implications for at-risk infants.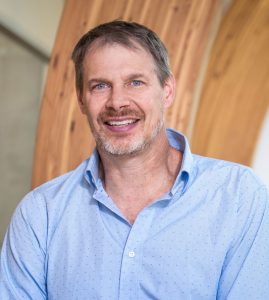 By jessica allen | April 22, 2021
Dr. Peter Zandstra explains how the pandemic is shaping biotechnology in B.C., and discusses some of the novel treatments and potential cures for other diseases underway at biotechnology company Notch.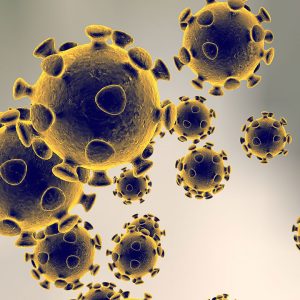 By Digital Comms | August 30, 2020
Hear from UBC experts, learn more about work on the frontlines, and discover the latest research helping to combat the global outbreak.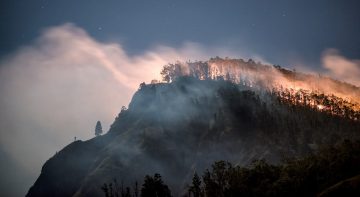 By Camilo Trujillo Sanchez | August 28, 2020
The resource represents the first time climate change-related health vulnerabilities have been mapped in B.C.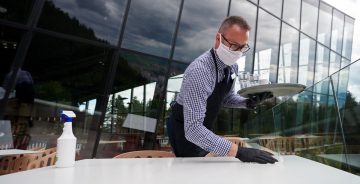 By Camilo Trujillo Sanchez | August 27, 2020
Drs. Mel Krajden, Josef Penninger, and Simon Pimstone are collaborating with a team of industry, academic, and public sector partners.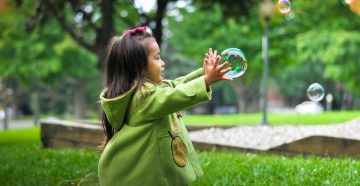 By Kerry Blackadar | August 13, 2020
COVID-19 concerns may be motivating factor.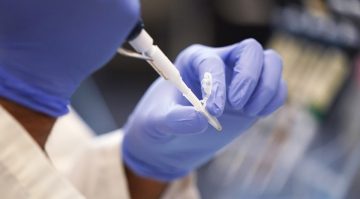 By Camilo Trujillo Sanchez | August 10, 2020
The new study represents the first comprehensive analysis of molecular characteristics of cervical cancers in an African population.