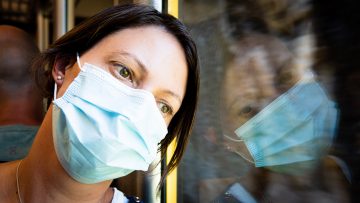 By jessica allen | May 3, 2021
Pandemic exacts continued toll on mental health—outdoor activity and social connections are helping people cope.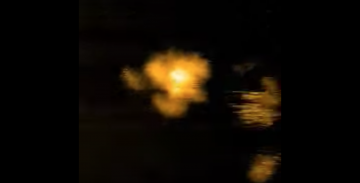 By Stephanie Chow | April 30, 2021
An international team of researchers led by UBC's Dr. Josef Penninger has discovered new insights into SARS-CoV-2.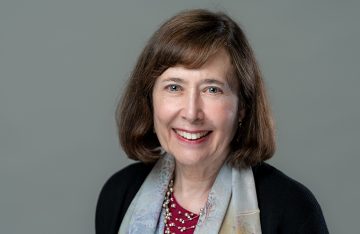 By Stephanie Chow | April 28, 2021
The awards recognize exceptional faculty who have distinguished themselves as scholars in research and/or teaching and learning.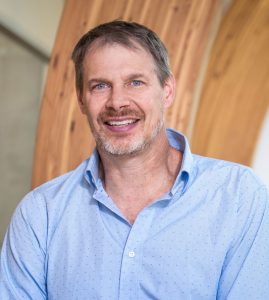 By jessica allen | April 22, 2021
Dr. Peter Zandstra explains how the pandemic is shaping biotechnology in B.C., and discusses some of the novel treatments and potential cures for other diseases underway at biotechnology company Notch.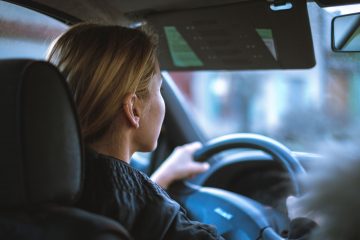 By jessica allen | April 22, 2021
The results indicate a need for more caution among drivers taking medications, and specific advice from physicians who prescribe them.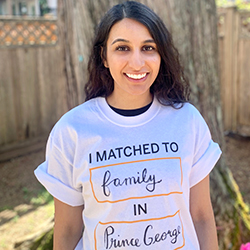 By sarah stenabaugh | April 21, 2021
Learn more about what's next for a few members of the class of 2021.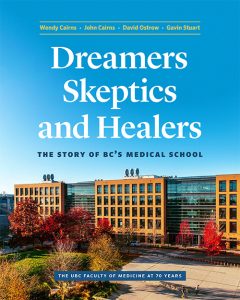 By Stephanie Chow | April 20, 2021
Authors John and Wendy Cairns, David Ostrow and Gavin Stuart tell the remarkable journey of the Faculty of Medicine's first 70 years.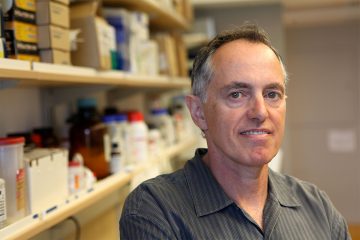 By jessica allen | April 16, 2021
Dr. Poul Sorensen is the principal investigator of the Vancouver team on the St. Baldrick's Foundation-Stand Up To Cancer (SUTC) Pediatric Cancer Dream Team.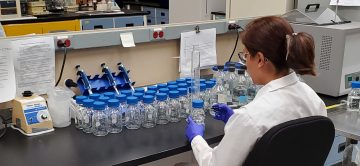 By Senior Writer | April 15, 2021
Early in his career as a family physician, Dr. Donald Rix, CM, OBC (1931-2009) recognized the importance of laboratory medicine. To honour his legacy, the Rix Family Foundation has donated $1.5 million to the UBC Faculty of Medicine to establish the Donald B. Rix Professorship in Laboratory Quality at UBC.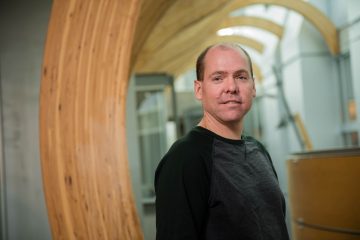 By Stephanie Chow | April 14, 2021
Professor Leonard Foster and his team have been studying the virus responsible for COVID-19 in hopes of developing a more targeted vaccine with fewer side effects.