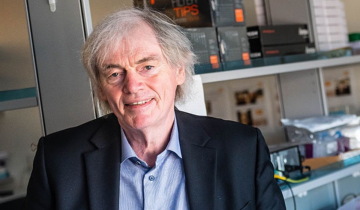 By dcc2012 | March 17, 2023
The prizes are awarded to active Canadian scholars who distinguished themselves through sustained research excellence.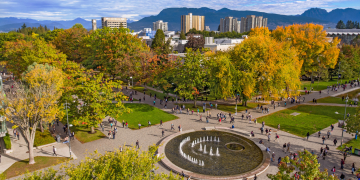 By dcc2012 | March 17, 2023
Drs. Silke Cresswell, Angela Devlin, Connie Eaves and Evelyn Stewart are among the nominees.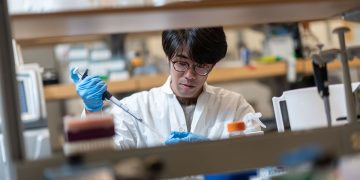 By dcc2012 | March 15, 2023
Canada's biotech ecosystem is poised for a major boost as B.C. will be home to Canada's Immuno-Engineering and Biomanufacturing Hub.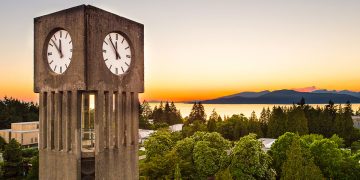 By dcc2012 | March 9, 2023
Inter-departmental networks of researchers represent leaders in a particular field of study.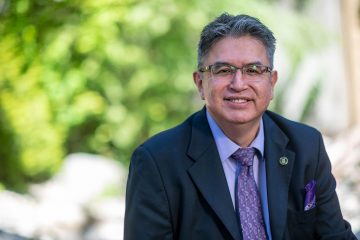 By dcc2012 | March 7, 2023
The award celebrates the outstanding efforts of an Indigenous person who has worked to improve Indigenous Peoples' health in Canada.
By dcc2012 | March 7, 2023
UBC research suggests the popular weight-loss diet is associated with higher levels of LDL cholesterol.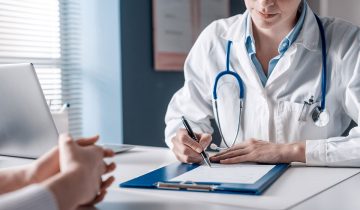 By dcc2012 | March 2, 2023
Predicting cancer survival is an important factor that can be used to improve cancer care.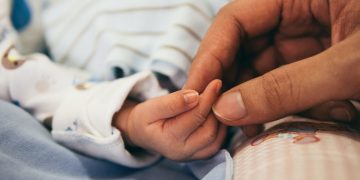 By dcc2012 | February 27, 2023
New research highlights how midwifery care in B.C. has evolved over the last decade.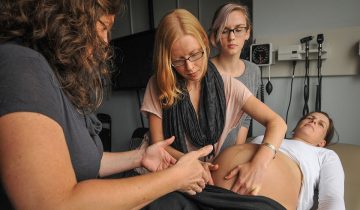 By Faculty of Medicine | February 21, 2023
UBC's midwifery program is set to expand by more than seventy per cent, increasing access to midwifery care across the province.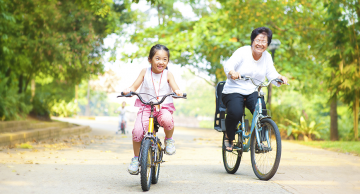 By Sheridan Powell | February 14, 2023
The research team received $6.8M in funding, including $3M from the CIHR, to promote physical and mental health in older adults.