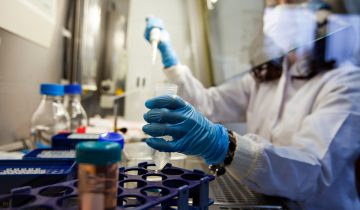 By Qian Chow | May 16, 2023
Funding will support advancement of regenerative medicine research projects and clinical trials.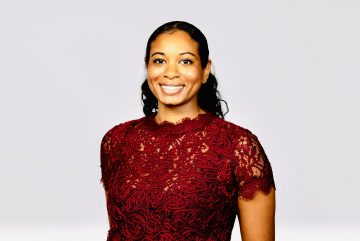 By Qian Chow | May 15, 2023
The award honours individuals who contributed to improving undergraduate and postgraduate medical education in Canada.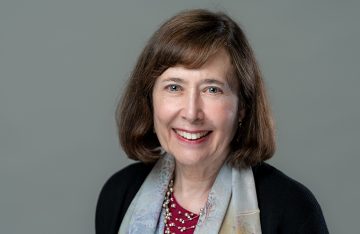 By Qian Chow | May 10, 2023
Dr. Eaves is a world leader in cancer stem cell biology.

By Qian Chow | May 9, 2023
UBC researchers have received $3.8 million in federal funding to address barriers to abortion access for underserved populations.
By Qian Chow | May 2, 2023
The award recognizes Lee's outstanding contributions to teaching and learning across Canada and beyond.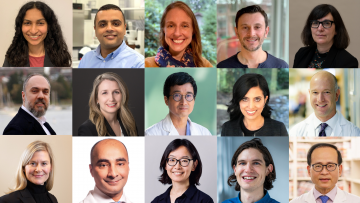 By Qian Chow | April 27, 2023
Fifteen researchers received the Michael Smith Health Research BC 2022 Health Professional-Investigator awards.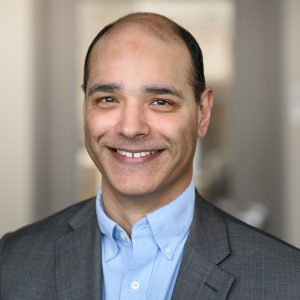 By Qian Chow | April 26, 2023
UBC's Dr. Manish Sadarangani is a recipient of the CIHR-CEPI Leadership Award for Excellence in Vaccine Research for Infectious Diseases of Epidemic Potential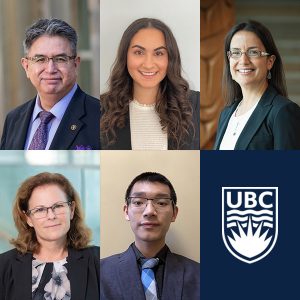 By dcc2012 | April 25, 2023
The Medical Alumni Association will be celebrating the achievements of several members of the UBC medical community.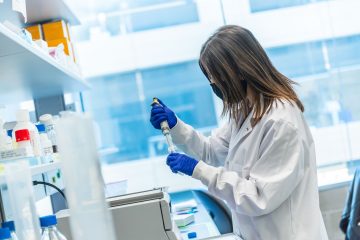 By Qian Chow | April 21, 2023
Research topics include hereditary cancers and genetic disease diagnosis.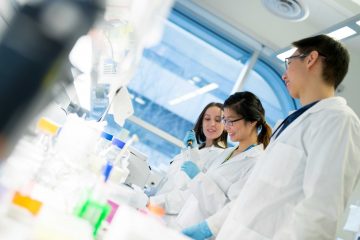 By Qian Chow | April 18, 2023
From AI to charged molecules, two innovative training initiatives led by Faculty of Medicine researchers will prepare scientists to address future health challenges.