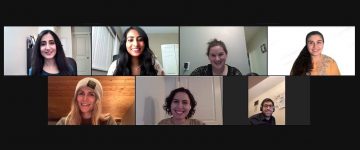 By Reyhana Heatherington | February 12, 2021
Ticket sales benefit children in foster care and young mothers in need through Aunt Leah's Place.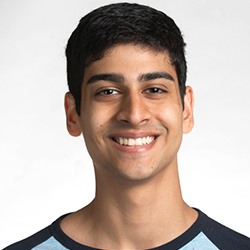 By sarah stenabaugh | February 10, 2021
Meet UBC resident doctors working on the frontlines during the pandemic.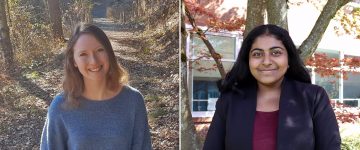 By Sarah Stenabaugh | December 3, 2020
New UBC initiative engages youth with lived experience to help inform mental health and substance use research.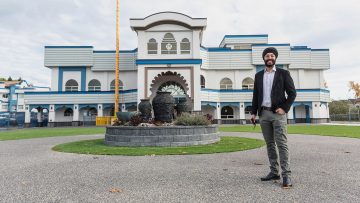 By Digital Comms | November 30, 2020
UBC medical student Sukhmeet Sachal is delivering public health information to help protect the Sikh community.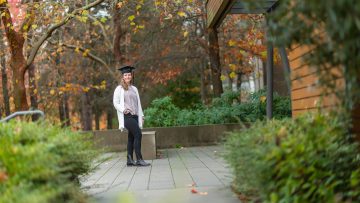 By Digital Comms | November 23, 2020
Congratulations to the Class of 2020.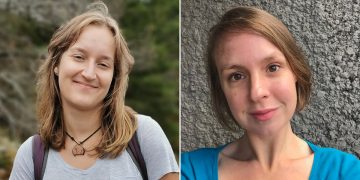 By Laura Abbott | November 23, 2020
Master of Occupational Therapy graduates Natalia Lassak and Emily Brooks develop a new tool to help young adults living with mental health challenges live meaningful lives.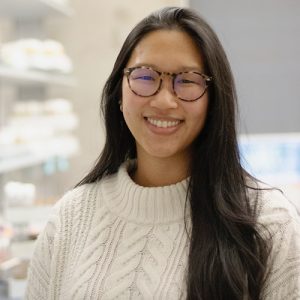 By Stephanie Chow | September 22, 2020
She received the Canadian Institute of Health Research Gold Award of Excellence, a Gairdner Award, and the Lindau Award.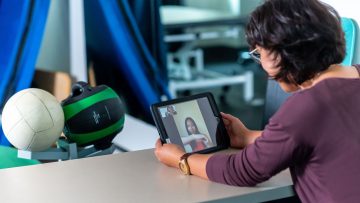 By Digital Comms | August 28, 2020
Virtual care training for UBC physical therapy students extends beyond the classroom.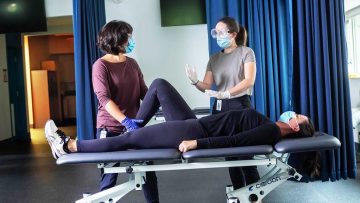 By Digital Comms | August 28, 2020
The Faculty of Medicine is transforming how we teach and learn during the COVID-19 pandemic.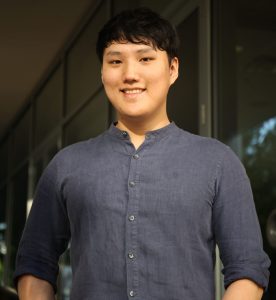 By Laura Abbott | August 27, 2020
The award recognizes Canadian medical students with an established track record of community leadership, superior communication skills and demonstrated interest in advancing knowledge.