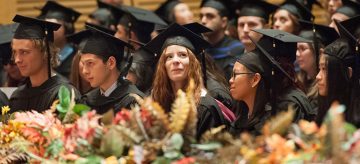 By Digital Comms | November 26, 2018
Explore how graduates and clinical faculty from UBC's Faculty of Medicine are making a difference through research and teaching.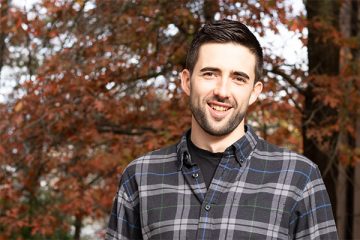 By Laura Abbott | November 26, 2018
Matt Wagstaff is helping B.C. communities get the information they need to improve air quality.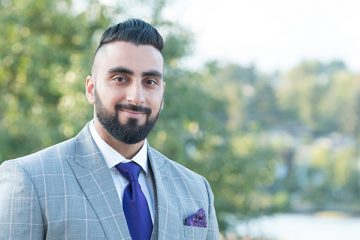 By Laura Abbott | November 26, 2018
Aman Rangi's research is adding to the evidence supporting the use of sensory modulation rooms in acute healthcare settings.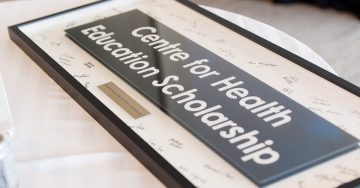 By Laura Abbott | November 19, 2018
Since 2008, CHES has been enhancing the health of people and populations by supporting the educational practices of the health professions.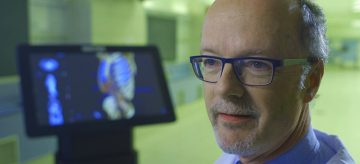 By bkladko | July 16, 2018
Radiology's Bruce Forster realized that his colleagues needed to learn more about business. The result: Two new courses from UBC's Sauder School of Business.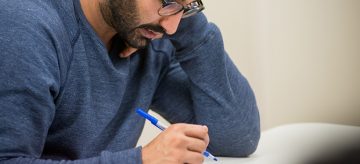 By bkladko | May 28, 2018
A UBC experiment involving pharmacy students showed that teachers don't have to test everything they want their students to remember.
By Digital Comms | May 22, 2018
This week, hundreds of new graduates will gather to celebrate their achievements and look ahead to the next stage of their careers.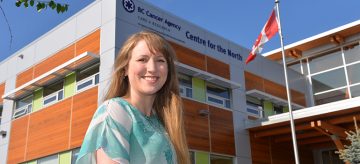 By Kerry Blackadar | May 18, 2018
How UBC's province-wide medical program is helping inspire doctors to practise in all corners of B.C.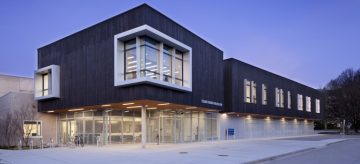 By bkladko | March 15, 2018
The Chan Gunn Pavilion will house physicians and physical therapists who treat up to 3,500 patients a month.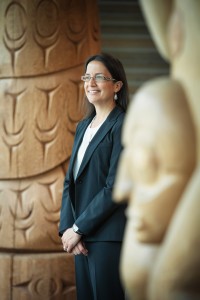 By jwong | March 2, 2018
The new program, representing the first of its kind in Canada, aims to address health inequities by training Indigenous health leaders working in communities across the country.