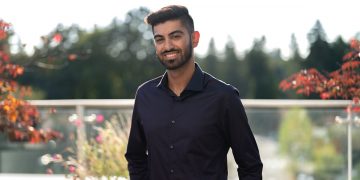 By Sheridan Powell | September 16, 2022
More training time in the Fraser will enrich student experiences and deepen connections to communities.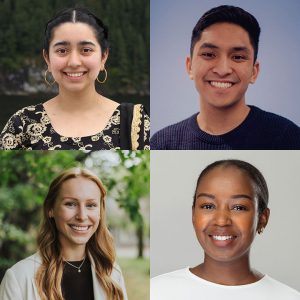 By Digital Comms | September 6, 2022
Meet some new and returning learners at the Faculty of Medicine.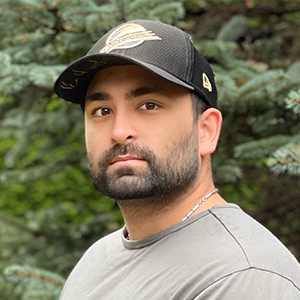 By Sheridan Powell | August 31, 2022
The awards recognize medical students with an established track record of community leadership, superior communication skills and demonstrated interest in advancing knowledge.
By Digital Comms | July 8, 2022
The award encourages the development of future leaders in medicine.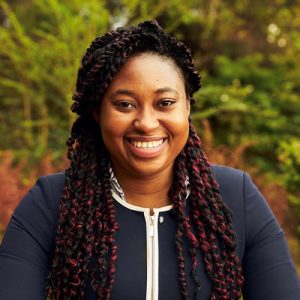 By Digital Comms | June 9, 2022
The new Black Student MD Admissions Pathway will help address the underrepresentation of Black physicians in B.C.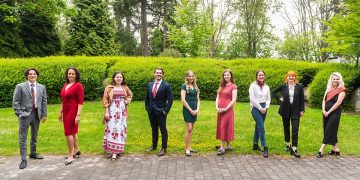 By Digital Comms | May 26, 2022
This week, 10 new Indigenous doctors celebrated their graduation from medical school.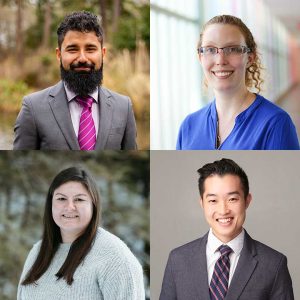 By Digital Comms | May 24, 2022
Congratulations to the class of 2022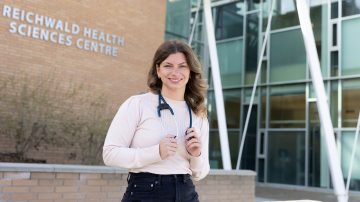 By Digital Comms | April 20, 2022
How the distributed MD program weaves healthcare into the fabric of communities

By Digital Comms | March 8, 2021
Meet some of the outstanding women in the Faculty of Medicine who are transforming health for everyone.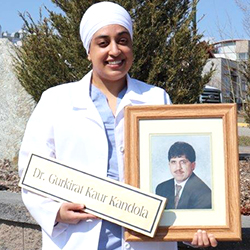 By sarah stenabaugh | February 25, 2021
Dr. Gurkirat Kaur Kandola is one of the first resident doctors to enter the UBC Pediatric Residency Program – Community Impact stream.