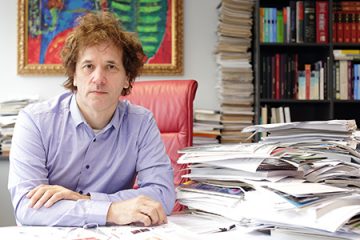 January 16, 2019
Breakthrough technology advances research of vascular diseases like diabetes.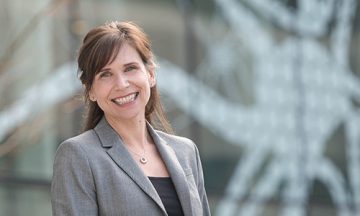 January 8, 2019
Dr. Jacqueline Quandt and her team have identified a neuroprotective protein that may act as a switch between disease progression and processes of repair in MS.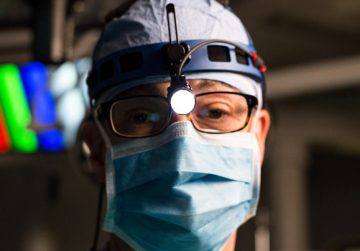 January 7, 2019
Surgeons with UBC's Southern Medical Program are saving time, expenses and travel risk for patients in remote communities by practising telemedicine.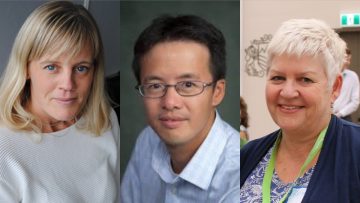 January 3, 2019
Three members named recipients of the 2019 Certificate of Merit Award by the Canadian Association for Medical Education.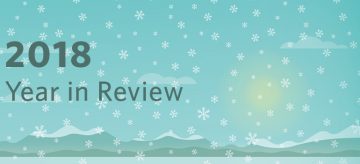 December 17, 2018
Look back at ten highlights from the past year.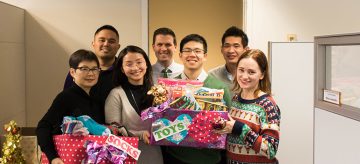 December 17, 2018
The annual staff-led Toy & Sock drive is a cherished holiday tradition.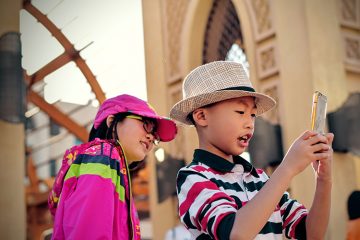 December 13, 2018
Learning for Life aims to encourage kids' healthy pursuits and reduce their risk of developing chronic diseases.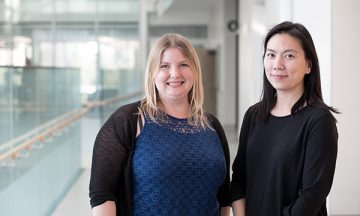 December 11, 2018
The next generation of MS researchers is working on a longitudinal study to understand how and why MS progresses differently in different individuals.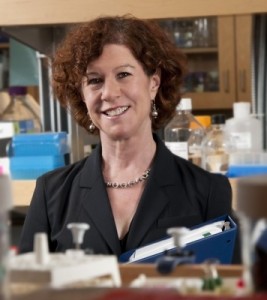 December 10, 2018
Fourteen faculty members have been named to the Highly Cited Researchers 2018 List.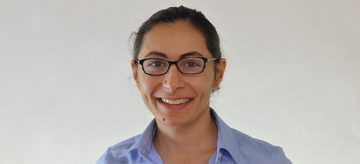 December 6, 2018
Dr. Mostafavi was named for her work in artificial intelligence (AI) research.