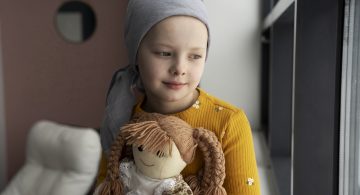 By Qian Chow | November 23, 2023
UBC researchers made a key discovery about how childhood acute lymphoblastic leukemia evolves and responds to targeted therapies.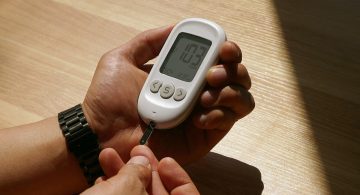 By dcc2012 | October 31, 2023
A new UBC study offers the first detailed explanation of why people with obesity and type 2 diabetes are at increased risk of pancreatic cancer.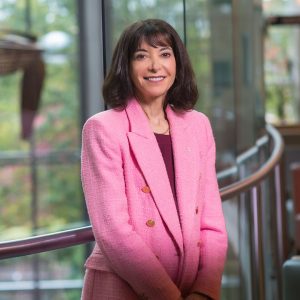 By Faculty of Medicine | October 10, 2023
Dr. Paula Gordon's research is helping ensure women have access to life-saving breast cancer screening.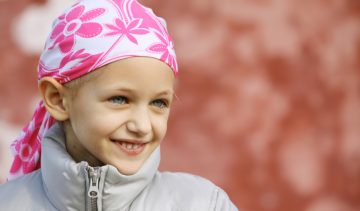 By Qian Chow | September 6, 2023
New UBC research sheds light on why some forms of neuroblastoma are so deadly, uncovers new treatment targets.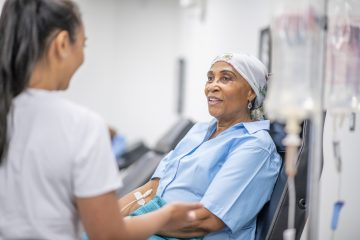 By dcc2012 | August 17, 2023
The new approach would spare patients of radiation and its side effects, while improving access for those who need radiation therapy most.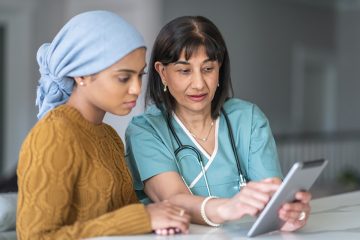 By Qian Chow | June 20, 2023
The findings will help health care providers tailor treatment approaches and ultimately improve outcomes.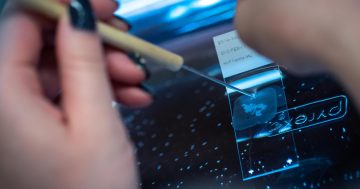 By Qian Chow | June 15, 2023
New study reveals cancer-fighting potential of the amino acid alanine.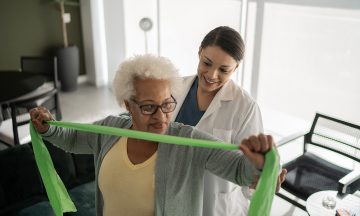 By Qian Chow | June 6, 2023
New UBC research suggests ways to combat an increased risk of obesity that is common for breast cancer survivors.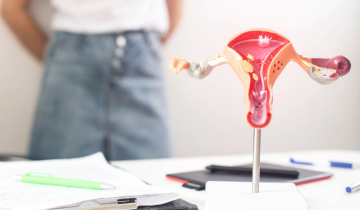 By Qian Chow | June 2, 2023
UBC researchers were part of an international clinical trial showing that less radical intervention can improve patient quality of life.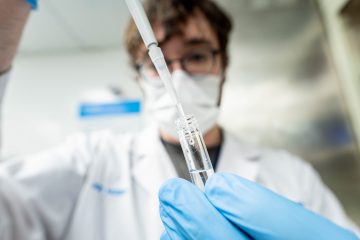 By Qian Chow | May 4, 2023
Faculty of Medicine scientists have received more than $23 million in federal funding to develop precision radiopharmaceuticals that promise to transform cancer treatment.