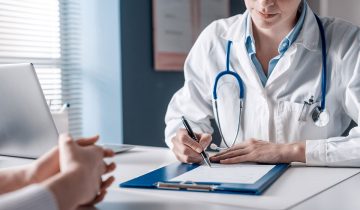 By dcc2012 | March 2, 2023
Predicting cancer survival is an important factor that can be used to improve cancer care.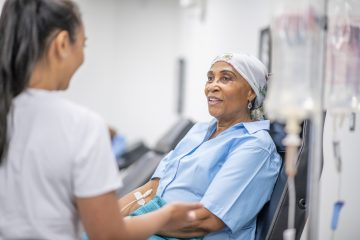 By Qian Chow | January 31, 2023
Drug promotes disease-free survival in breast cancer patients and markedly improves quality of life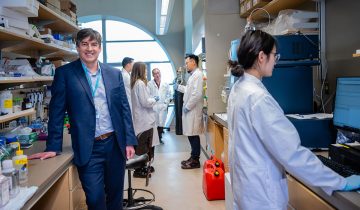 By dcc2012 | January 26, 2023
With roots in UBC research, Alpha-9 Theranostics is developing cancer radiotherapies that target tumours while avoiding healthy tissues.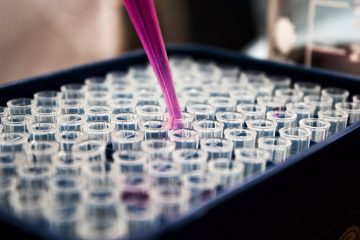 By Qian Chow | December 21, 2022
The new test is the first to be able to determine which parent a cancer predisposing gene came from, promising to improve familial testing strategies.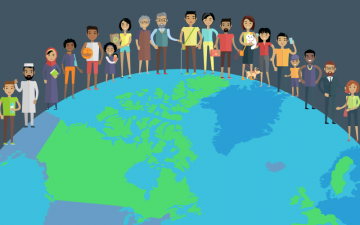 By Qian Chow | November 9, 2022
Researchers at UBC and BCCHRI uncovered a never-before-seen diagnosis for a young Syrian refugee facing reduced mobility and recurring cancers.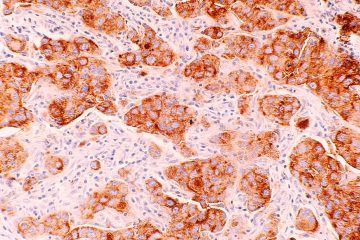 By Qian Chow | October 26, 2022
New research into the most aggressive forms of breast and ovarian cancer shines light on how tumours evolve.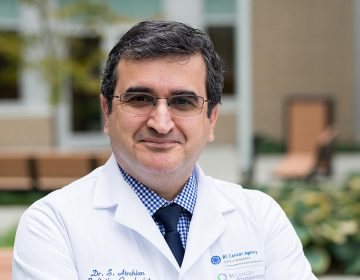 By dcc2012 | October 23, 2022
Researchers at UBCO are exploring the critical role family physicians play in post-cancer care.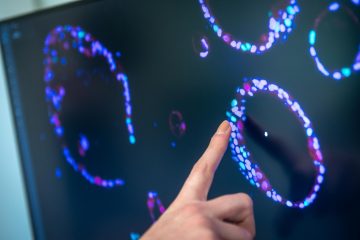 By Qian Chow | October 20, 2022
New AI technology developed by UBC researchers could improve diagnostics in remote communities that lack available specialists.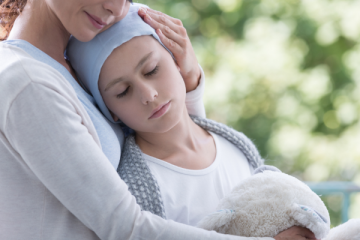 By dcc2012 | July 22, 2022
The team developed new tools to understand how the cancerous cells spread and survive throughout the body.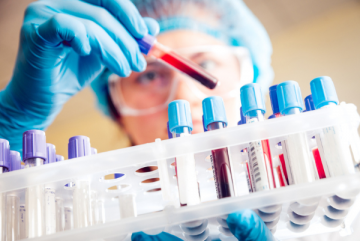 By dcc2012 | July 20, 2022
The researchers have developed a new blood test that sequences the genome of tumour DNA in the blood, opening up new possibilities for personalized medicine.