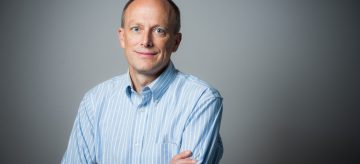 By jwong | February 17, 2017
Microbiologist Brett Finlay will now re-examine the Canadian samples and look for the presence of yeast in the gut of infants.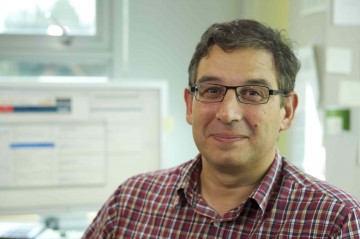 By bkladko | February 15, 2017
The tool will allow examination of a patient's entire tumour in unprecedented detail to improve diagnosis and treatment for the disease.
By bkladko | February 2, 2017
How a study about the effectiveness of exercise for women with breast cancer created a vibrant support network.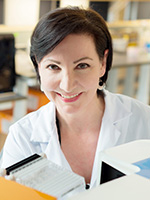 By Sarah Stenabaugh | January 31, 2017
UBC Professor Cheryl Wellington talks about her current projects and how she thinks emerging research will shape the way we diagnose and treat Alzheimer's 10 years from now.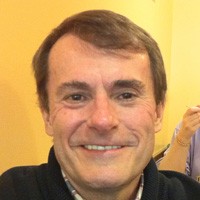 By bkladko | January 16, 2017
Despite evidence that HIV therapy lowers immunity to syphillis, researchers say it is still vital for people to continue to using HIV therapy.
By bkladko | January 16, 2017
Despite dispiriting headlines in the search for an effective drug, UBC continues to uncover knowledge pointing to new treatments and best practices.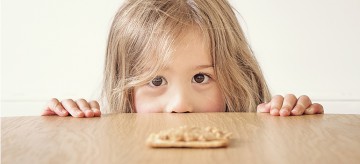 By bkladko | January 5, 2017
The recommendations come from an official U.S. expert panel that included UBC's Edmond Chan.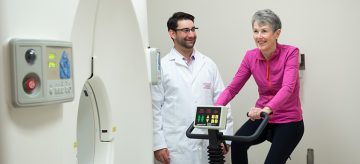 By bkladko | January 4, 2017
Habitual exercise may confer an advantage in combating Parkinson's disease by facilitating the brain's production of dopamine.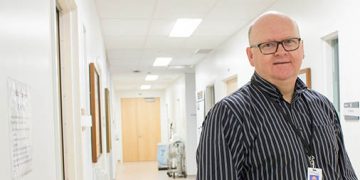 By Sarah Stenabaugh | December 16, 2016
UBC Professor Martin McKeown talks about his research interests, what he hopes to accomplish and his recent collaboration with Conquer Mobile.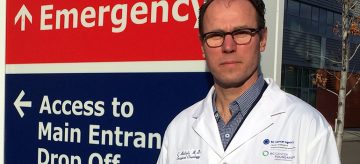 By jwong | December 15, 2016
Clinical Assistant Professor Chris Baliski finds Canada's re-operation rates are adding $2 million a year to B.C.'s health care spending.