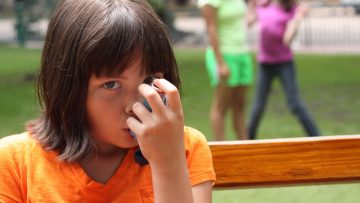 By Camilo Trujillo Sanchez | June 17, 2020
A new study suggests that careful antibiotic use in children under the age of one is important to help preserve the diversity and abundance of healthy gut bacteria.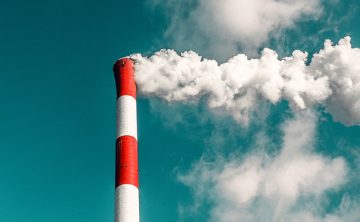 By Digital Comms | March 30, 2020
Air pollution can make infections of the respiratory tract more severe.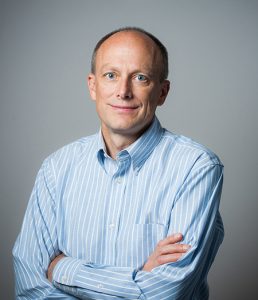 By Kerry Blackadar | January 17, 2020
A new study proposes some non-communicable diseases, like heart disease and diabetes, may spread by gut bacteria.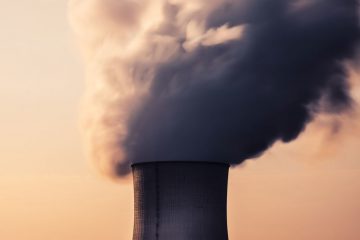 By Reyhana Heatherington | November 25, 2019
The study is the largest so far to look at the relationship between air pollution and mortality in Canada.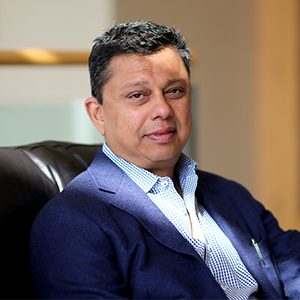 By Digital Comms | August 7, 2019
Those with osteoarthritis in the study sample had a 23 per cent higher risk of developing cardiovascular disease.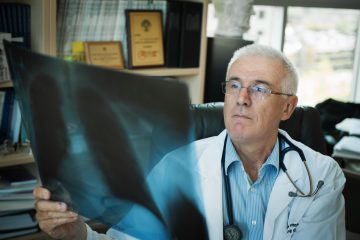 By Digital Comms | June 28, 2019
New study co-authored by Mark FitzGerald estimates the medical costs of uncontrolled asthma combined with productivity losses due to sick days.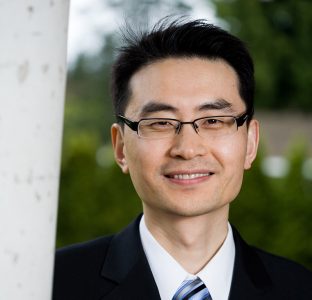 By Digital Comms | May 28, 2019
New UBC study co-authored by Don Sin evaluated 10 years' worth of medical and pharmacy data.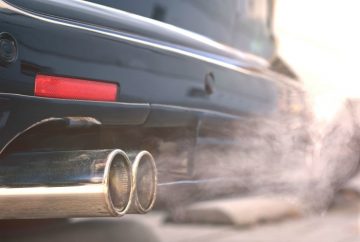 By Digital Comms | April 12, 2019
Filtered air pollution from diesel engines could make allergy-induced lung impairment worse than exposure to unfiltered diesel exhaust.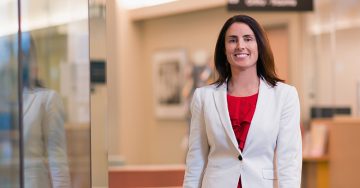 By Digital Comms | February 4, 2019
Dr. Tara Sedlak is a central force in the field of women's heart health.
By bkladko | August 31, 2018
UBC researchers found significant cardiovascular disease in 11 per cent of masters athletes — individuals aged 35 and older who do moderate to vigorous physical activity at least three days a week.