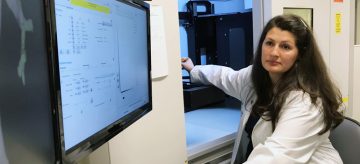 By bkladko | July 10, 2018
Patients diagnosed with even mild chronic obstructive pulmonary disease have already lost a significant portion of their small airways.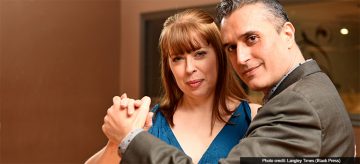 By bkladko | May 16, 2018
Tango instructor Bobbi Lusic (pictured here with his wife, Patricia) had a heart attack at 45. That's why he became part of a UBC project called SAVE BC.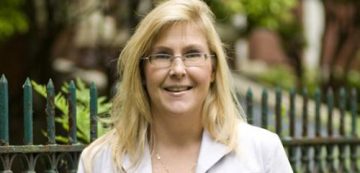 By bkladko | December 22, 2017
Denise Daley led the Canadian arm of the study, which found five new genes associated with the condition.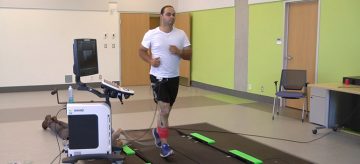 By bkladko | December 18, 2017
A UBC team analyzes the damage that cholesterol inflicts on the Achilles tendon, and looks for ways to improve diagnosis.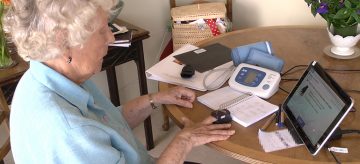 By bkladko | November 21, 2017
TEC4Home is the largest-ever clinical trial of tele-health in Canada.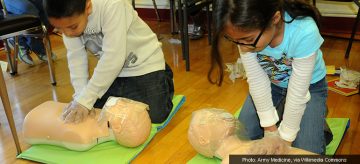 By bkladko | October 4, 2017
Comprehensive public health initiatives around CPR and defibrillation led to greater use of the procedures, especially at home.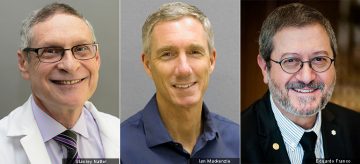 By bkladko | August 30, 2017
Stanley Nattel, Ian Mackenzie and Eduardo Franco are being honoured for their accomplishments in heart health, brain health and cancer.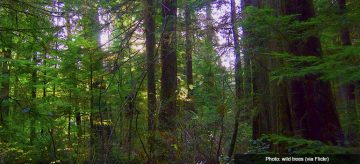 By bkladko | June 23, 2017
The Western red cedar, B.C.'s official tree, causes asthma in some people who cut and mill it.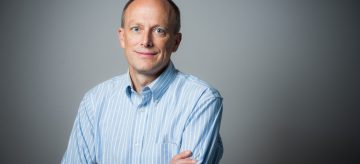 By jwong | February 17, 2017
Microbiologist Brett Finlay will now re-examine the Canadian samples and look for the presence of yeast in the gut of infants.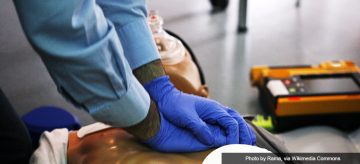 By bkladko | December 9, 2016
Neighborhoods with higher proportions of ethnic Chinese residents had a higher frequency of bystanders performing cardiopulmonary resuscitation.