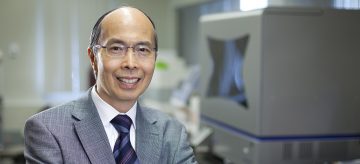 By bkladko | October 18, 2017
The tool was developed in part by Professor of Medicine Stephen Lam.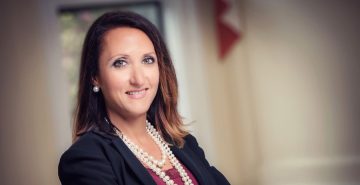 By bkladko | September 28, 2017
Two faculty members, Lori Brotto and Alex Wyatt, have received Discovery Grants from the Movember Foundation and Prostate Cancer Canada. Dr. Brotto, a Professor in the Department of Obstetrics and Gynecology and Executive Director of the Women's Health Research Institute, will use her two-year, $187,256 grant to explore bio-psycho-social aspects of sexual intimacy following prostate […]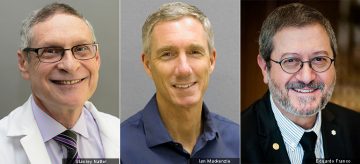 By bkladko | August 30, 2017
Stanley Nattel, Ian Mackenzie and Eduardo Franco are being honoured for their accomplishments in heart health, brain health and cancer.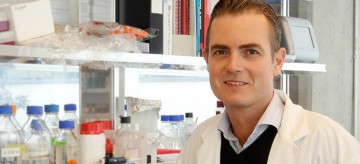 By bkladko | April 20, 2017
Mads Daugaard showed that the drug was effective against a highly aggressive bladder cancer.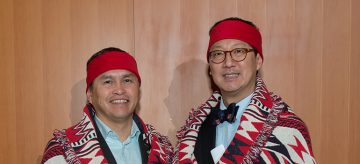 By jwong | March 17, 2017
The $3M project focuses on improving health and cancer outcomes in First Nations communities.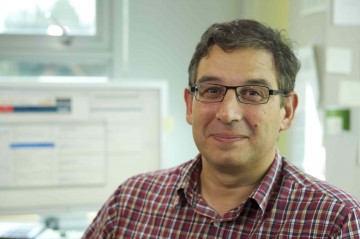 By bkladko | February 15, 2017
The tool will allow examination of a patient's entire tumour in unprecedented detail to improve diagnosis and treatment for the disease.
By bkladko | February 2, 2017
How a study about the effectiveness of exercise for women with breast cancer created a vibrant support network.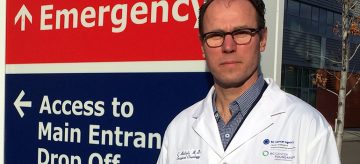 By jwong | December 15, 2016
Clinical Assistant Professor Chris Baliski finds Canada's re-operation rates are adding $2 million a year to B.C.'s health care spending.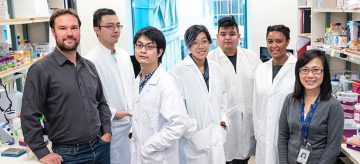 By bkladko | December 6, 2016
Dr. Lange (far left) and his team are exploring unique proteins in leukemia to find more effective and less harmful treatments for children.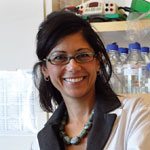 By bkladko | November 25, 2016
The discovery could be key to stopping a type of cancer that occurs in men undergoing androgen deprivation treatment.