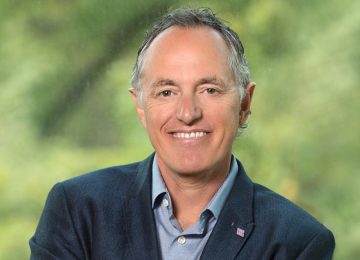 By Laura Abbott | November 26, 2018
Two decades ago, Poul Sorensen made a discovery that would lead to the development of a cancer drug that shrinks many different kinds of tumours.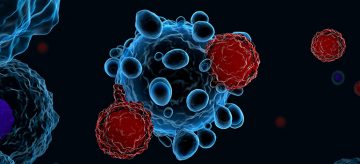 By sarah stenabaugh | November 7, 2018
International research project co-led by UBC Canada 150 Research Chair.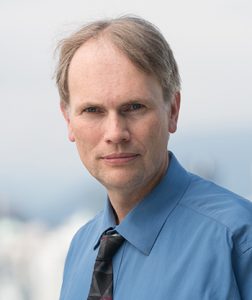 By bkladko | September 4, 2018
The uncommon mutations were associated with early relapse and death, and thus stand out as therapeutic targets.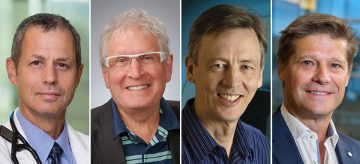 By bkladko | July 26, 2018
Andrew Krahn, Bruce McManus, Kullervo Hynynen and Martin Gleave are being honoured for their accomplishments in heart health, brain health and cancer.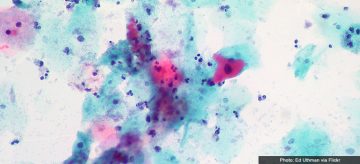 By bkladko | July 3, 2018
A study of 19,000 women in British Columbia showed that the HPV test finds precancer sooner.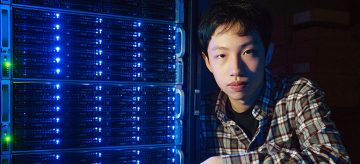 By bkladko | May 10, 2018
The study led by MD/PhD student Allen Zhang will assist the design of new immunotherapy trials.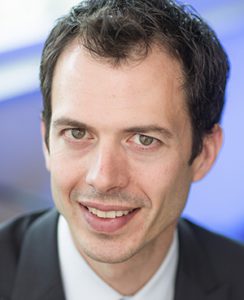 By bkladko | March 6, 2018
The $5 million project will sequence metastatic pancreatic tumours of 400 patients, looking to see if the primary cancers genetically differ from metastatic cancers.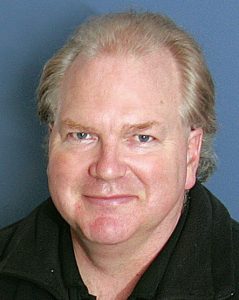 By bkladko | February 22, 2018
ILC2 cells were discovered as a major player in asthma. Wilf Jefferies found they may also stop cancer from metastasizing.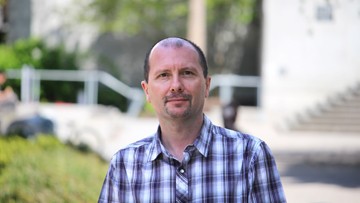 By bkladko | February 21, 2018
Researchers will analyze concentrations of toxic metals and look for correlations with the histories of prostate cancer patients.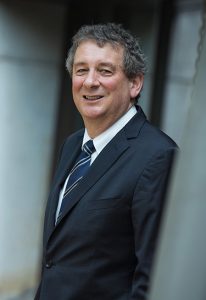 By bkladko | February 8, 2018
A new drug, fostamatinib, reduced the growth rate of esophageal adenocarcinoma in mice by at least 70 per cent.