By bkladko | February 12, 2018
8.2 per cent of those who received a prescription in 2016 did not take medication as prescribed because of the cost,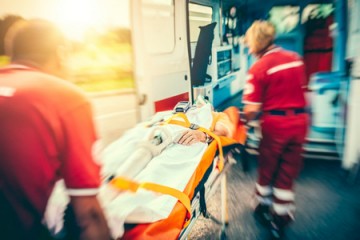 By bkladko | January 31, 2018
Overall hospitalization rates for transport injuries in B.C. declined by more than two-thirds between 1991 and 2010.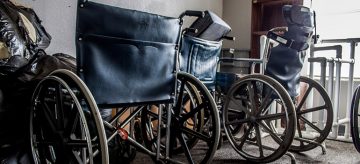 By jwong | December 19, 2017
Spending on medications, hospitals trending up in B.C., while spending on nursing homes down significantly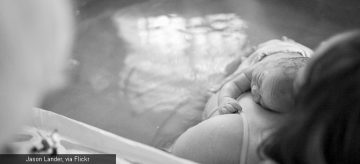 By bkladko | November 20, 2017
The results are good news, since midwife-assisted home birth could play a big role in extending maternal health care to rural areas.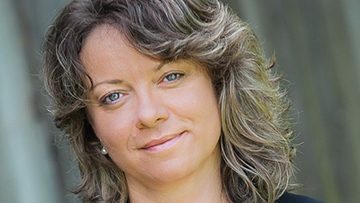 By bkladko | November 14, 2017
The observational study, led by Assistant Professor Sarka Lisonkova and published in JAMA, followed 743,630 women in Washington State between 2004 and 2013.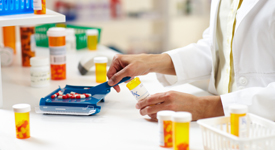 By bkladko | June 12, 2017
Canadians spent an estimated $2.3 billion more than the average of the nine comparator countries.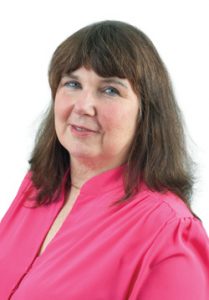 By bkladko | June 5, 2017
SmartMom, Canada's first prenatal education program delivered by text messaging, was developed by a team led by UBC's Patricia Janssen.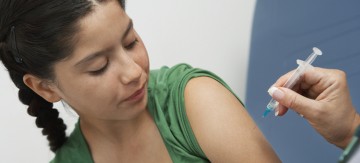 By bkladko | April 25, 2017
Published in JAMA, it was the longest examination of the vaccine's most widely-used version.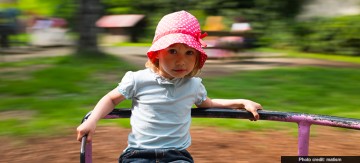 By sarah stenabaugh | April 24, 2017
Mariana Brussoni and colleagues launched an online tool to help parents change their approach to outdoor play.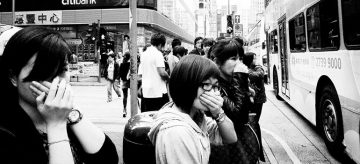 By jwong | March 29, 2017
SPPH Professor Michael Brauer, co-author of a new air pollution study, explains the cross-border impacts of air pollution.