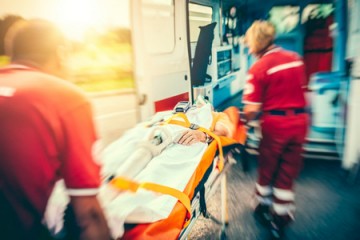 By bkladko | January 31, 2018
Overall hospitalization rates for transport injuries in B.C. declined by more than two-thirds between 1991 and 2010.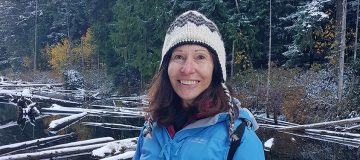 By dcc2012 | December 1, 2017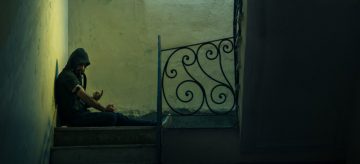 By bkladko | November 6, 2017
Overdose was the leading cause of death, followed by illness and suicide.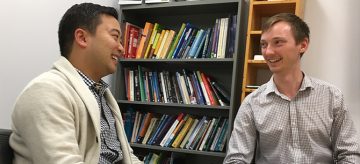 By kerry7 | October 18, 2017
UBC has launched a new Indigenous cultural safety learning experience for students in a wide range of health-related programs, including medicine and midwifery.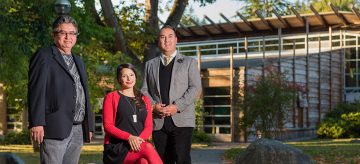 By kerry7 | October 4, 2017
This fall the UBC Faculty of Medicine is celebrating the 15th anniversary of the Aboriginal MD Admissions program.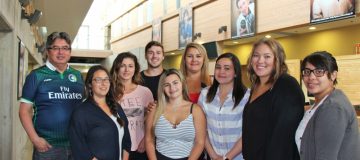 By dcc2012 | July 31, 2017
Northern Medical Program hosted the 14th annual Aboriginal Preadmissions Workshop this summer in Prince George.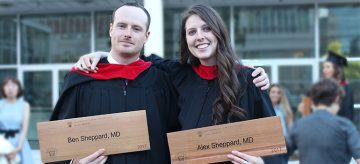 By kerry7 | June 20, 2017
Siblings and Métis doctors Ben and Alexandra Sheppard recount their shared journey through UBC's medical school.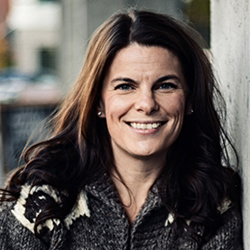 By Sarah Stenabaugh | June 20, 2017
Clinical Assistant Professor and Coast Salish member of the Stz'uminus First Nation, Shannon Waters shares more on her work to improve First Nations health.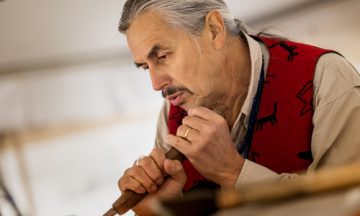 By dcc2012 | March 30, 2017
The 55-foot red cedar pole was carved by 7idansuu (Edenshaw), James Hart, Haida master carver and hereditary chief.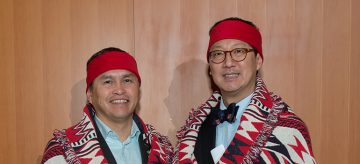 By jwong | March 17, 2017
The $3M project focuses on improving health and cancer outcomes in First Nations communities.