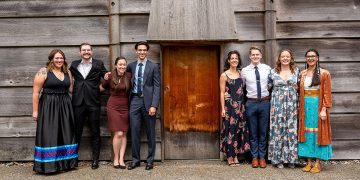 By dcc2012 | May 24, 2023
This week, nine new Indigenous medical students graduated from UBC's medical school.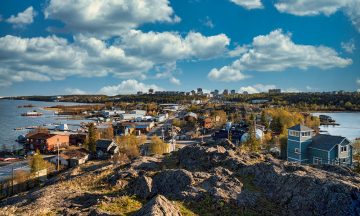 By Qian Chow | March 28, 2023
Lack of services means many Indigenous women in the Northwest Territories face maternal evacuation.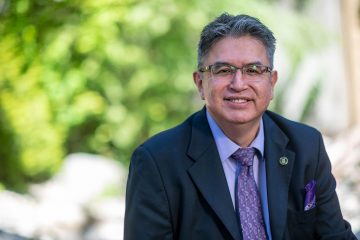 By dcc2012 | March 7, 2023
The award celebrates the outstanding efforts of an Indigenous person who has worked to improve Indigenous Peoples' health in Canada.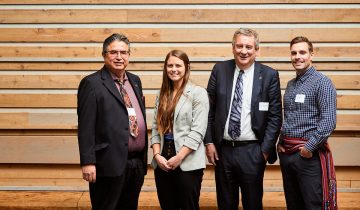 By dcc2012 | November 15, 2022
Faculty of Medicine celebrates the Indigenous MD Admissions Pathway and Indigenous Family Medicine Residency Program.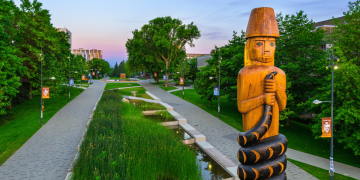 By Reyhana Heatherington | October 3, 2022
Funded projects are helping advance Indigenous peoples' rights and the journey towards meaningful reconciliation.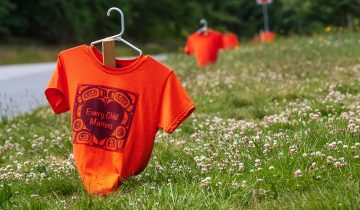 By dcc2012 | September 13, 2022
This important event took place virtually on the morning of Tuesday, September 27, 2022.
By dcc2012 | August 2, 2022
Dr. Caron is a member of the Sagamok Anishnawbek First Nation and a surgical oncologist in northern B.C.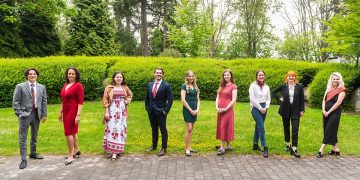 By dcc2012 | May 26, 2022
This week, 10 new Indigenous doctors celebrated their graduation from medical school.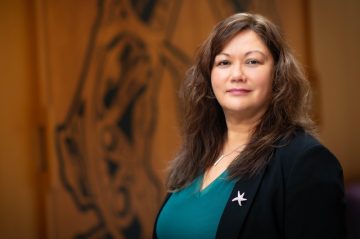 By Stephanie Chow | January 18, 2022
She will provide vision, strategic leadership and diplomacy in advancing further development and implementation of the Faculty's Response to the Calls to Action of the Truth and Reconciliation Commission of Canada.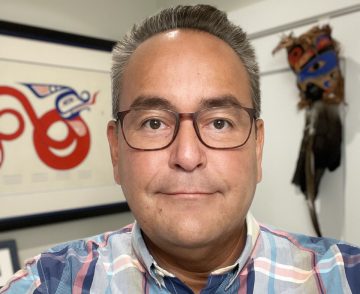 By Stephanie Chow | September 4, 2021
He will provide leadership and support across the Faculty to help create and sustain learning and work environments based on standards of cultural safety and humility, and that will address Indigenous specific racism and discrimination.