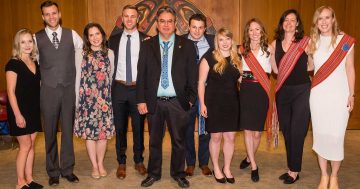 By Reyhana Heatherington | May 19, 2020
As Indigenous Student Initiatives Manager, Andrew has helped to build the Indigenous MD Admissions Program.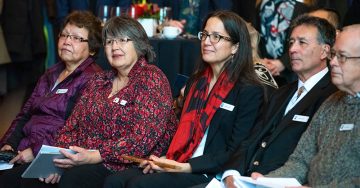 By Digital Comms | January 20, 2020
Dr. Nadine Caron named founding First Nations Health Authority Chair in Cancer and Wellness at UBC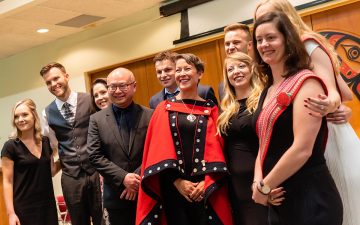 By Digital Comms | May 23, 2019
On May 21, 11 new Indigenous doctors celebrated their graduation from medical school.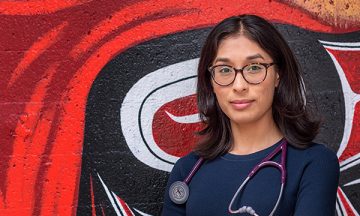 By Digital Comms | May 19, 2019
UBC grad Rebekah Eatmon reflects on her journey to improve access to health care.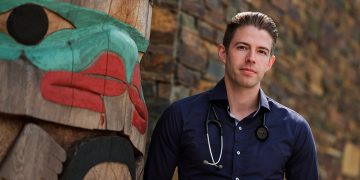 By Digital Comms | May 6, 2019
UBC grad Michael Dumont is leading an innovative Indigenous health care clinic.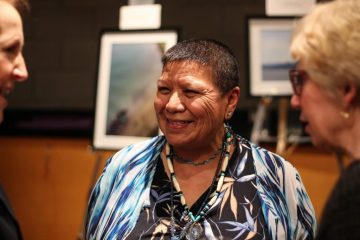 By Laura Abbott | January 31, 2019
Study co-authored by Roberta Price from the Department of Family Practice highlights the importance of a holistic approach towards healing.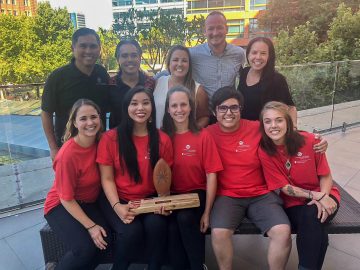 By Reyhana Heatherington | January 28, 2019
A team of UBC health sciences students won first place at an international event for Indigenous allied health professionals.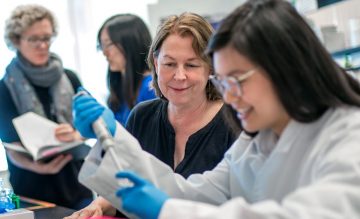 By Digital Comms | October 26, 2018
Dr. Laura Arbour is leading the Silent Genome project to improve access to genetic care for Indigenous populations.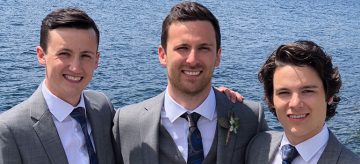 By Laura Abbott | June 21, 2018
Brothers Keegan, Miles, and Noah Marchand are aiming to make a difference in the lives of other Indigenous people.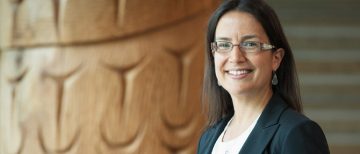 By jwong | March 2, 2018
The new program, representing the first of its kind in Canada, aims to address health inequities by training Indigenous health leaders working in communities across the country.