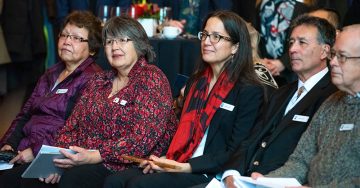 By dcc2012 | January 20, 2020
Dr. Nadine Caron named founding First Nations Health Authority Chair in Cancer and Wellness at UBC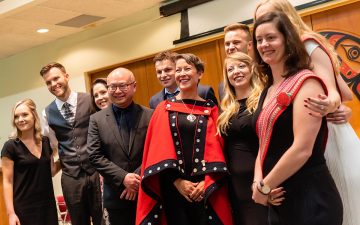 By dcc2012 | May 23, 2019
On May 21, 11 new Indigenous doctors celebrated their graduation from medical school.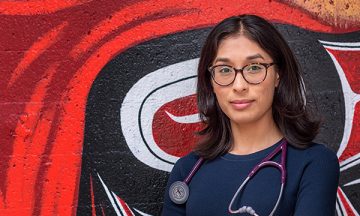 By dcc2012 | May 19, 2019
UBC grad Rebekah Eatmon reflects on her journey to improve access to health care.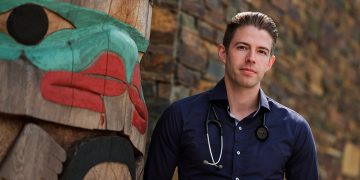 By dcc2012 | May 6, 2019
UBC grad Michael Dumont is leading an innovative Indigenous health care clinic.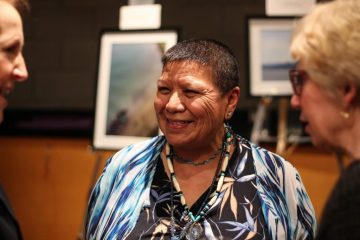 By Laura Abbott | January 31, 2019
Study co-authored by Roberta Price from the Department of Family Practice highlights the importance of a holistic approach towards healing.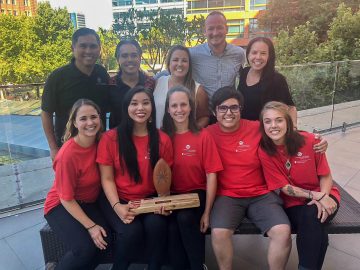 By Reyhana Heatherington | January 28, 2019
A team of UBC health sciences students won first place at an international event for Indigenous allied health professionals.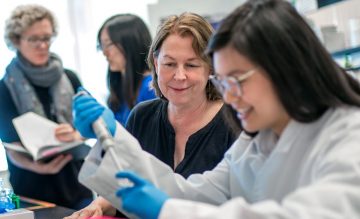 By dcc2012 | October 26, 2018
Dr. Laura Arbour is leading the Silent Genome project to improve access to genetic care for Indigenous populations.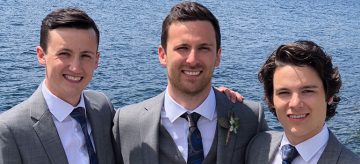 By Laura Abbott | June 21, 2018
Brothers Keegan, Miles, and Noah Marchand are aiming to make a difference in the lives of other Indigenous people.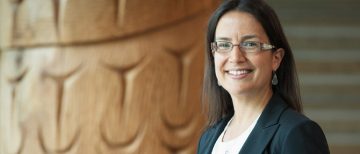 By jwong | March 2, 2018
The new program, representing the first of its kind in Canada, aims to address health inequities by training Indigenous health leaders working in communities across the country.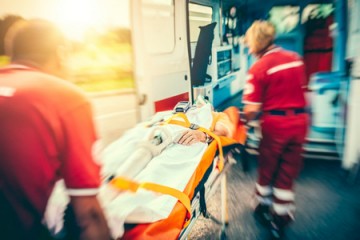 By bkladko | January 31, 2018
Overall hospitalization rates for transport injuries in B.C. declined by more than two-thirds between 1991 and 2010.