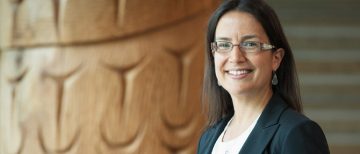 By jwong | March 2, 2018
The new program, representing the first of its kind in Canada, aims to address health inequities by training Indigenous health leaders working in communities across the country.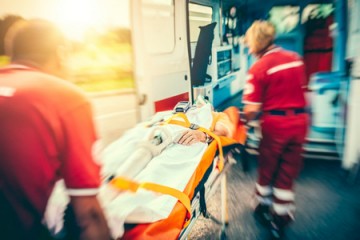 By bkladko | January 31, 2018
Overall hospitalization rates for transport injuries in B.C. declined by more than two-thirds between 1991 and 2010.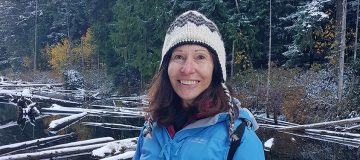 By Digital Comms | December 1, 2017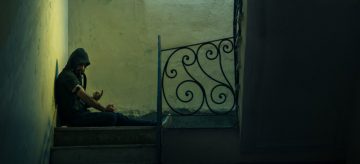 By bkladko | November 6, 2017
Overdose was the leading cause of death, followed by illness and suicide.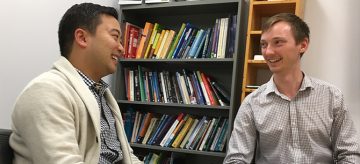 By Kerry Blackadar | October 18, 2017
UBC has launched a new Indigenous cultural safety learning experience for students in a wide range of health-related programs, including medicine and midwifery.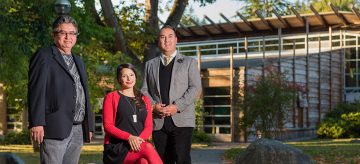 By Kerry Blackadar | October 4, 2017
This fall the UBC Faculty of Medicine is celebrating the 15th anniversary of the Aboriginal MD Admissions program.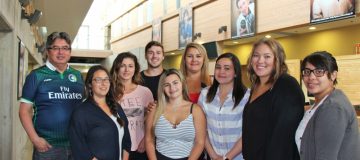 By Digital Comms | July 31, 2017
Northern Medical Program hosted the 14th annual Aboriginal Preadmissions Workshop this summer in Prince George.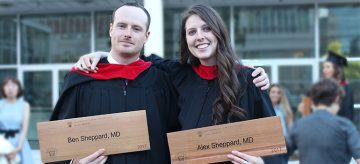 By Kerry Blackadar | June 20, 2017
Siblings and Métis doctors Ben and Alexandra Sheppard recount their shared journey through UBC's medical school.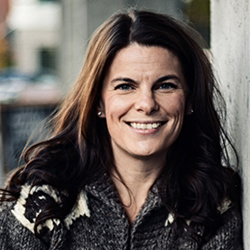 By Sarah Stenabaugh | June 20, 2017
Clinical Assistant Professor and Coast Salish member of the Stz'uminus First Nation, Shannon Waters shares more on her work to improve First Nations health.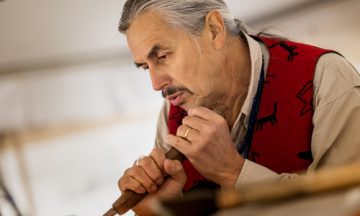 By Digital Comms | March 30, 2017
The 55-foot red cedar pole was carved by 7idansuu (Edenshaw), James Hart, Haida master carver and hereditary chief.