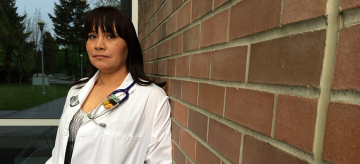 By Kerry Blackadar | May 15, 2015
In 2002, UBC's Aboriginal MD Admissions program set an unofficial goal of graduating 50 more Aboriginal MDs by 2020. Now, the ambitious goal has been reached five years early.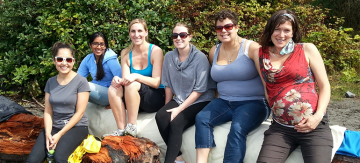 By Kerry Blackadar | November 4, 2014
Discover how UBC family medicine residents are working alongside First Nations communities to affect change.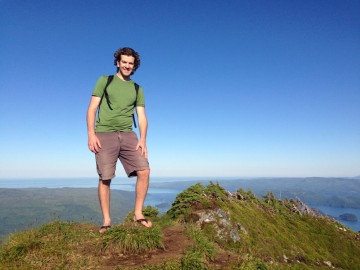 By Digital Comms | October 23, 2014
Luke Hughson and his supervisor Dr. Robert Olson undertook a comprehensive retrospective chart review of all cancer cases diagnosed in Haida Gwaii.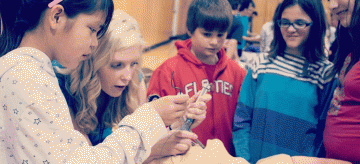 By jwong | September 4, 2014
To build a more diverse medical workforce, UBC has been encouraging youths in Aboriginal, rural and remote communities to consider careers in health.
By bkladko | May 5, 2014
Among other goals, the centre will work to increase Aboriginal representation in the health professions.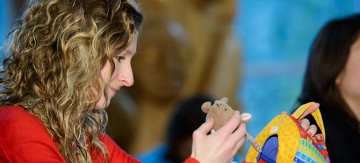 By bkladko | June 5, 2013
The School of Audiology and Speech Science seeks to foster Aboriginal understanding among its students — in part by introducing students to Moe the Mouse.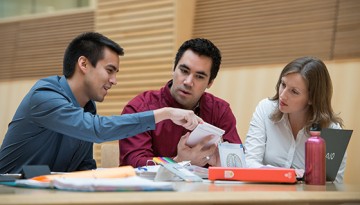 By Patricia Gray | November 9, 2012
The growing contingent of Aboriginal MD students includes Todd Alec, Nathan Teegee and Lara DesRoches.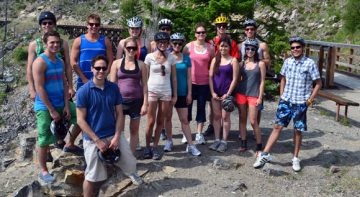 By Digital Comms | July 26, 2012
This year's UBC Aboriginals Into Medicine Pre-Admissions Workshop was hosted by UBC's Okanagan campus from July 11 – 13.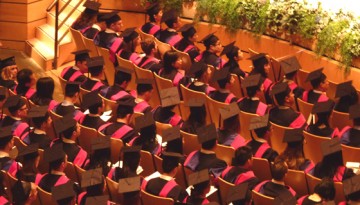 By Patricia Gray | May 22, 2012
Twelve Aboriginal students will graduate with a UBC medical undergraduate degree (MD) this spring.