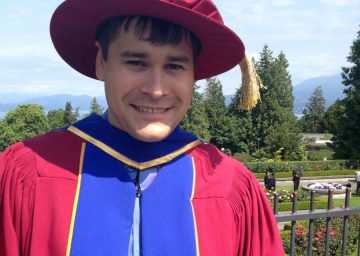 By jwong | June 21, 2016
King received the prestigious medal in recognition of his PhD research.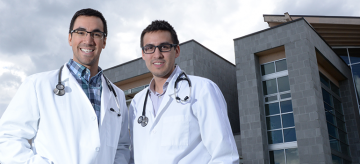 By dcc2012 | May 24, 2016
Childhood friends Nathan Teegee and Todd Alec are among nine Aboriginal MDs graduating from the Faculty of Medicine this year.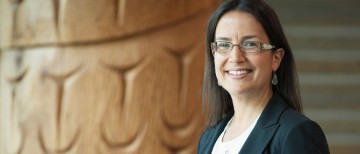 By bkladko | April 18, 2016
The project is being led by Nadine Caron, an Associate Professor of Surgery based in Prince George.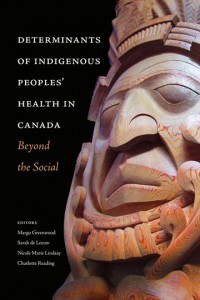 By bkladko | September 18, 2015
The book was co-edited by Sarah de Leeuw, an Associate Professor in the Northern Medical Program and School of Population and Public Health.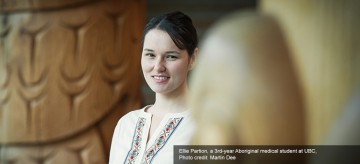 By bkladko | July 10, 2015
The Centre for Excellence in Indigenous Health receives two major gifts, just as the Faculty of Medicine hits its target for graduating Aboriginal MD students.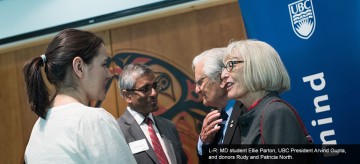 By bkladko | June 1, 2015
The pair of $1 million donations, from Lindsay and Elizabeth Gordon and the North family, will support UBC's Centre for Excellence in Indigenous Health.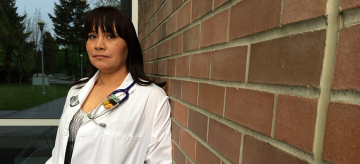 By Kerry Blackadar | May 15, 2015
In 2002, UBC's Aboriginal MD Admissions program set an unofficial goal of graduating 50 more Aboriginal MDs by 2020. Now, the ambitious goal has been reached five years early.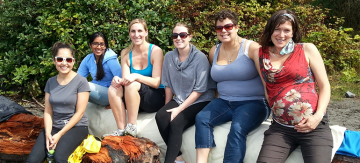 By Kerry Blackadar | November 4, 2014
Discover how UBC family medicine residents are working alongside First Nations communities to affect change.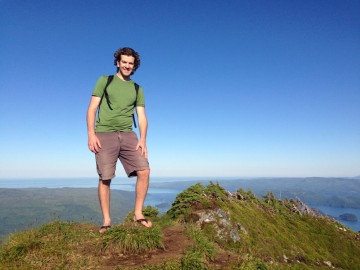 By dcc2012 | October 23, 2014
Luke Hughson and his supervisor Dr. Robert Olson undertook a comprehensive retrospective chart review of all cancer cases diagnosed in Haida Gwaii.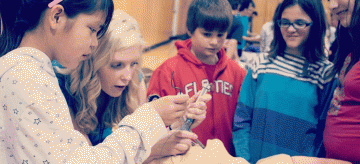 By jwong | September 4, 2014
To build a more diverse medical workforce, UBC has been encouraging youths in Aboriginal, rural and remote communities to consider careers in health.