Spotlight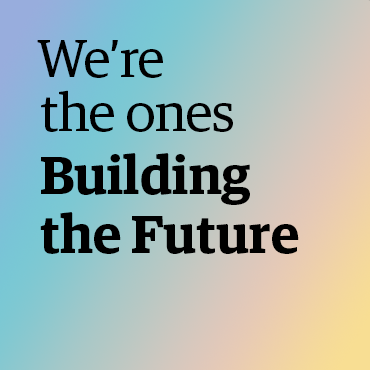 Learn about the UBC Faculty of Medicine 2021-2026 Strategic Plan: Building the Future
Learn how UBC researchers are transforming the way we tackle and treat diseases like cancer, diabetes, Alzheimer's and more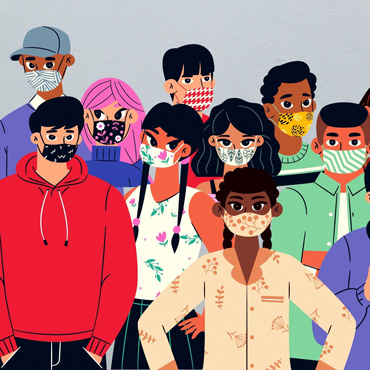 Learn more about the Faculty's commitment and actions towards creating respectful and inclusive learning and work environments
Explore UBC Medicine
Homepage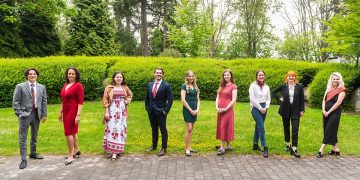 This week, 10 new Indigenous doctors celebrated their graduation from medical school.
Launch
Education
Homepage
News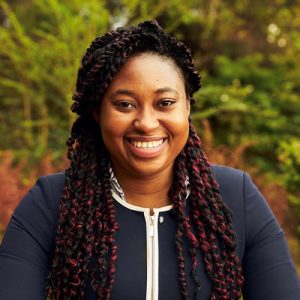 The new Black Student MD Admissions Pathway will help address the underrepresentation of Black physicians in B.C.
Launch
Homepage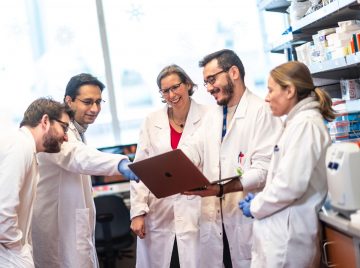 Dr. Megan Levings is working to make organ transplants safer — and improve patients' quality of life.
Launch