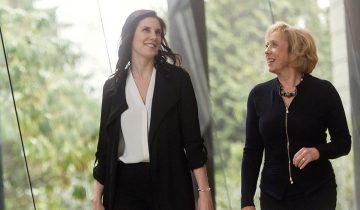 By dcc2012 | March 4, 2019
Dr. Deborah Money mentors the next generation of women's health researchers.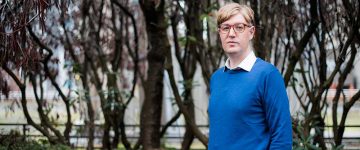 By dcc2012 | February 20, 2019
Online testing removes some of the barriers that prevent people from getting tested while still providing key information about health and wellness, according to users.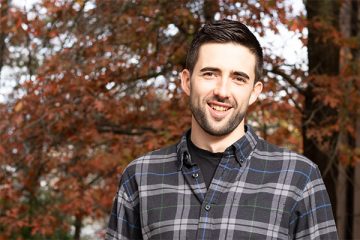 By Laura Abbott | November 26, 2018
Matt Wagstaff is helping B.C. communities get the information they need to improve air quality.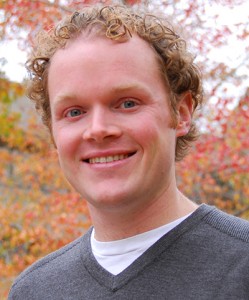 By Reyhana Heatherington | November 20, 2018
An estimated 731,000 Canadians have to borrow money in order to pay for drugs prescribed by their physician.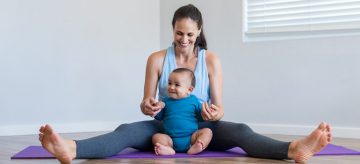 By sarah stenabaugh | October 29, 2018
Researchers found that getting pregnant less than a year after delivery is associated with risks for women of all ages.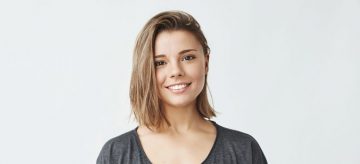 By Camilo Trujillo Sanchez | October 15, 2018
Researchers find that teen girls did not engage in riskier sexual activity after HPV vaccine introduced in schools.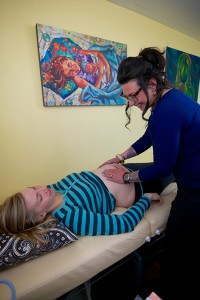 By bkladko | October 3, 2018
The researchers looked at records for 58,000 British Columbia women, looking for incidence of small-for-gestational age birth, pre-term birth and low birth weight for low-income women.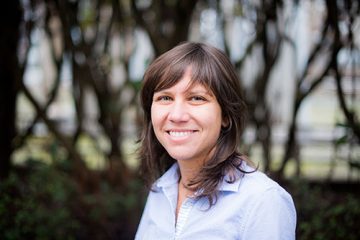 By bkladko | September 20, 2018
Daily use of cannabis was associated with a 21 per cent higher chance of remaining in opioid agonist treatment programs.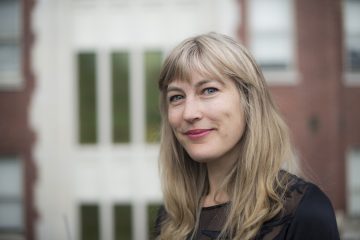 By bkladko | September 12, 2018
Some overdose prevention sites are perceived as "masculine" spaces.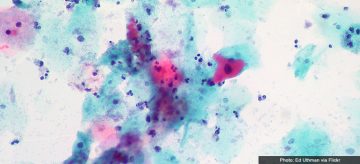 By bkladko | July 3, 2018
A study of 19,000 women in British Columbia showed that the HPV test finds precancer sooner.