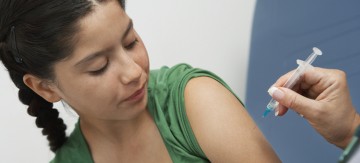 By bkladko | April 25, 2017
Published in JAMA, it was the longest examination of the vaccine's most widely-used version.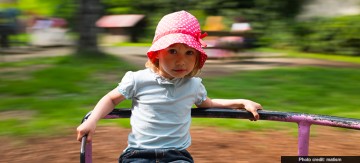 By sarah stenabaugh | April 24, 2017
Mariana Brussoni and colleagues launched an online tool to help parents change their approach to outdoor play.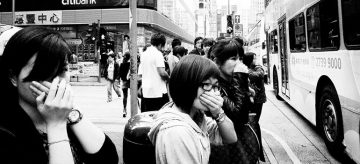 By jwong | March 29, 2017
SPPH Professor Michael Brauer, co-author of a new air pollution study, explains the cross-border impacts of air pollution.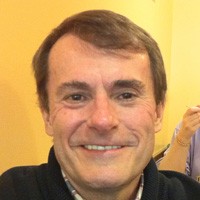 By bkladko | January 16, 2017
Despite evidence that HIV therapy lowers immunity to syphillis, researchers say it is still vital for people to continue to using HIV therapy.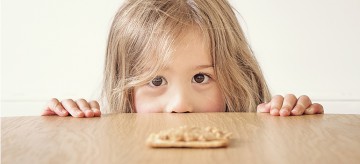 By bkladko | January 5, 2017
The recommendations come from an official U.S. expert panel that included UBC's Edmond Chan.