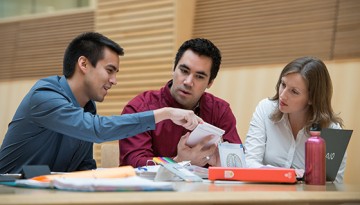 By Patricia Gray | November 9, 2012
The growing contingent of Aboriginal MD students includes Todd Alec, Nathan Teegee and Lara DesRoches.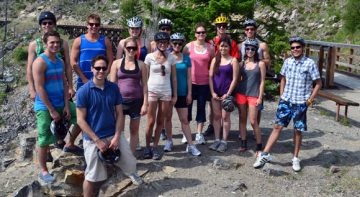 By dcc2012 | July 26, 2012
This year's UBC Aboriginals Into Medicine Pre-Admissions Workshop was hosted by UBC's Okanagan campus from July 11 – 13.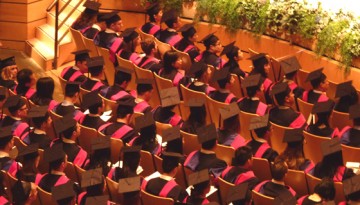 By Patricia Gray | May 22, 2012
Twelve Aboriginal students will graduate with a UBC medical undergraduate degree (MD) this spring.