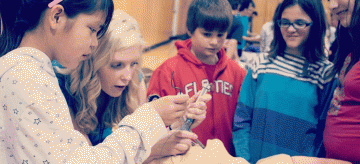 By jwong | September 4, 2014
To build a more diverse medical workforce, UBC has been encouraging youths in Aboriginal, rural and remote communities to consider careers in health.
By bkladko | May 5, 2014
Among other goals, the centre will work to increase Aboriginal representation in the health professions.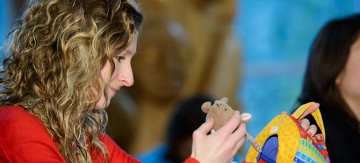 By bkladko | June 5, 2013
The School of Audiology and Speech Science seeks to foster Aboriginal understanding among its students — in part by introducing students to Moe the Mouse.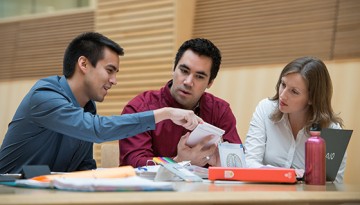 By Patricia Gray | November 9, 2012
The growing contingent of Aboriginal MD students includes Todd Alec, Nathan Teegee and Lara DesRoches.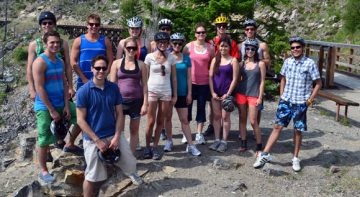 By dcc2012 | July 26, 2012
This year's UBC Aboriginals Into Medicine Pre-Admissions Workshop was hosted by UBC's Okanagan campus from July 11 – 13.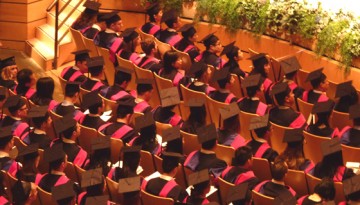 By Patricia Gray | May 22, 2012
Twelve Aboriginal students will graduate with a UBC medical undergraduate degree (MD) this spring.