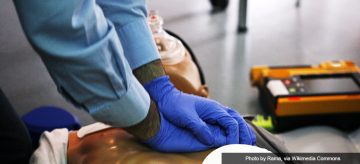 By bkladko | December 9, 2016
Neighborhoods with higher proportions of ethnic Chinese residents had a higher frequency of bystanders performing cardiopulmonary resuscitation.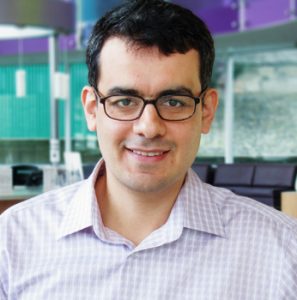 By bkladko | December 6, 2016
90 per cent of asthma patients have asthma that could be controlled, but only 25 to 30 per cent of patients are managing their condition properly.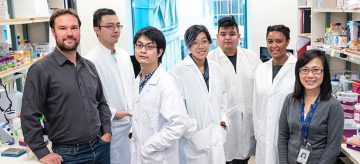 By bkladko | December 6, 2016
Dr. Lange (far left) and his team are exploring unique proteins in leukemia to find more effective and less harmful treatments for children.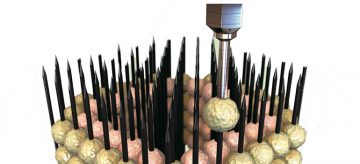 By bkladko | December 5, 2016
Spheroids of brain cells that were skewered onto needles could provide a more authentic, 3-D model for studying gliomas.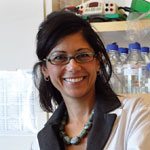 By bkladko | November 25, 2016
The discovery could be key to stopping a type of cancer that occurs in men undergoing androgen deprivation treatment.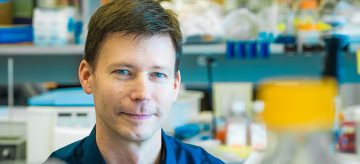 By bkladko | November 24, 2016
Tim Kieffer, who specializes in stem-cell therapies for diabetes, is involved in four of the projects.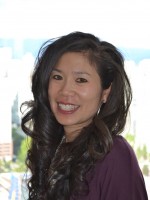 By Sarah Stenabaugh | November 14, 2016
UBC Associate Professor Tricia Tang talks about her interest in diabetes research, the launch of the SPACE project and how peer support can help people living with diabetes.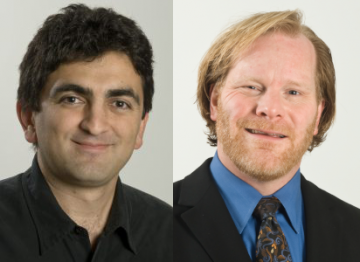 By jwong | October 24, 2016
Researchers Bruce Carleton and Rod Rassekh of a leading-edge genomic testing program recently treated its 150th patient.
By Sarah Stenabaugh | October 20, 2016
UBC researcher Connie Eaves talks about her interest in cancer research, what she hopes to accomplish in 10 years and her reaction to being awarded the 2016 Dr. Chew Wei Memorial Prize.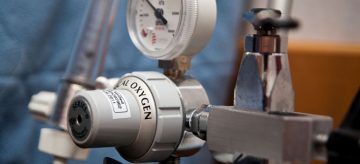 By jwong | September 19, 2016
Mohsen Sadatsafavi's findings contradict the widespread assumption that the decline in smoking is making COPD a disease of the past.