By bkladko | February 12, 2018
8.2 per cent of those who received a prescription in 2016 did not take medication as prescribed because of the cost,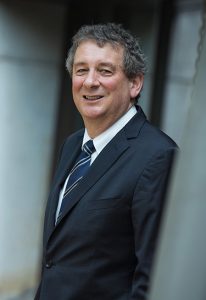 By bkladko | February 8, 2018
A new drug, fostamatinib, reduced the growth rate of esophageal adenocarcinoma in mice by at least 70 per cent.
By bkladko | February 1, 2018
The study of people living in marginal housing also showed how quickly fentanyl infiltrated the community in 2017.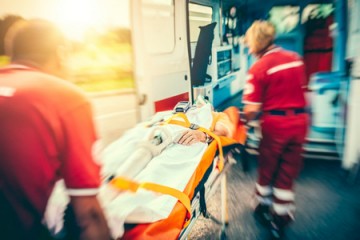 By bkladko | January 31, 2018
Overall hospitalization rates for transport injuries in B.C. declined by more than two-thirds between 1991 and 2010.
By bkladko | January 23, 2018
The 10 projects, totaling $101 million, include an effort to reduce the risk of kidney transplant rejection.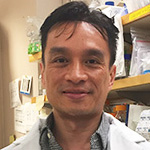 By bkladko | January 18, 2018
A team led by Christopher Ong in Urologic Sciences developed a protein-based drug that stops unrestricted cell proliferation. Next step: A clinical trial.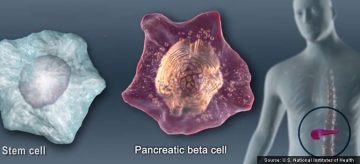 By bkladko | January 16, 2018
Type 1 diabetes patients are being implanted with packets of pancreatic cells derived from stem cells, with the goal of restoring their insulin production.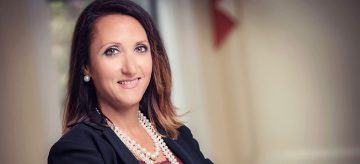 By bkladko | January 15, 2018
Lori Brotto is comparing two methods for helping men regain sexual health after prostate cancer treatment.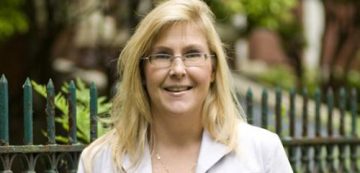 By bkladko | December 22, 2017
Denise Daley led the Canadian arm of the study, which found five new genes associated with the condition.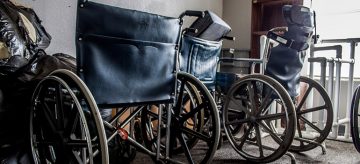 By jwong | December 19, 2017
Spending on medications, hospitals trending up in B.C., while spending on nursing homes down significantly