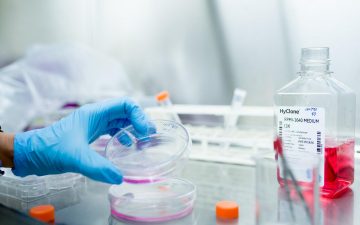 By Digital Comms | April 1, 2017
Collaborative research environment at the Vancouver Prostate Centre is transforming patient care.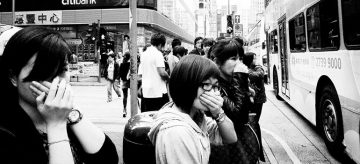 By jwong | March 29, 2017
SPPH Professor Michael Brauer, co-author of a new air pollution study, explains the cross-border impacts of air pollution.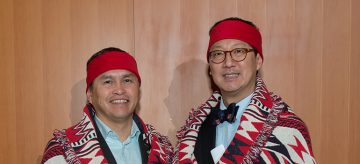 By jwong | March 17, 2017
The $3M project focuses on improving health and cancer outcomes in First Nations communities.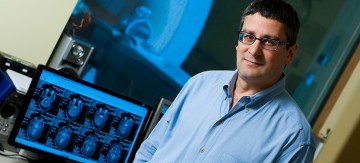 By bkladko | March 8, 2017
The clinical trial, led by Anthony Traboulsee, showed that opening narrowed veins didn't lead to better outcomes compared to a sham procedure.
By Digital Comms | March 1, 2017
Scientists at UBC and the BC Cancer Agency have transformed our understanding of breast cancer and set the stage for the development of new treatments.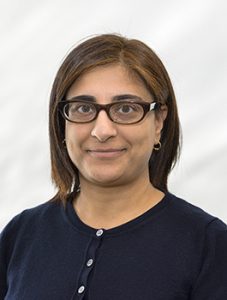 By bkladko | February 27, 2017
As a UBC graduate student in Rehabilitation Sciences, Shalini Lal highlighted the impact of mental health services on young people with psychosis.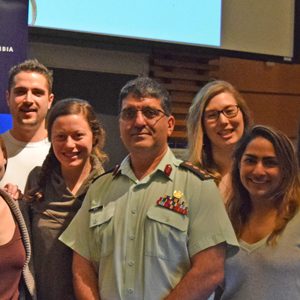 By Sarah Stenabaugh | February 17, 2017
Colonel Jetly, Senior psychiatrist and Mental Health Advisor to the Surgeon General from the Canadian Armed Forces, talks with UBC medical students about mental health.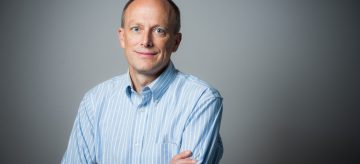 By jwong | February 17, 2017
Microbiologist Brett Finlay will now re-examine the Canadian samples and look for the presence of yeast in the gut of infants.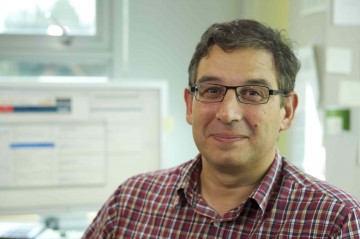 By bkladko | February 15, 2017
The tool will allow examination of a patient's entire tumour in unprecedented detail to improve diagnosis and treatment for the disease.
By bkladko | February 2, 2017
How a study about the effectiveness of exercise for women with breast cancer created a vibrant support network.