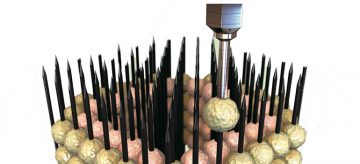 By bkladko | December 5, 2016
Spheroids of brain cells that were skewered onto needles could provide a more authentic, 3-D model for studying gliomas.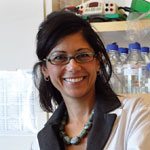 By bkladko | November 25, 2016
The discovery could be key to stopping a type of cancer that occurs in men undergoing androgen deprivation treatment.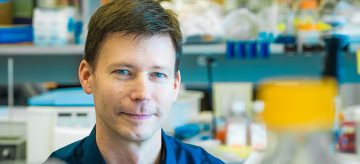 By bkladko | November 24, 2016
Tim Kieffer, who specializes in stem-cell therapies for diabetes, is involved in four of the projects.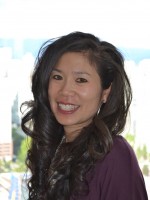 By Sarah Stenabaugh | November 14, 2016
UBC Associate Professor Tricia Tang talks about her interest in diabetes research, the launch of the SPACE project and how peer support can help people living with diabetes.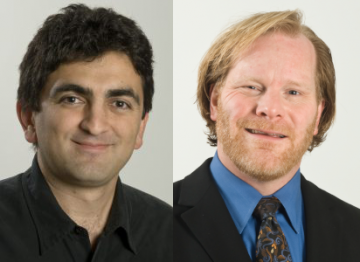 By jwong | October 24, 2016
Researchers Bruce Carleton and Rod Rassekh of a leading-edge genomic testing program recently treated its 150th patient.
By Sarah Stenabaugh | October 20, 2016
UBC researcher Connie Eaves talks about her interest in cancer research, what she hopes to accomplish in 10 years and her reaction to being awarded the 2016 Dr. Chew Wei Memorial Prize.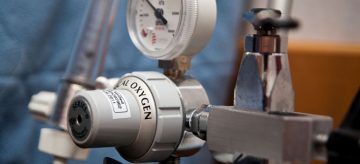 By jwong | September 19, 2016
Mohsen Sadatsafavi's findings contradict the widespread assumption that the decline in smoking is making COPD a disease of the past.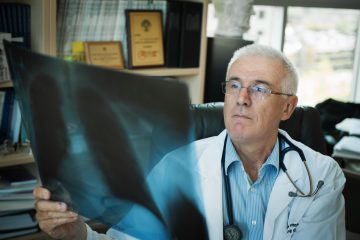 By bkladko | September 7, 2016
Injections of benralizumab, made by AstraZeneca, led to direct, rapid and near-complete depletion of a type of white blood cell that control the mechanism associated with allergy and asthma.
By jwong | September 2, 2016
Scientists at UBC have made a discovery that could potentially lead to treatments for a debilitating complication of Crohn's disease.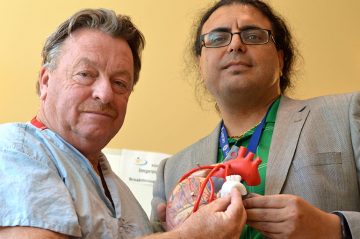 By jwong | September 1, 2016
A UBC invention co-led by Guy Fradet, Associate Professor, Department of Surgery has made it possible for doctors to vastly improve their bypass surgery techniques without relying on animals.