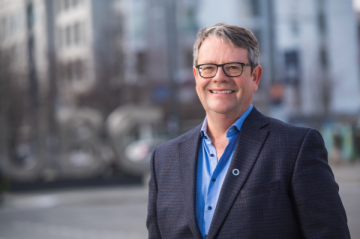 By Digital Comms | March 24, 2022
The Edwin S.H. Leong Healthy Aging Program is aimed at helping people live longer, healthier lives.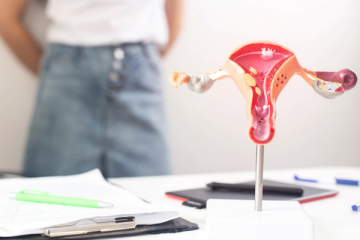 By Digital Comms | February 9, 2022
Research shows that pre-emptive removal of the fallopian tubes, called opportunistic salpingectomy, will help save lives.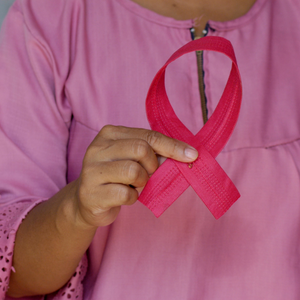 By Digital Comms | November 23, 2021
Researchers say trial results are unreliable and should not be used to inform policies on breast cancer screening.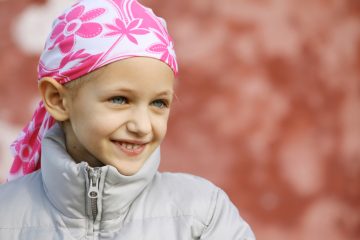 By Digital Comms | September 7, 2021
75 per cent of patients five years old and younger had experienced cisplatin-related hearing loss three years after starting therapy.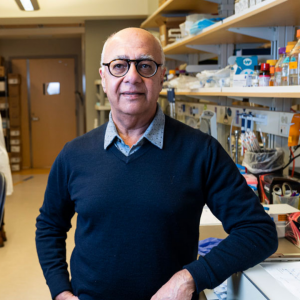 By Digital Comms | August 27, 2021
UBC and BC Cancer researchers have uncovered a weakness in a key enzyme that solid tumour cancer cells rely on to adapt and survive.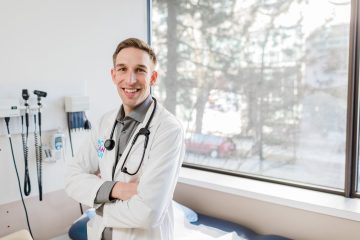 By Stephanie Chow | August 4, 2021
The trial will assess whether a simple blood test can detect circulating tumour DNA after surgery.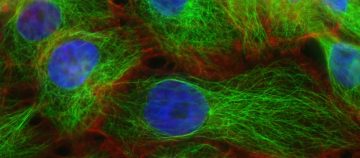 By Digital Comms | July 2, 2021
A new study shows it may be possible for researchers to predict how breast cancer tumours will evolve over time.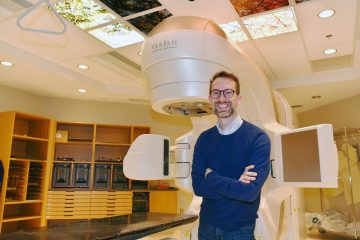 By Stephanie Chow | June 18, 2021
The project is part of an international clinical trial led by Dr. Robert Olson.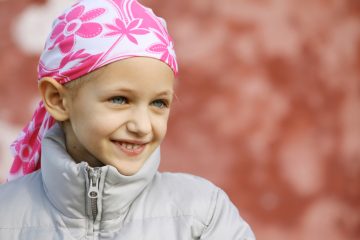 By Digital Comms | June 1, 2021
New understanding of how Ewing sarcoma tumours travel through the body has the potential to prevent metastatic spread in a number of cancer types.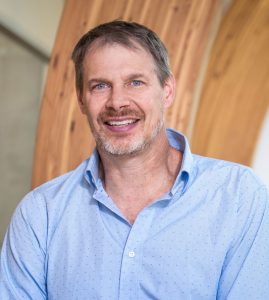 By jessica allen | April 22, 2021
Dr. Peter Zandstra explains how the pandemic is shaping biotechnology in B.C., and discusses some of the novel treatments and potential cures for other diseases underway at biotechnology company Notch.