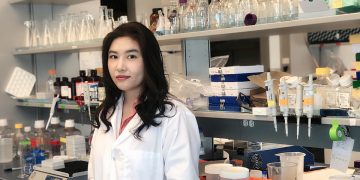 By Digital Comms | August 1, 2019
Led by PhD student Anni Zhang, UBC study is first to demonstrate a causal link between high insulin levels and pancreatic cancer.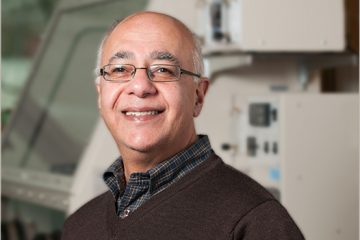 By Digital Comms | June 6, 2019
Developed by Shoukat Dedhar, new cancer treatment has potential to be a heavy hitter when combined with existing therapies.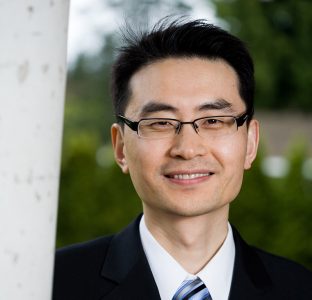 By Digital Comms | May 28, 2019
New UBC study co-authored by Don Sin evaluated 10 years' worth of medical and pharmacy data.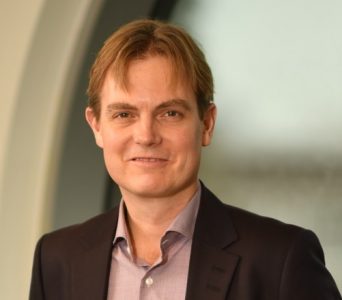 By Digital Comms | May 22, 2019
Mads Daugaard is given carte blanche to discover solid tumour treatments for children.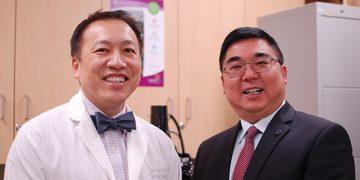 By Digital Comms | May 15, 2019
UBC researchers develop new laser microscope that could be 'revolutionary' for treatment of diseases such as skin cancer.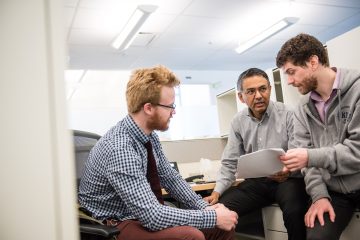 By Digital Comms | April 17, 2019
Sriram Subramaniam joins UBC as the Gobind Khorana Canada Excellence Research Chair in Precision Cancer Drug Design.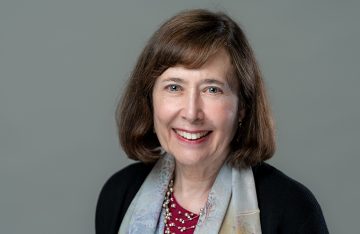 By Digital Comms | April 2, 2019
Dr. Eaves recognized as one of the most creative and accomplished biomedical scientists advancing solutions to problems facing humanity around the world.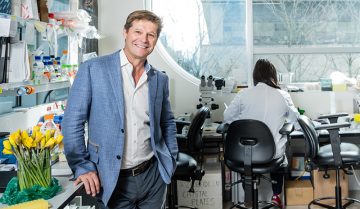 By Digital Comms | April 1, 2019
Dr. Martin Gleave leads a team of cancer researchers at the Vancouver Prostate Centre.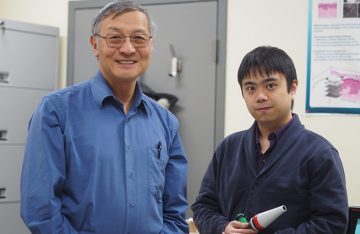 By Digital Comms | March 6, 2019
The laser probe can distinguish between harmless moles and cancerous ones in a matter of seconds.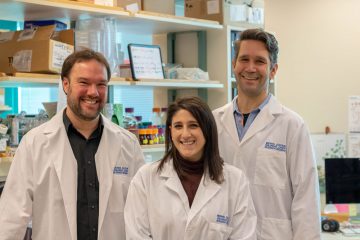 By Reyhana Heatherington | January 23, 2019
Scientists at UBC and BC Children's Hospital are the first in Canada to use a new test for pediatric tumour analysis.