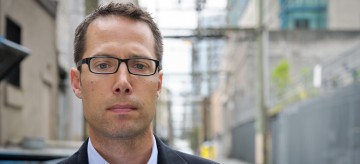 By bkladko | February 16, 2016
Evan Wood will lead the B.C. arm of the study, which will compare methadone and buprenorphine/naloxone.
By Kerry Blackadar | February 3, 2015
Occupational therapist and postdoctoral fellow Skye Barbic says our current understanding of mental health recovery on Vancouver's Downtown Eastside is too narrow.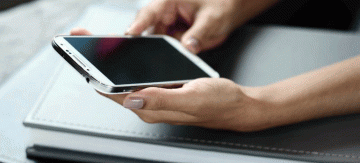 By jwong | December 4, 2014
Professional-grade tools to track moods are rare. UBC faculty members, sensing a need, went to work. The result: MoodFx.