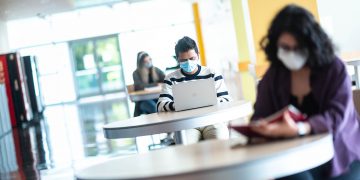 By Digital Comms | March 25, 2021
The study is the first to track the association between proximity to COVID-19 and symptoms of anxiety week-by-week and over an extended period of time.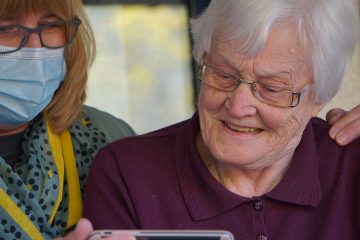 By Kerry Blackadar | March 23, 2021
The UBC research is already being used to inform services and resources in B.C.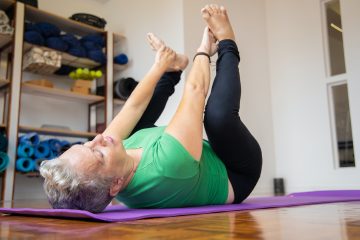 By Stephanie Chow | February 24, 2021
The findings will help advance the development of new interventions to counter the effects of physical inactivity.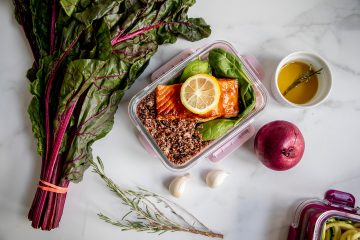 By Stephanie Chow | January 13, 2021
A new study by UBC researchers suggests a strong correlation with later onset of the disease.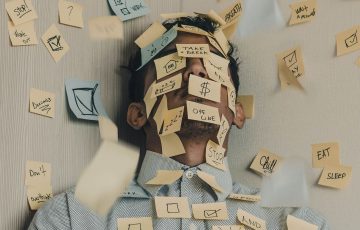 By Digital Comms | December 18, 2020
A new study found even mild stress may harm most people's executive functions.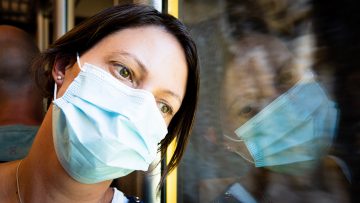 By Digital Comms | December 3, 2020
New data has been released by the Canadian Medical Health Association in partnership with UBC researchers.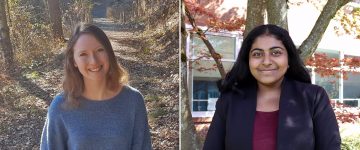 By Sarah Stenabaugh | December 3, 2020
New UBC initiative engages youth with lived experience to help inform mental health and substance use research.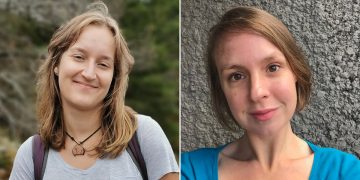 By Laura Abbott | November 23, 2020
Master of Occupational Therapy graduates Natalia Lassak and Emily Brooks develop a new tool to help young adults living with mental health challenges live meaningful lives.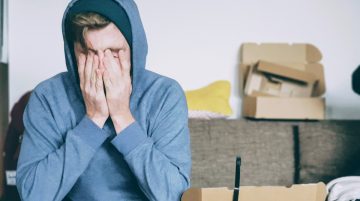 By Camilo Trujillo Sanchez | November 10, 2020
Many Canadians are not making use of virtual resources that could help them cope with the mental health impacts of the COVID-19 pandemic.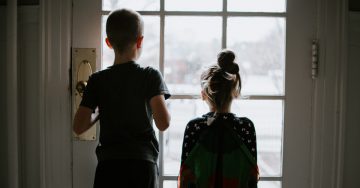 By Camilo Trujillo Sanchez | November 6, 2020
In a new paper, UBC's Dr. Judy Illes examines the unique neurological impacts and neuroethical challenges posed by COVID-19.