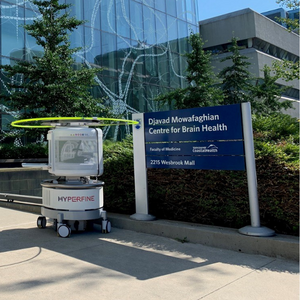 By Digital Comms | November 9, 2021
UBC researchers will investigate how the system can improve patient access to MRI to enable faster diagnosis and better disease management.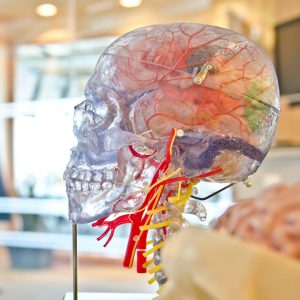 By Digital Comms | October 5, 2021
UBC researchers have found Axitinib can restore memory and cognitive function in mice.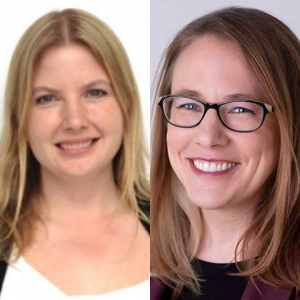 By Digital Comms | September 9, 2021
Drs. Kolind and Vanderwal are among 20 early-career researchers recently awarded these grants.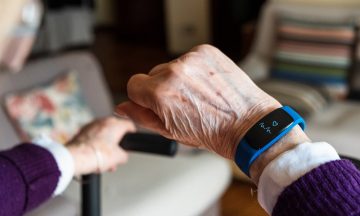 By Digital Comms | August 19, 2021
A new study determines timely and accurate tremor data can improve virtual appointments.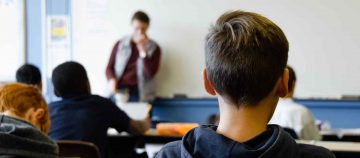 By Digital Comms | July 2, 2021
Four out of five teachers reported worse mental health this school year.
By Kerry Blackadar | June 15, 2021
A unique UBC research initiative explores what it means to live well with dementia through creative expression
By Digital Comms | June 1, 2021
The UBC researchers will study a possible viable target for treating ALS.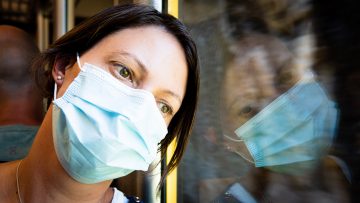 By jessica allen | May 3, 2021
Pandemic exacts continued toll on mental health—outdoor activity and social connections are helping people cope.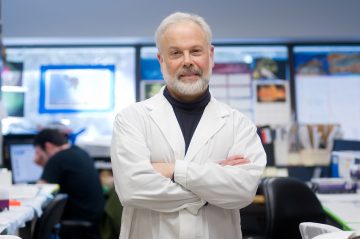 By Stephanie Chow | March 31, 2021
Dr. Neil Cashman is among a national team of researchers examining a cluster of cases in New Brunswick.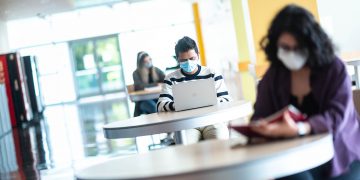 By Digital Comms | March 25, 2021
The study is the first to track the association between proximity to COVID-19 and symptoms of anxiety week-by-week and over an extended period of time.