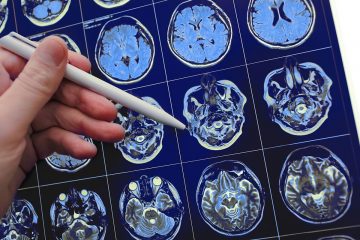 By Reyhana Heatherington | October 30, 2019
The regions of the brain are involved in emotional and cognitive control.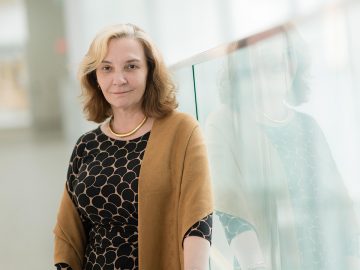 By Reyhana Heatherington | October 22, 2019
Her research focuses on uncovering pathophysiological processes underlying psychosis, with emphasis on schizophrenia and bipolar disorder.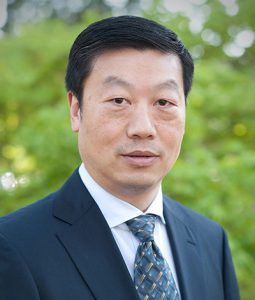 By Digital Comms | August 27, 2019
Newly discovered gene function may reduce cell death in Alzheimer disease and Down syndrome, according to research led by Weihong Song.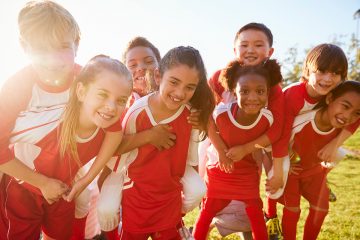 By Cheryl Rossi | August 26, 2019
Extracurricular activities that nurture a sense of belonging with peers appear to bolster preteen's mental health.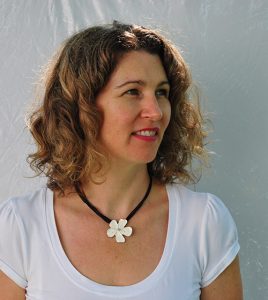 By Digital Comms | July 23, 2019
Nichole Fairbrother discusses perinatal and postpartum anxiety, and why there is a need for improved screening.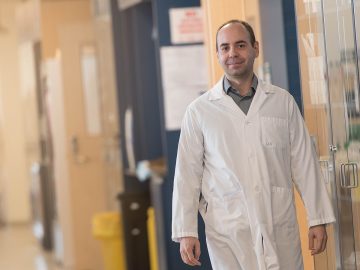 By Cheryl Rossi | June 6, 2019
Researchers led by Carles Vilariño-Güell found mutations in 12 genes believed to be largely responsible for the onset of MS.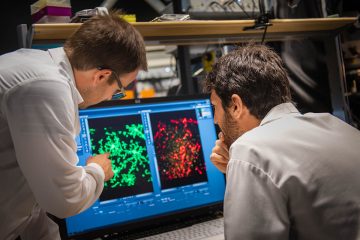 By Digital Comms | June 4, 2019
New UBC research expands our understanding of the brain's immune cells.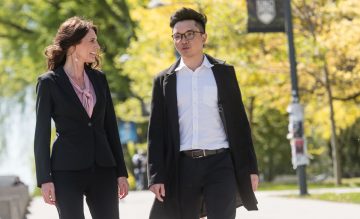 By Digital Comms | May 23, 2019
CREST.BD and its leader, Erin Michalak, received a Gold Leaf Prize for excellence in translational health research.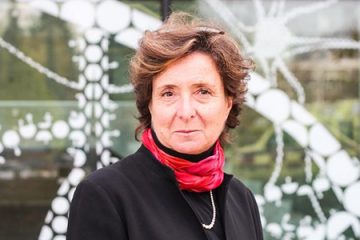 By Cheryl Rossi | May 22, 2019
Neuroethicist Judy Illes recommends caution with wearable brain devices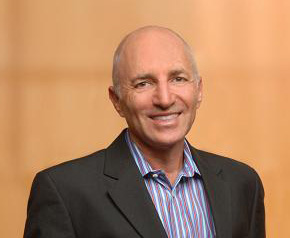 By Camilo Trujillo Sanchez | May 16, 2019
UBC researchers have uncovered a genetic variant that significantly influences age of onset in patients.