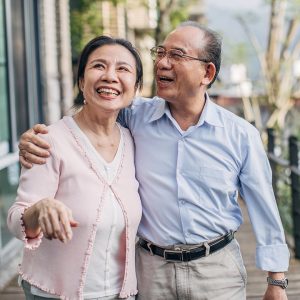 By dcc2012 | September 11, 2023
UBC researchers are working to increase Asian representation in Alzheimer's research, improving disease prevention, diagnosis and care.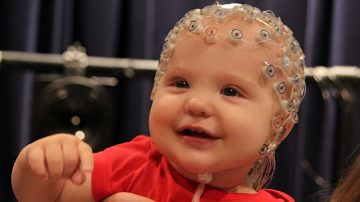 By Qian Chow | August 16, 2023
New UBC research showed that certain microbes were associated with performance in tests of early cognitive development.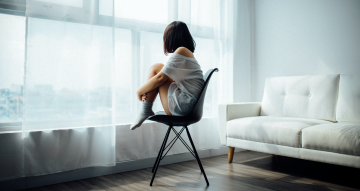 By Qian Chow | August 3, 2023
UBC researchers led an international clinical trial that promises to change how bipolar depression is managed globally.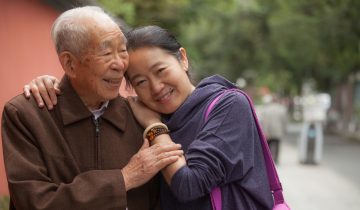 By Qian Chow | July 27, 2023
The international collaboration will expand research and improve health equity in Alzheimer's care for Asian Canadians and Americans.
By Qian Chow | June 5, 2023
UBC researchers helped establish a new standard for diagnosing mild traumatic brain injury that will address inequities in injury management and care.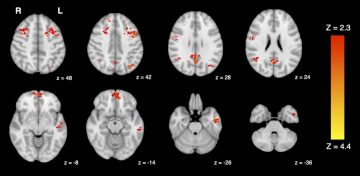 By Qian Chow | January 24, 2023
First-in-the-world study suggests that even brief exposure to air pollution has rapid impacts on the brain.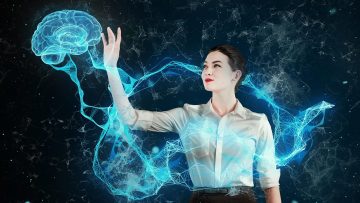 By dcc2012 | January 19, 2023
Research from the UBC Faculty of Medicine could stop the disease in its tracks — and even reverse its devastating effects.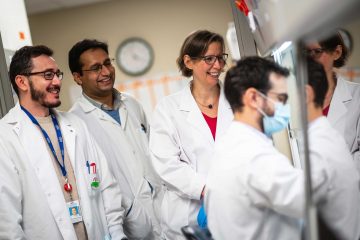 By Faculty of Medicine | December 7, 2022
Gift will establish the MS Research Network, a world-class research and patient-care hub that will develop, manufacture and test next-generation therapies.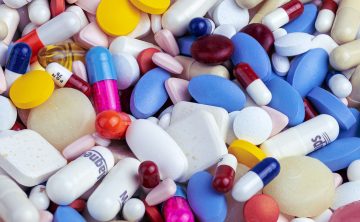 By Qian Chow | November 23, 2022
Study shows people who use stimulants face an increased risk of overdose following release from correctional centres.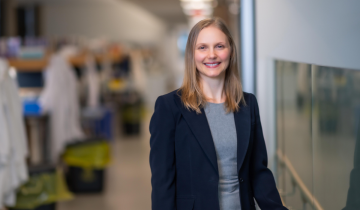 By Qian Chow | November 9, 2022
She is among 20 neuroscientists in Canada who have been awarded $100,000 each in research funding.