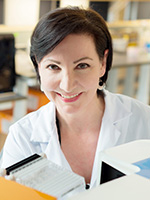 By Sarah Stenabaugh | January 31, 2017
UBC Professor Cheryl Wellington talks about her current projects and how she thinks emerging research will shape the way we diagnose and treat Alzheimer's 10 years from now.
By bkladko | January 16, 2017
Despite dispiriting headlines in the search for an effective drug, UBC continues to uncover knowledge pointing to new treatments and best practices.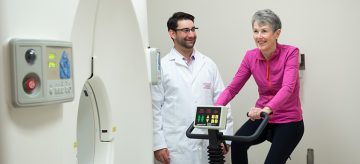 By bkladko | January 4, 2017
Habitual exercise may confer an advantage in combating Parkinson's disease by facilitating the brain's production of dopamine.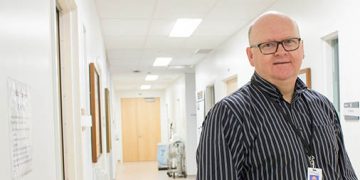 By Sarah Stenabaugh | December 16, 2016
UBC Professor Martin McKeown talks about his research interests, what he hopes to accomplish and his recent collaboration with Conquer Mobile.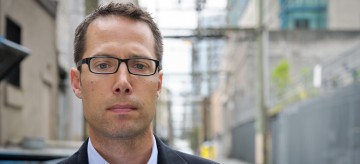 By bkladko | February 16, 2016
Evan Wood will lead the B.C. arm of the study, which will compare methadone and buprenorphine/naloxone.
By Kerry Blackadar | February 3, 2015
Occupational therapist and postdoctoral fellow Skye Barbic says our current understanding of mental health recovery on Vancouver's Downtown Eastside is too narrow.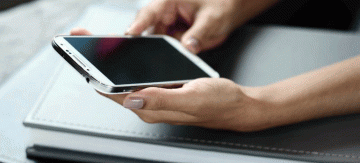 By jwong | December 4, 2014
Professional-grade tools to track moods are rare. UBC faculty members, sensing a need, went to work. The result: MoodFx.