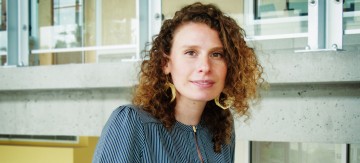 By bkladko | August 8, 2013
Karine Khatchadourian, in the Department of Pediatrics, is one of many UBC residents who have added to medical knowledge while still in training.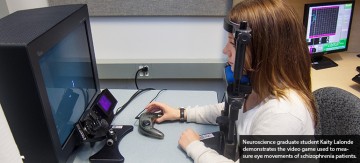 By bkladko | July 29, 2013
Why do so many schizophrenia patients have trouble with everyday tasks? They might not be able to generate — or properly use — an "efference copy."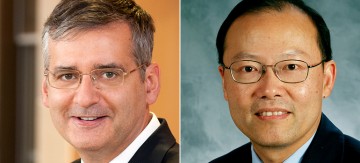 By bkladko | July 26, 2013
The winners of the 2013 prizes (L-R): Andres Lozano and Peter Liu.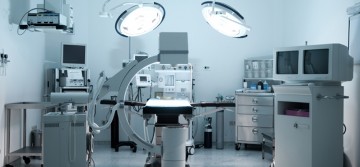 By bkladko | July 25, 2013
The study by Assistant Professor Wendy Norman found that rural women are more likely to undergo the procedure in operating rooms, under general anesthesia.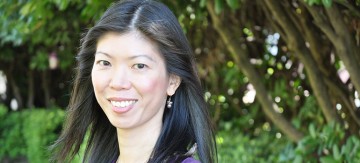 By Patricia Gray | July 23, 2013
Prof. Anita Ho talks about end of life care, unproven therapies and the difficulty with TV's portrayal of medicine.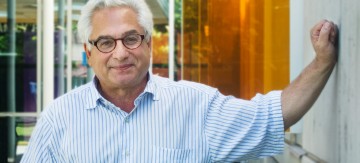 By bkladko | July 22, 2013
To speed the diagnosis of a fatal liver condition in infants, Clinical Professor of Pediatrics Rick Schreiber led an effort to distribute stool colour cards to parents of all B.C. newborns.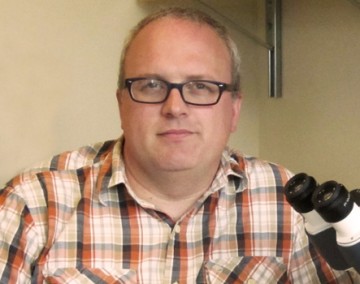 By bkladko | July 11, 2013
Colby Zaph, in the Biomedical Research Centre, discovered that loss of the Set7 ennzyme results in cell growth and larger organs.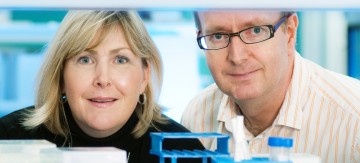 By bkladko | July 10, 2013
Can exposure to tobacco smoke affect whether certain genes are "turned on" or "turned off"?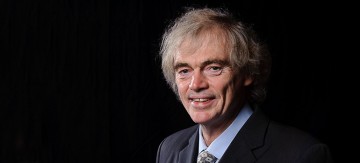 By bkladko | July 5, 2013
A pioneer in liposomal drug delivery systems, Dr. Cullis will work to nurture, expand and coordinate the work of the LSI's nine research groups.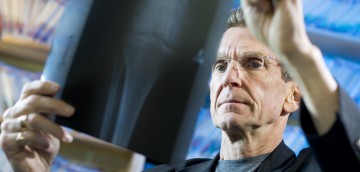 By Patricia Gray | July 5, 2013
Dr. Jack Taunton talks about the UBC Grand Prix, which takes place on July 9, and his love of cycling.