By bkladko | June 21, 2012
Elaine Kingwell, a postdoctoral fellow in the Brain Research Centre, led the study.
By Patricia Gray | June 20, 2012
Although the rate of workplace injuries in Canada has been declining over the past two decades, some workers – older women in health care, for example – are much more vulnerable to serious injuries, researchers at the University of British Columbia have found. Women 55 to 64 years old are three times more likely to […]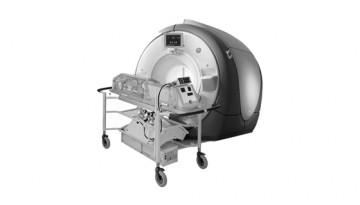 By bkladko | June 14, 2012
The 3-Tesla MRI scanner is only the second of its kind in Canada dedicated to pediatric research.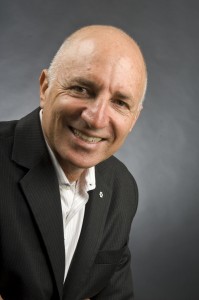 By Patricia Gray | June 13, 2012
CMMT's 15th Anniversary from CMMT on Vimeo. Members of the medical research community gathered together on June 5 to celebrate the Centre for Molecular Medicine and Therapeutics' 15th anniversary. More than 260 supporters from government, education, health care, and life sciences communities came out for an evening of celebration. Charles Sabine, a UK journalist served […]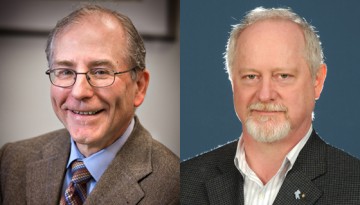 By bkladko | June 5, 2012
John Cairns of UBC (left) won the prize for heart research, and Guy Rouleau (right) won for his work on brain diseases.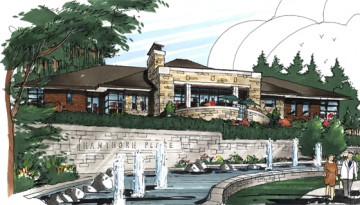 By bkladko | May 24, 2012
The $4.5 million project will provide end-of-life care for individuals, and help improve palliative care through research and training.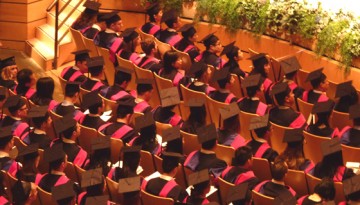 By Patricia Gray | May 22, 2012
Twelve Aboriginal students will graduate with a UBC medical undergraduate degree (MD) this spring.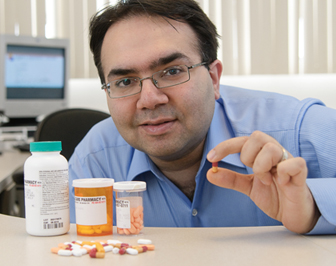 By Patricia Gray | May 11, 2012
Mahyar Etminan, an Assistant Professor in the Department of Medicine, recently published two studies – one in JAMA, the other in the Canadian Medical Association Journal – about the ophthalmological side effects of two drugs: oral fluoroquinolones (a type of antibiotic) and oral bisphosphonates (used to treat osteoporosis). The study of fluoroquinolones, in the April […]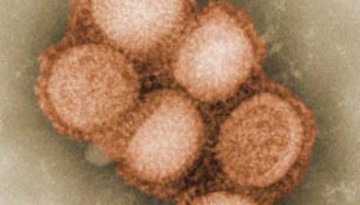 By Patricia Gray | May 9, 2012
UBC researchers found that the "swine flu" vaccine triggers antibodies that protect against many influenza viruses.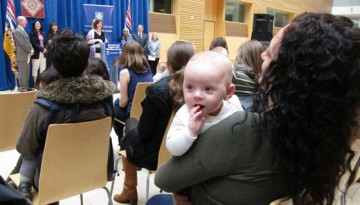 By bkladko | May 4, 2012
Bolstered by increased funding from the Province of British Columbia, first-year spaces in the program will grow to 20.