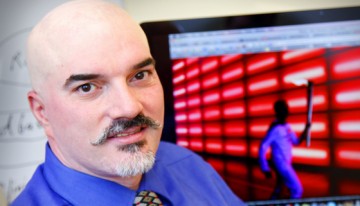 By bkladko | July 30, 2012
Babak Shadgan, a postdoctoral research fellow, aims to develop evidence-based recommendations for wrestling and other sports.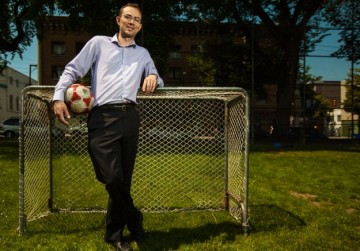 By bkladko | July 27, 2012
Dr. Bates has taken some of his players to competitions in Rio de Janeiro and Paris.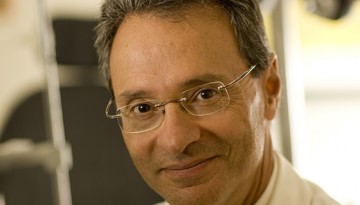 By Patricia Gray | July 24, 2012
Frederick Mikelberg, Professor in the Dept. of Ophthalmology & Visual Sciences, is the new Vice-Dean, Academic Affairs.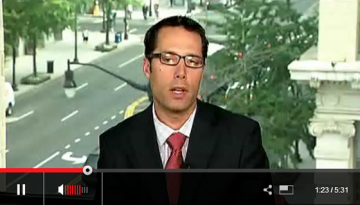 By bkladko | July 23, 2012
Dr. Wood, a Clinical Associate Professor, was interviewed by the CBC about an advertising campaign decrying the war on drugs.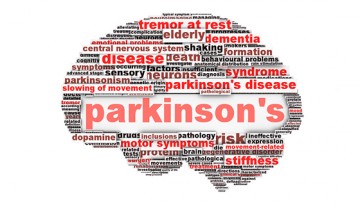 By bkladko | July 20, 2012
The epidemiological study also found that having red measles in childhood lowered the odds of developing the disease.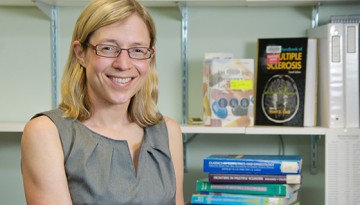 By bkladko | July 18, 2012
The study, by Associate Professor of Neurology Helen Tremlett and others, examined the effectiveness of beta-interferons.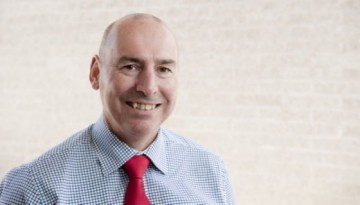 By bkladko | June 27, 2012
Paul Winwood becomes the Faculty's new Regional Associate Dean, Northern B.C. and UNBC's Vice Provost Medicine July 1.
By bkladko | June 27, 2012
Medical Genetics Professor Matthew Farrer says the discovery helps unify past genetic discoveries about the disease.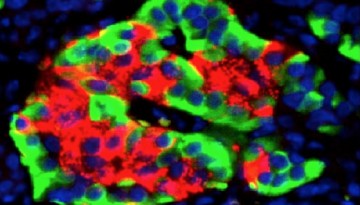 By bkladko | June 27, 2012
Professor Tim Kieffer used human stem cell transplants to restore self-regulating insulin production in mice.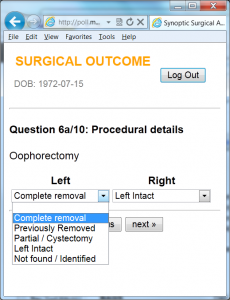 By bkladko | June 25, 2012
A locally-created new smartphone app is enabling ovarian cancer surgeons in B.C. to record details directly from the surgical suite to the provincial database where ovarian cancer tumour information is stored, investigated and tracked. The app, developed by the Cheryl Brown Ovarian Cancer Outcomes unit, a division of the Ovarian Cancer Research Program (OvCaRe), prompts […]