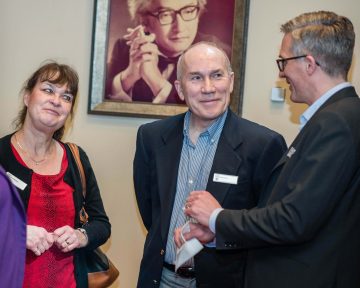 By Reyhana Heatherington | April 8, 2019
The philanthropic community steps up to fill a funding gap in psychedelic-assisted therapy for treating opioid and other substance use disorders.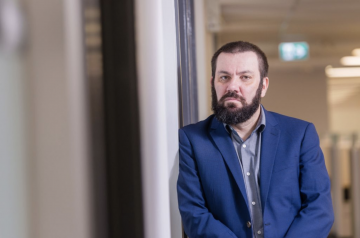 By Camilo Trujillo Sanchez | November 23, 2018
Examining the potential of cannabis in addressing the opioid overdose crisis and other substance use disorders is a top priority for the first Canopy Growth Professor of Cannabis Science.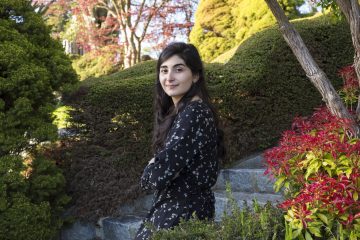 By Laura Abbott | July 19, 2018
Maryam Garabedian plans to use the bursary to undertake a project guided by her interests in patient and physician education, quality improvement and global health.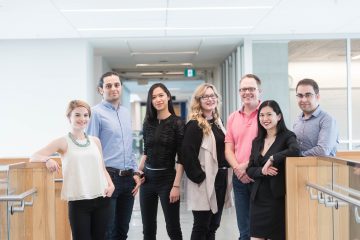 By Sarah Stenabaugh | July 5, 2018
Five graduate students and two medical residents from the Faculty of Medicine are among nine recipients of this year's Friedman Award for Scholars in Health.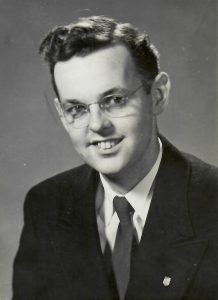 By Digital Comms | June 12, 2018
After the loss of their father, Dr. Graham Clay (1931-2017), Jennifer Clay and Sarah McLeod were inspired to establish an award in the UBC Faculty of Medicine for medical students matched to a residency in surgery, as a way to memorialize their father's enthusiasm for teaching students and advancing patient care. The future impact of […]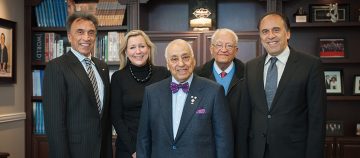 By Digital Comms | June 1, 2018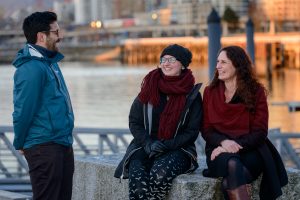 By Digital Comms | May 3, 2018
Once Amir was diagnosed with bipolar disorder, he was eager to understand this brain disorder that causes unusual shifts in mood, energy and activity levels. He didn't need to look any further than Vancouver to find Dr. Erin Michalak, network leader of CREST.BD, a team that studies psychosocial issues in bipolar disorder with youth ages […]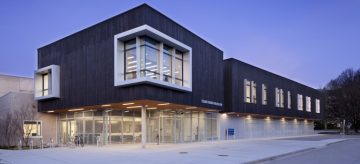 By bkladko | March 15, 2018
The Chan Gunn Pavilion will house physicians and physical therapists who treat up to 3,500 patients a month.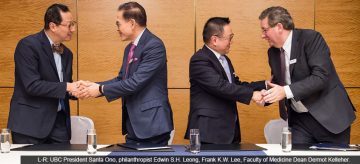 By bkladko | March 7, 2018
The donation from Edwin S.H. Leong is the largest gift that the Faculty of Medicine has ever received from an individual.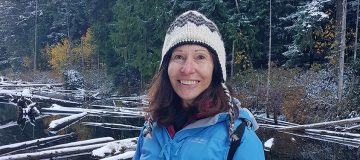 By Digital Comms | December 1, 2017