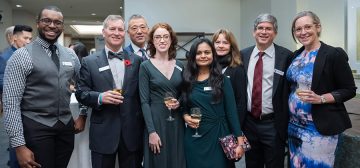 By mark glenning | December 11, 2019
The Marshall Scholars and Fellows Awards fund up to five post-graduate fellows and fifteen masters-level scholars per year.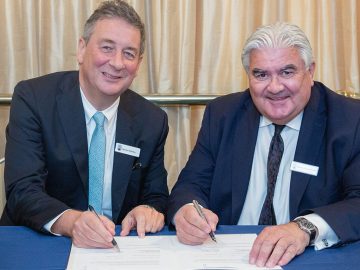 By meagan karina dallimore | December 3, 2019
The universities have formalized a transatlantic partnership.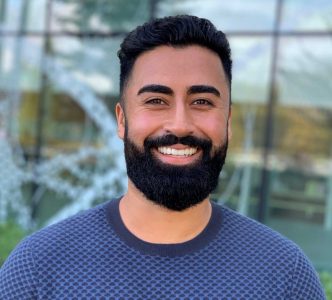 By meagan karina dallimore | November 8, 2019
Seven-figure donation provides first of many full scholarships.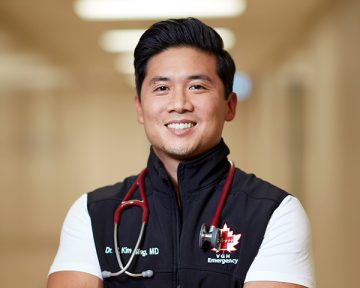 By Digital Comms | July 29, 2019
The UBC-Brigham and Women's Hospital Fellowship in Emergency Medicine creates opportunities for B.C. physicians to expand their leadership abilities and innovative thinking.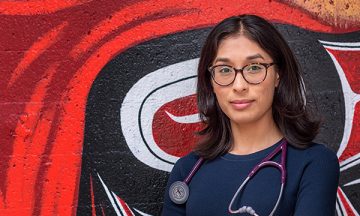 By Digital Comms | May 19, 2019
UBC grad Rebekah Eatmon reflects on her journey to improve access to health care.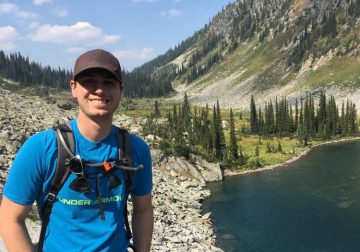 By Laura Abbott | April 11, 2019
Cohord Mason, a third-year student in the Southern Medical Program, plans to one day set up a family medicine practice in BC's Interior.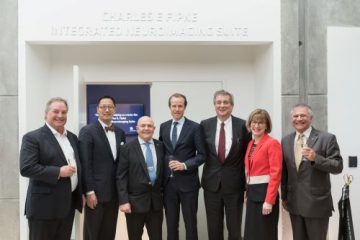 By Cheryl Rossi | April 9, 2019
The Charles E. Fipke Integrated Neuroimaging Suite is unique, with its PET-MRI machine dedicated solely to brain-related research.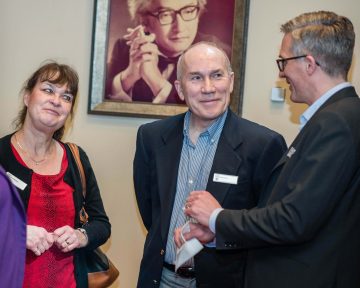 By Reyhana Heatherington | April 8, 2019
The philanthropic community steps up to fill a funding gap in psychedelic-assisted therapy for treating opioid and other substance use disorders.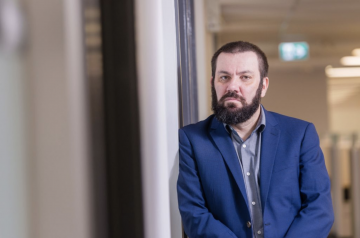 By Camilo Trujillo Sanchez | November 23, 2018
Examining the potential of cannabis in addressing the opioid overdose crisis and other substance use disorders is a top priority for the first Canopy Growth Professor of Cannabis Science.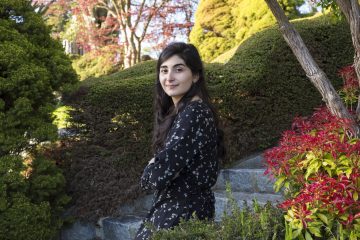 By Laura Abbott | July 19, 2018
Maryam Garabedian plans to use the bursary to undertake a project guided by her interests in patient and physician education, quality improvement and global health.