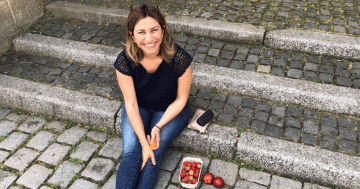 By Senior Writer | November 24, 2020
Data scientist Dr. Aline Talhouk, PhD'13 has learned to understand the language of medicine—a cutting-edge advantage that is helping her develop a model that can save many women with endometrial cancer from unnecessarily aggressive surgery and treatments for a faster return to good health.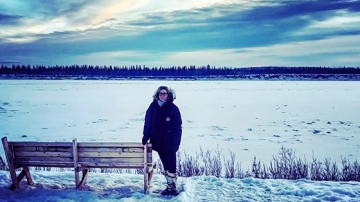 By Senior Writer | November 24, 2020
Children in Yukon don't need a referral from a family doctor to see pediatrician Dr. Katharine Smart, BA'96, MD'01—she goes beyond the usual ways of delivering health care to reach more children and better serve Indigenous communities.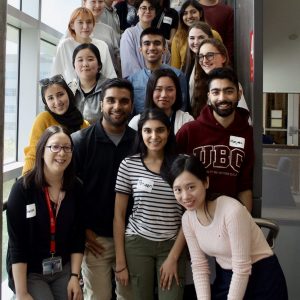 By mark glenning | September 24, 2020
Partnership with Canadian Blood Services and UBC's Centre for Blood Research helps train the next generation of blood scientists.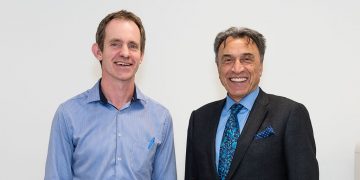 By mark glenning | April 7, 2020
The Djavad Mowafaghian Foundation's recent gift builds on their incredible support of UBC in the past decade.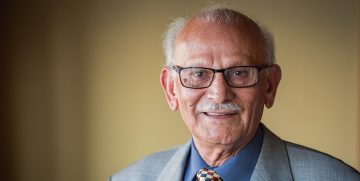 By meagan karina dallimore | December 23, 2019
The impression made on a student by Dr. Sultan Karim resulted in a major philanthropic gift and a collaboration with Oxford University.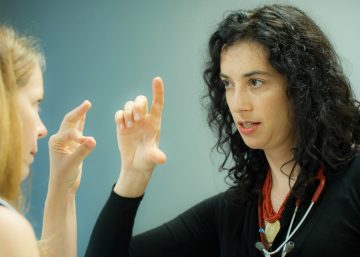 By Reyhana Heatherington | December 17, 2019
Dr. Silke Cresswell is spearheading a program to help patients make lifestyle changes to support brain health.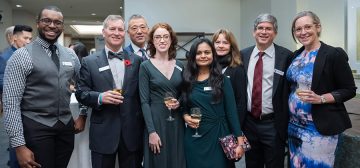 By mark glenning | December 11, 2019
The Marshall Scholars and Fellows Awards fund up to five post-graduate fellows and fifteen masters-level scholars per year.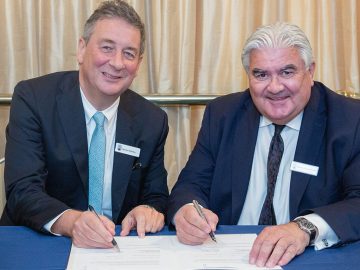 By meagan karina dallimore | December 3, 2019
The universities have formalized a transatlantic partnership.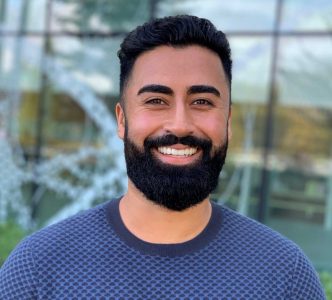 By meagan karina dallimore | November 8, 2019
Seven-figure donation provides first of many full scholarships.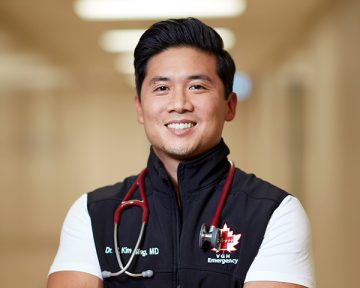 By Digital Comms | July 29, 2019
The UBC-Brigham and Women's Hospital Fellowship in Emergency Medicine creates opportunities for B.C. physicians to expand their leadership abilities and innovative thinking.