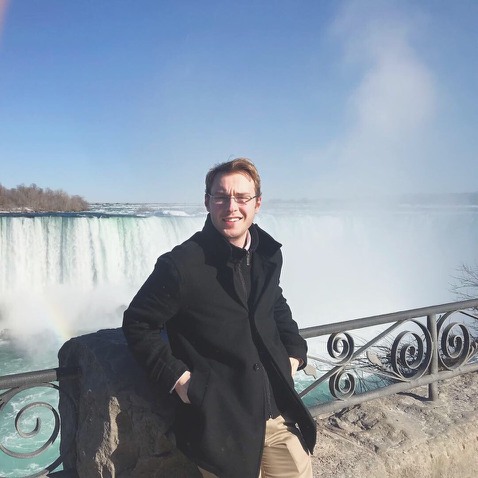 When Anthony Hinde found out he was awarded the Emily Ling Scholarship in Medicine, it made his day. As did the opportunity to connect with the donor over Zoom.
As a second-year student in UBC's Island Medical Program with an interest in geriatrics, Hinde found it fascinating to speak with a retired neonatologist and adjunct professor in UBC's faculty of medicine.
"We were talking about different ends of the patient spectrum," says Hinde, who grew up in Ladysmith on Vancouver Island. He is one of 15 medical students recognized for their strong academic records by the Emily Ling Scholarship in Medicine since the endowment was established at UBC in 2013.
"I am fortunate to come from a family that treats education as a top priority, and my parents supported me through my medical education," says Dr. Ling. "In a way, by supporting medical students, I am continuing my parents' efforts."
Hinde says he and other students appreciate that previous generations of physicians are looking out for their incoming colleagues.
"It is touching to see physicians toward the end of their career coming back and supporting students, and to see how things come full circle," he says.
Hinde's interest in geriatric medicine was affirmed when he volunteered as a social support volunteer on the geriatric psychiatry unit at Royal Jubilee Hospital in Victoria before medical school. He found talking to the patients rewarding and could see the benefit for them.
"I've always enjoyed spending time with the older generation and hearing their stories," says Hinde. "With our aging population, I think medicine as a field is really geared toward working with elderly people."
Like many students, Hinde acknowledges his plans may change as he learns more about the field of medicine.
"Right now, geriatrics is close to the top of my preferred specialties, but there are so many other interesting areas. I don't want to rule anything out," he says. "Receiving this scholarship motivated me to keep working hard and explore everything medical school has to offer."