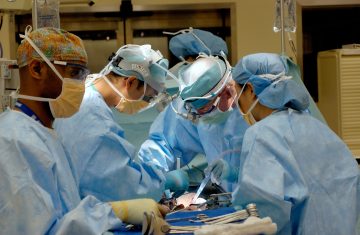 By Stephanie Chow | August 9, 2021
The breakthrough could one day improve quality of life for transplant patients and improve the lifespan of transplanted organs.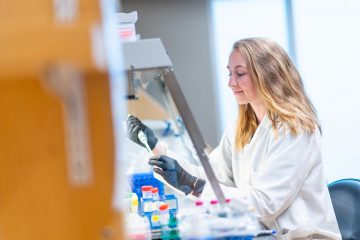 By Stephanie Chow | August 4, 2021
B.C. could be next hub for developing, manufacturing high-tech vaccine platform.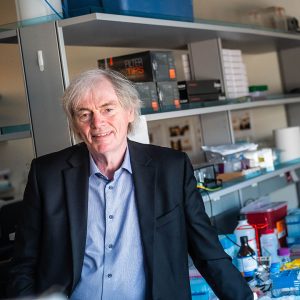 By jessica allen | May 3, 2021
Millions of Canadians have received the Pfizer-BioNTech COVID-19 vaccine, but what many may not realize is that a key component of the injection was developed right here at UBC.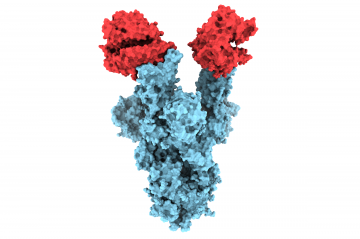 By Kerry Blackadar | May 3, 2021
The pictures, taken at near-atomic resolution, provide critical insight as to why the variant is more infectious.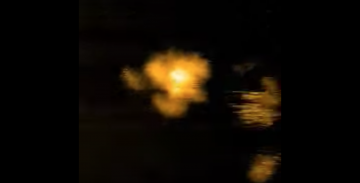 By Stephanie Chow | April 30, 2021
An international team of researchers led by UBC's Dr. Josef Penninger has discovered new insights into SARS-CoV-2.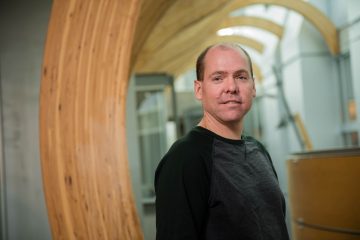 By Stephanie Chow | April 14, 2021
Professor Leonard Foster and his team have been studying the virus responsible for COVID-19 in hopes of developing a more targeted vaccine with fewer side effects.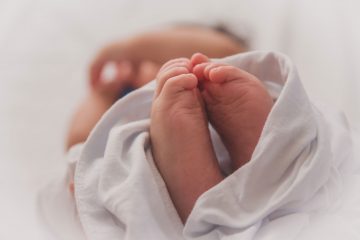 By jessica allen | March 25, 2021
The device was co-developed by UBC faculty of medicine's Dr. Liisa Holsti.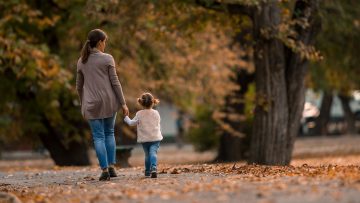 By Kerry Blackadar | February 8, 2021
How translational research is improving the lives of heart transplant patients.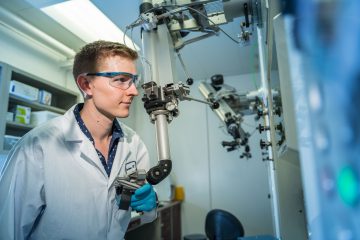 By Digital Comms | December 18, 2020
This landmark development will usher in a new era for patients in Canada and around the world.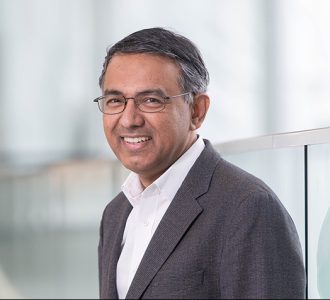 By Juzer Kakal | May 1, 2020
Researchers have shown a key difference in the three-dimensional structures of a key metabolic enzyme in the parasite that causes malaria compared to its human counterpart.