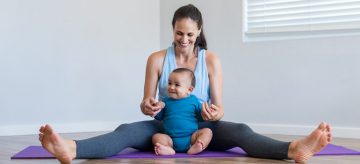 By sarah stenabaugh | October 29, 2018
Researchers found that getting pregnant less than a year after delivery is associated with risks for women of all ages.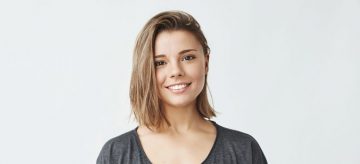 By Camilo Trujillo Sanchez | October 15, 2018
Researchers find that teen girls did not engage in riskier sexual activity after HPV vaccine introduced in schools.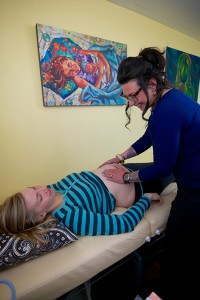 By bkladko | October 3, 2018
The researchers looked at records for 58,000 British Columbia women, looking for incidence of small-for-gestational age birth, pre-term birth and low birth weight for low-income women.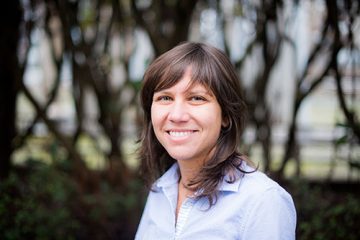 By bkladko | September 20, 2018
Daily use of cannabis was associated with a 21 per cent higher chance of remaining in opioid agonist treatment programs.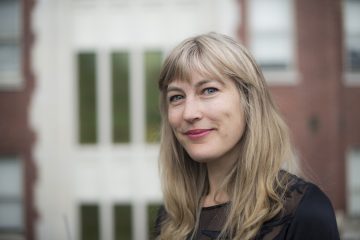 By bkladko | September 12, 2018
Some overdose prevention sites are perceived as "masculine" spaces.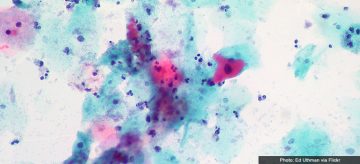 By bkladko | July 3, 2018
A study of 19,000 women in British Columbia showed that the HPV test finds precancer sooner.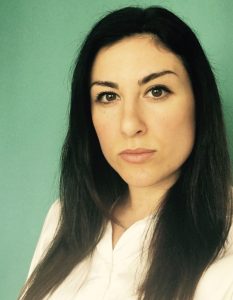 By bkladko | June 17, 2018
The risks could be related to a decline in familiarity with the procedure.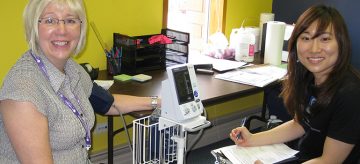 By bkladko | June 12, 2018
The Canadian Partnership for Tomorrow, co-led by UBC's Trevor Dummer, is amassing a huge data set in the search for disease-causing patterns.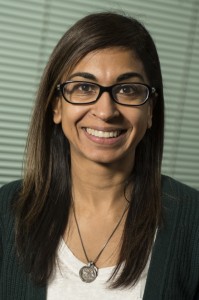 By bkladko | May 11, 2018
Clinical Associate Professor of Pediatrics Shelina Babul was co-leader of the project.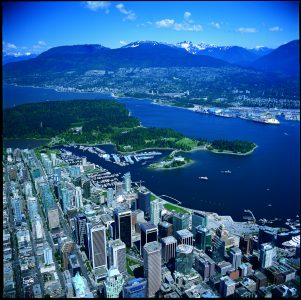 By bkladko | February 21, 2018
Vancouver and four other cities will be examined for ways to reduce health inequities through better development and service delivery.