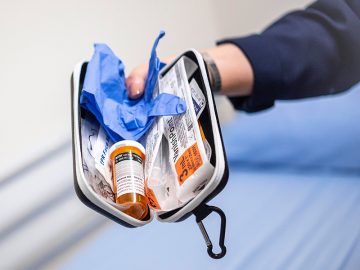 By Digital Comms | July 30, 2019
Every day at UBC, researchers are conducting research to gain a deeper understanding of the factors driving the overdose crisis and to determine potential solutions.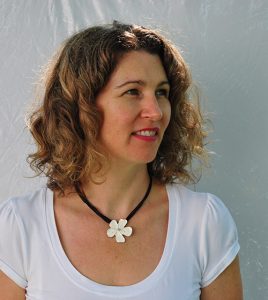 By Digital Comms | July 23, 2019
Nichole Fairbrother discusses perinatal and postpartum anxiety, and why there is a need for improved screening.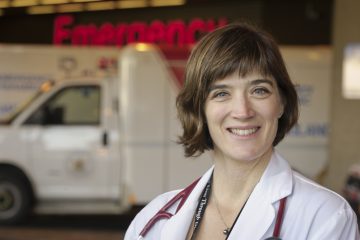 By Cheryl Rossi | July 18, 2019
Around 75% of repeat adverse drug events could have been prevented through better monitoring and communications, according to new research by Corinne Hohl.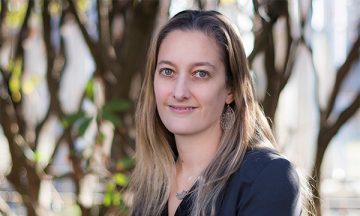 By Digital Comms | June 25, 2019
Led by Kate Shannon, the centre will test and evaluate a survivor-centric and trauma-informed approach to supporting survivors of gender-based violence.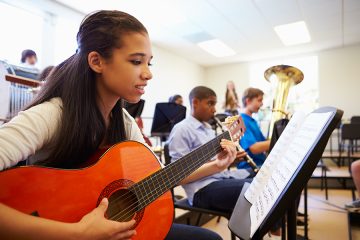 By Cheryl Rossi | June 24, 2019
High school students who take music courses score significantly better on math, science and English exams than their non-musical peers, according to new UBC research.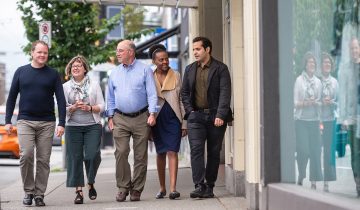 By Digital Comms | June 11, 2019
School of Population and Public Health celebrates 10 years.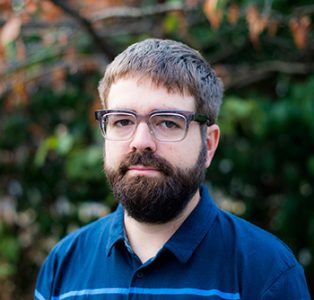 By Digital Comms | June 10, 2019
Research led by Geoff Bardwell at the BC Centre on Substance Use suggests that policing may be a key barrier to accessing life-saving health service.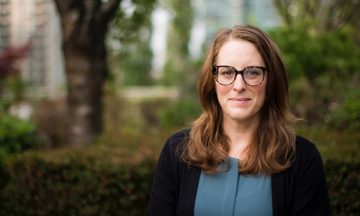 By Digital Comms | June 3, 2019
Study led by Lindsay Richardson examined whether varying the timing and frequency of income assistance payments can mitigate drug-related harms.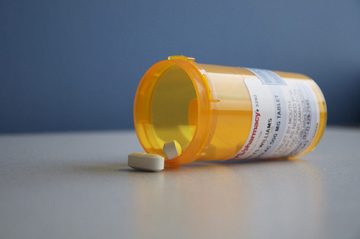 By Digital Comms | April 29, 2019
Government warnings about potential drug safety risks vary significantly across countries, according to a new study co-authored by UBC researchers.
By Reyhana Heatherington | April 24, 2019
According to the study, more than 80 per cent of respondents held positive attitudes towards immunization.