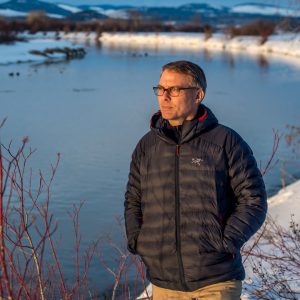 By Digital Comms | June 14, 2021
Dr. John Pawlovich appointed the next Rural Doctors' UBC Chair in Rural Health
By Digital Comms | June 3, 2021
The software is now being implemented in nine Lower Mainland hospitals, with more sites to come.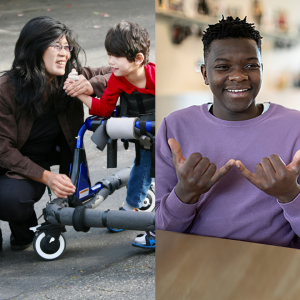 By Digital Comms | June 2, 2021
Nearly 30 per cent of those polled are hesitant to get vaccinated.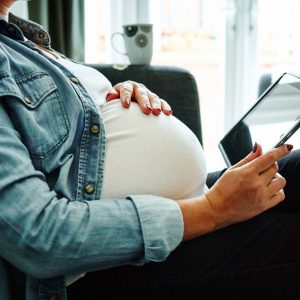 By Digital Comms | May 20, 2021
UBC researchers have created a new interactive online program to support people who have had a previous C-section make better-informed decisions about navigating their next pregnancy and birth.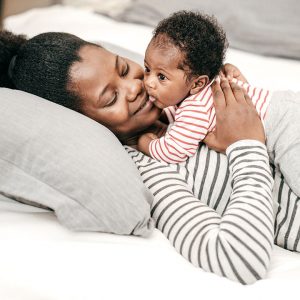 By Kerry Blackadar | May 19, 2021
Dr. Deborah Money shares why this research is critical and how pregnant and breastfeeding women can get involved.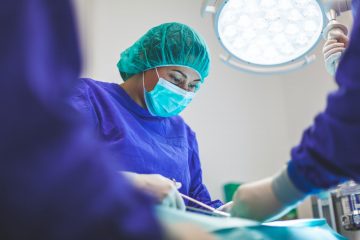 By Digital Comms | May 17, 2021
The researchers looked at nearly 30 studies that compared surgical outcomes across a range of procedures.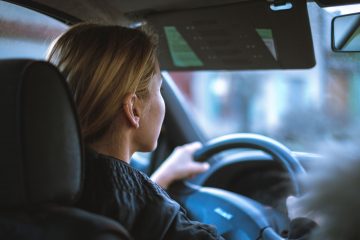 By jessica allen | April 22, 2021
The results indicate a need for more caution among drivers taking medications, and specific advice from physicians who prescribe them.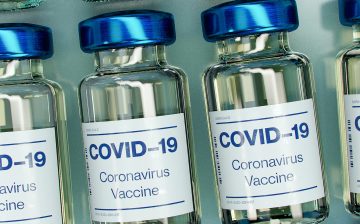 By jessica allen | March 25, 2021
The findings raise questions about the optimal timing of the second dose of vaccine for older adults.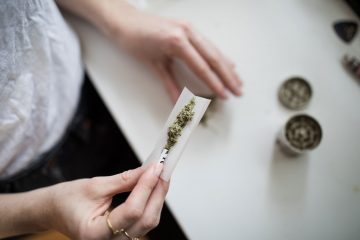 By jessica allen | March 24, 2021
Findings from a new UBC study show a 71 per cent increase in self-reported cannabis use among women who were about to conceive.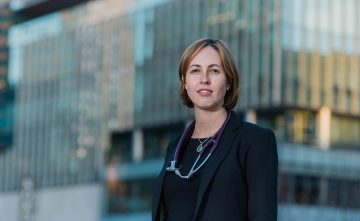 By Stephanie Chow | January 18, 2021
Dr. Nadia Fairbairn has been named the inaugural Philip Owen Professor in Addiction Medicine at UBC.