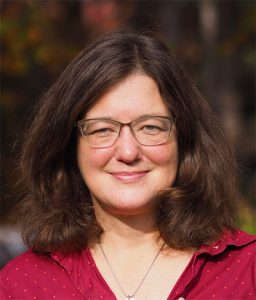 By Digital Comms | April 23, 2019
The new platform will make it easier for researchers to access and analyze health research data.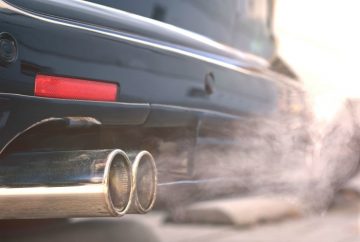 By Cheryl Rossi | April 12, 2019
Filtered air pollution from diesel engines could make allergy-induced lung impairment worse than exposure to unfiltered diesel exhaust.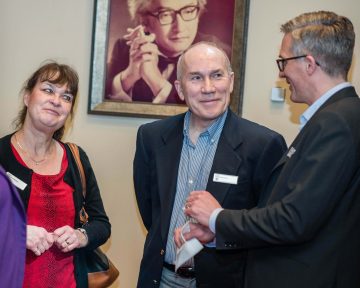 By Reyhana Heatherington | April 8, 2019
The philanthropic community steps up to fill a funding gap in psychedelic-assisted therapy for treating opioid and other substance use disorders.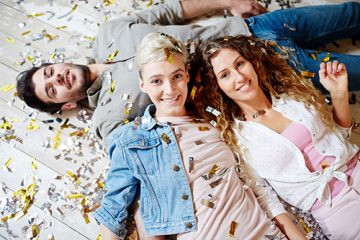 By Cheryl Rossi | April 1, 2019
A sizeable number of Canadian adults are either in or would like to be in an open relationship, suggests new research from the University of British Columbia.
By Digital Comms | March 12, 2019
International research team finds major molecular changes unfold during newborns' first week of life.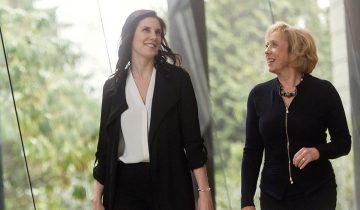 By Digital Comms | March 4, 2019
Dr. Deborah Money mentors the next generation of women's health researchers.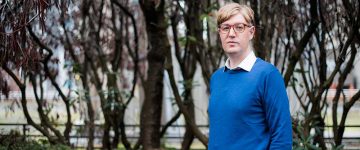 By Digital Comms | February 20, 2019
Online testing removes some of the barriers that prevent people from getting tested while still providing key information about health and wellness, according to users.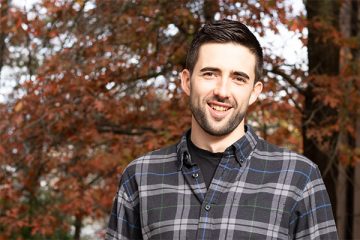 By Laura Abbott | November 26, 2018
Matt Wagstaff is helping B.C. communities get the information they need to improve air quality.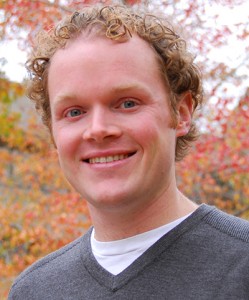 By Reyhana Heatherington | November 20, 2018
An estimated 731,000 Canadians have to borrow money in order to pay for drugs prescribed by their physician.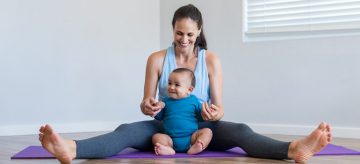 By sarah stenabaugh | October 29, 2018
Researchers found that getting pregnant less than a year after delivery is associated with risks for women of all ages.