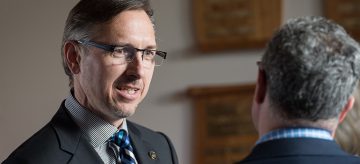 By bkladko | June 20, 2016
David Maberley hopes to create diagnostic nodes in several small rural hospitals.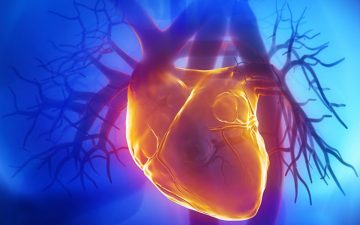 By Digital Comms | June 1, 2016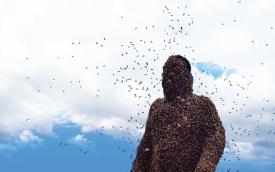 By Digital Comms | May 1, 2016
Led by Dr. Leonard Foster, scientists at UBC are working to reverse declining honeybee numbers.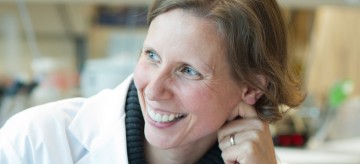 By bkladko | April 11, 2016
Megan Levings identified a genetic signature that measures changes in regulatory T-cells from a small blood sample.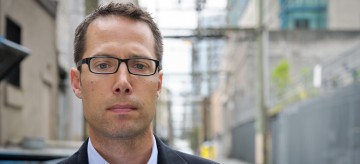 By bkladko | February 16, 2016
Evan Wood will lead the B.C. arm of the study, which will compare methadone and buprenorphine/naloxone.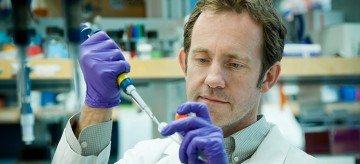 By bkladko | February 11, 2016
Matthew Farrer's lab will sequence a portion of critically ill infants' genomes within a week.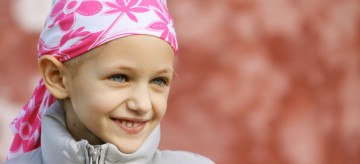 By Melissa Carr | February 11, 2016
Drs. Marco Marra and Janessa Laskin are leading a province-wide initiative using DNA sequencing technologies to examine the composition of individual cancer genomes and to help deduce the most viable treatment options for patients.
By Kerry Blackadar | February 3, 2015
Occupational therapist and postdoctoral fellow Skye Barbic says our current understanding of mental health recovery on Vancouver's Downtown Eastside is too narrow.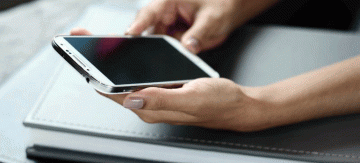 By jwong | December 4, 2014
Professional-grade tools to track moods are rare. UBC faculty members, sensing a need, went to work. The result: MoodFx.