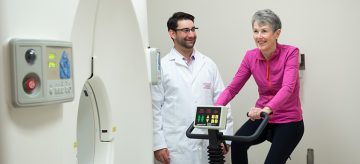 By bkladko | January 4, 2017
Habitual exercise may confer an advantage in combating Parkinson's disease by facilitating the brain's production of dopamine.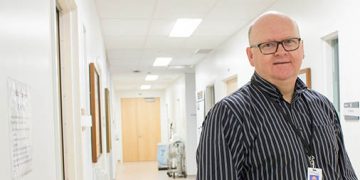 By Sarah Stenabaugh | December 16, 2016
UBC Professor Martin McKeown talks about his research interests, what he hopes to accomplish and his recent collaboration with Conquer Mobile.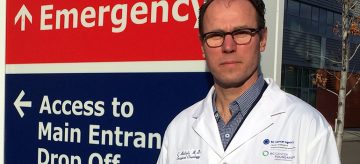 By jwong | December 15, 2016
Clinical Assistant Professor Chris Baliski finds Canada's re-operation rates are adding $2 million a year to B.C.'s health care spending.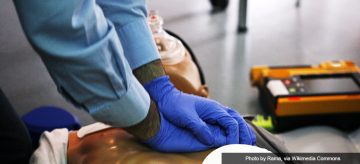 By bkladko | December 9, 2016
Neighborhoods with higher proportions of ethnic Chinese residents had a higher frequency of bystanders performing cardiopulmonary resuscitation.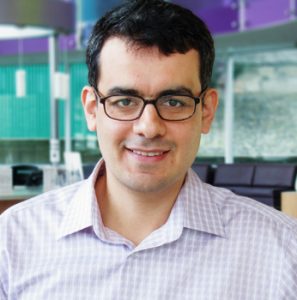 By bkladko | December 6, 2016
90 per cent of asthma patients have asthma that could be controlled, but only 25 to 30 per cent of patients are managing their condition properly.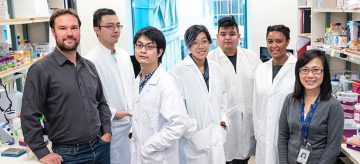 By bkladko | December 6, 2016
Dr. Lange (far left) and his team are exploring unique proteins in leukemia to find more effective and less harmful treatments for children.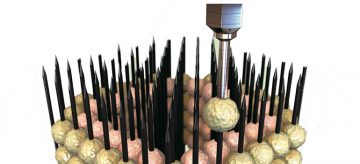 By bkladko | December 5, 2016
Spheroids of brain cells that were skewered onto needles could provide a more authentic, 3-D model for studying gliomas.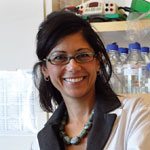 By bkladko | November 25, 2016
The discovery could be key to stopping a type of cancer that occurs in men undergoing androgen deprivation treatment.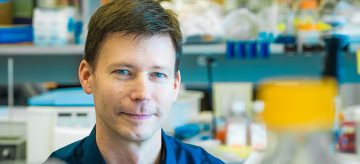 By bkladko | November 24, 2016
Tim Kieffer, who specializes in stem-cell therapies for diabetes, is involved in four of the projects.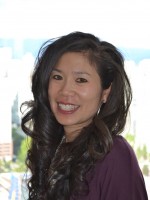 By Sarah Stenabaugh | November 14, 2016
UBC Associate Professor Tricia Tang talks about her interest in diabetes research, the launch of the SPACE project and how peer support can help people living with diabetes.