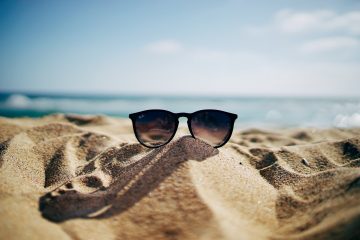 By Qian Chow | July 12, 2023
UBC ophthalmology and visual sciences professor Dr. Neeru Gupta discusses the importance of protecting your eyes from the sun's rays.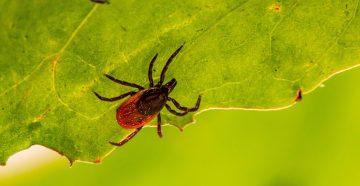 By Qian Chow | July 5, 2023
UBC emerging pathogen expert Dr. Muhammad Morshed shares tips to protect yourself from tick-borne illnesses.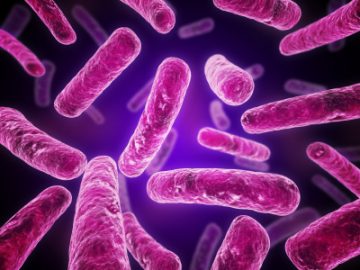 By Qian Chow | July 3, 2023
New research suggests a potential treatment pathway for conditions linked to gut bacteria, like inflammatory bowel disease.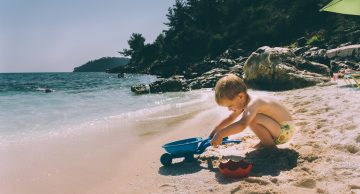 By Kerry Blackadar | June 26, 2023
UBC injury prevention expert Dr. Ian Pike shares top tips to keep you and your kids safe this summer.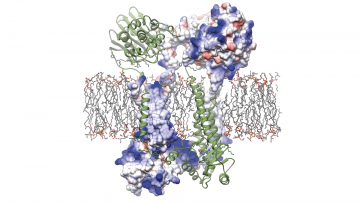 By Qian Chow | June 22, 2023
A breakthrough study reveals how superbugs like MRSA develop antibiotic resistance, paving the way for new therapies.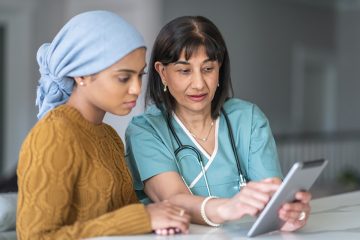 By Qian Chow | June 20, 2023
The findings will help health care providers tailor treatment approaches and ultimately improve outcomes.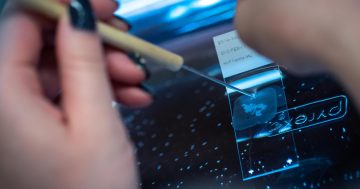 By Qian Chow | June 15, 2023
New study reveals cancer-fighting potential of the amino acid alanine.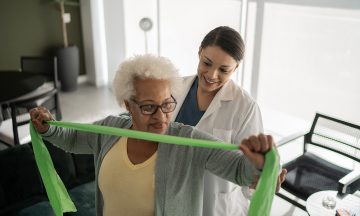 By Qian Chow | June 6, 2023
New UBC research suggests ways to combat an increased risk of obesity that is common for breast cancer survivors.
By Qian Chow | June 5, 2023
UBC researchers helped establish a new standard for diagnosing mild traumatic brain injury that will address inequities in injury management and care.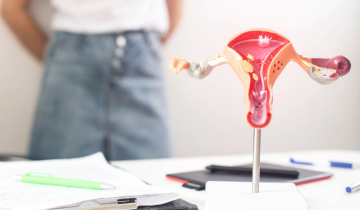 By Qian Chow | June 2, 2023
UBC researchers were part of an international clinical trial showing that less radical intervention can improve patient quality of life.