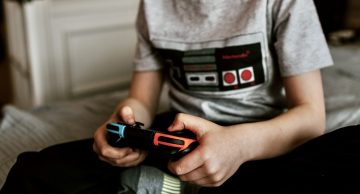 By Qian Chow | October 19, 2022
First-of-its-kind study reveals an uncommon, but distinct pattern among children who lose consciousness while playing video games.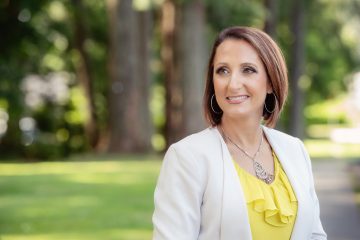 By Qian Chow | October 18, 2022
The step-by-step guide to mindfulness can help treat sexual difficulties and improve sexual satisfaction.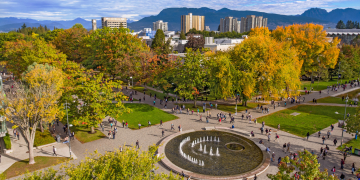 By Qian Chow | September 28, 2022
The funding will support research in areas like child and youth mental health and treatments for opioid-use disorder.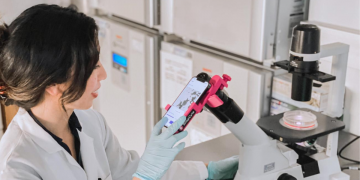 By Reyhana Heatherington | September 20, 2022
Technology developed at the Vancouver Prostate Centre is putting cell analytics into the hands of scientists around the globe.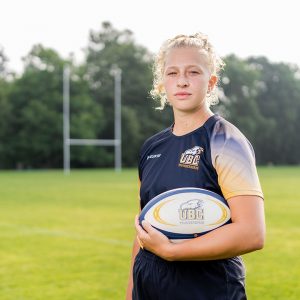 By tyler stiem | September 16, 2022
New UBC research could make diagnosis, treatment and prevention more effective for everyone — especially women.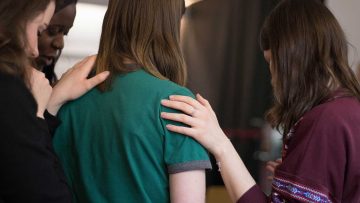 By Digital Comms | August 31, 2022
The findings reveal key barriers to access and policy changes that could improve youth engagement with harm reduction services.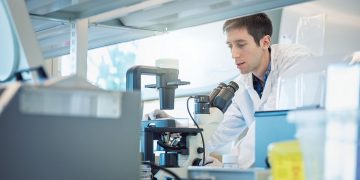 By Digital Comms | August 30, 2022
Breakthrough process produces cancer fighting immune cells faster and more efficiently.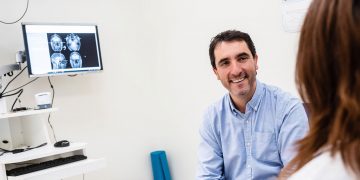 By Digital Comms | July 25, 2022
Using advanced neuroimaging, UBC scientists are changing how we understand and treat mental health disorders.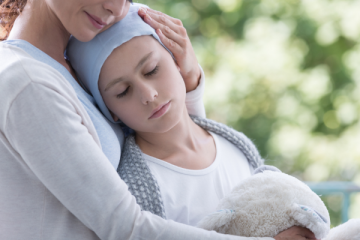 By Digital Comms | July 22, 2022
The team developed new tools to understand how the cancerous cells spread and survive throughout the body.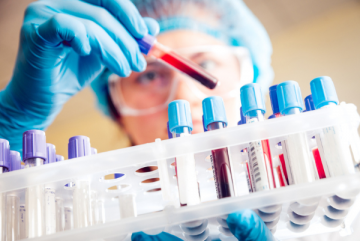 By Digital Comms | July 20, 2022
The researchers have developed a new blood test that sequences the genome of tumour DNA in the blood, opening up new possibilities for personalized medicine.