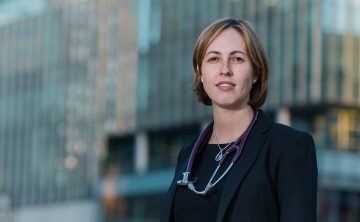 By Reyhana Heatherington | September 23, 2019
The guideline provides strategies for delivering the treatment with for people with severe opioid use disorder.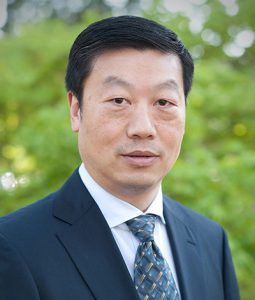 By Digital Comms | August 27, 2019
Newly discovered gene function may reduce cell death in Alzheimer disease and Down syndrome, according to research led by Weihong Song.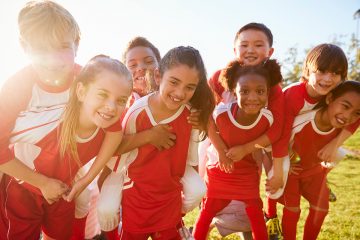 By Cheryl Rossi | August 26, 2019
Extracurricular activities that nurture a sense of belonging with peers appear to bolster preteen's mental health.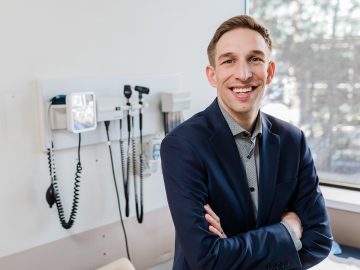 By Cheryl Rossi | August 16, 2019
New research led by Jonathan Loree found a lack of racial and ethnic diversity in clinical trials for cancer drugs.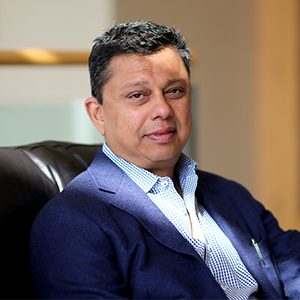 By Cheryl Rossi | August 7, 2019
Those with osteoarthritis in the study sample had a 23 per cent higher risk of developing cardiovascular disease.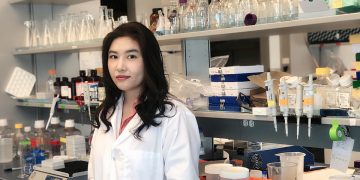 By Cheryl Rossi | August 1, 2019
Led by PhD student Anni Zhang, UBC study is first to demonstrate a causal link between high insulin levels and pancreatic cancer.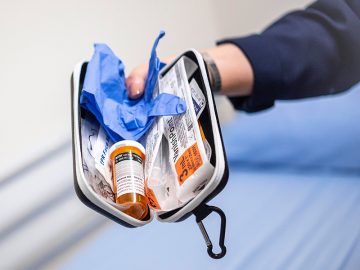 By Digital Comms | July 30, 2019
Every day at UBC, researchers are conducting research to gain a deeper understanding of the factors driving the overdose crisis and to determine potential solutions.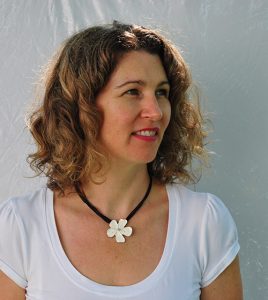 By Digital Comms | July 23, 2019
Nichole Fairbrother discusses perinatal and postpartum anxiety, and why there is a need for improved screening.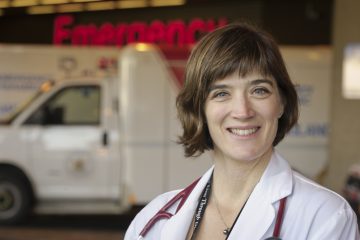 By Cheryl Rossi | July 18, 2019
Around 75% of repeat adverse drug events could have been prevented through better monitoring and communications, according to new research by Corinne Hohl.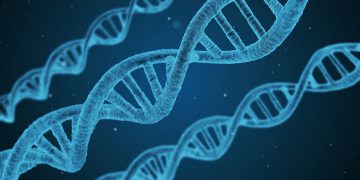 By Digital Comms | July 8, 2019
Findings hold promise for future treatment of human diseases caused by DNA mutations.