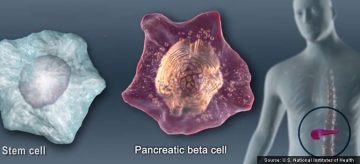 By bkladko | January 16, 2018
Type 1 diabetes patients are being implanted with packets of pancreatic cells derived from stem cells, with the goal of restoring their insulin production.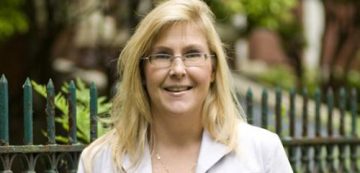 By bkladko | December 22, 2017
Denise Daley led the Canadian arm of the study, which found five new genes associated with the condition.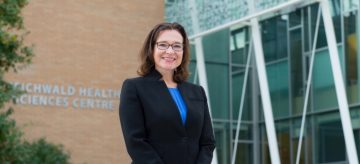 By Warren Brock | October 19, 2017
Based at UBC Okanagan, the interdisciplinary team will explore how physical activity and nutrition can affect various chronic conditions.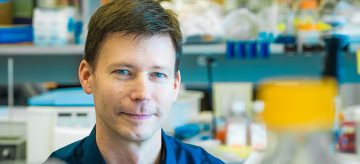 By bkladko | November 24, 2016
Tim Kieffer, who specializes in stem-cell therapies for diabetes, is involved in four of the projects.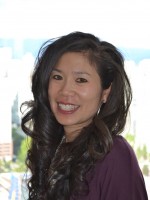 By Sarah Stenabaugh | November 14, 2016
UBC Associate Professor Tricia Tang talks about her interest in diabetes research, the launch of the SPACE project and how peer support can help people living with diabetes.
By jwong | September 2, 2016
Scientists at UBC have made a discovery that could potentially lead to treatments for a debilitating complication of Crohn's disease.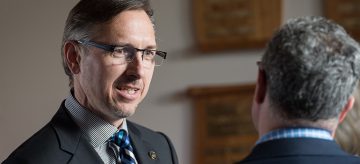 By bkladko | June 20, 2016
David Maberley hopes to create diagnostic nodes in several small rural hospitals.