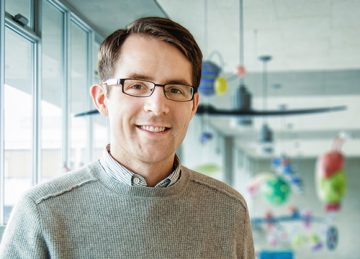 By Digital Comms | May 9, 2019
New research led by Brenden Hursh suggests clinicians may need to rethink which children are offered this treatment.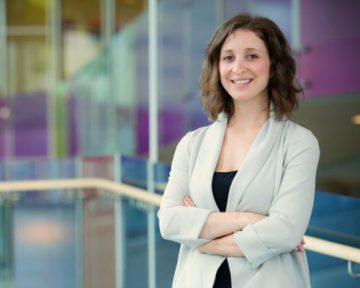 By Reyhana Heatherington | March 4, 2019
Dr. Cragg, a neuro-epidemiologist, is only the third Canadian to ever win this prestigious award.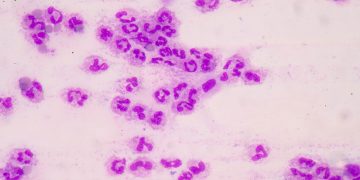 By Digital Comms | February 25, 2019
The discovery opens up the potential for new treatments for chronic and acute inflammatory diseases, as well as auto-immune diseases.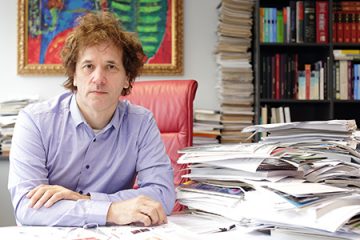 By Reyhana Heatherington | January 16, 2019
Breakthrough technology advances research of vascular diseases like diabetes.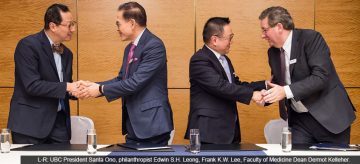 By bkladko | March 7, 2018
The donation from Edwin S.H. Leong is the largest gift that the Faculty of Medicine has ever received from an individual.
By bkladko | January 23, 2018
The 10 projects, totaling $101 million, include an effort to reduce the risk of kidney transplant rejection.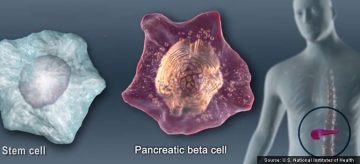 By bkladko | January 16, 2018
Type 1 diabetes patients are being implanted with packets of pancreatic cells derived from stem cells, with the goal of restoring their insulin production.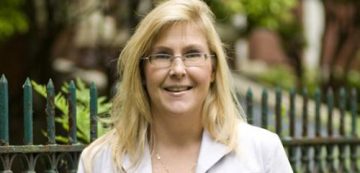 By bkladko | December 22, 2017
Denise Daley led the Canadian arm of the study, which found five new genes associated with the condition.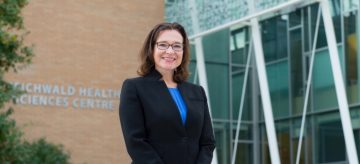 By Kerry Blackadar | October 19, 2017
Based at UBC Okanagan, the interdisciplinary team will explore how physical activity and nutrition can affect various chronic conditions.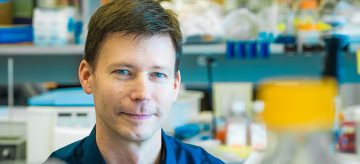 By bkladko | November 24, 2016
Tim Kieffer, who specializes in stem-cell therapies for diabetes, is involved in four of the projects.