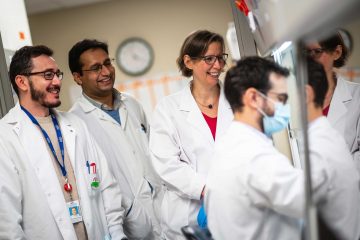 By Faculty of Medicine | December 7, 2022
Gift will establish the MS Research Network, a world-class research and patient-care hub that will develop, manufacture and test next-generation therapies.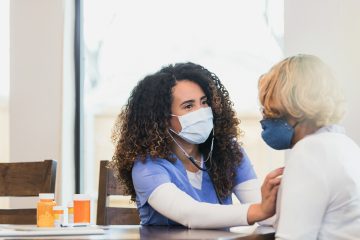 By Qian Chow | November 22, 2022
Researchers at UBC's Southern Medical Program show how primary health professionals can help improve habits.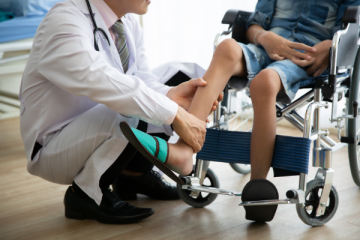 By Digital Comms | June 29, 2022
Experiments in mice show drug makes muscles fibres more resistant to damage characteristic of muscular dystrophy.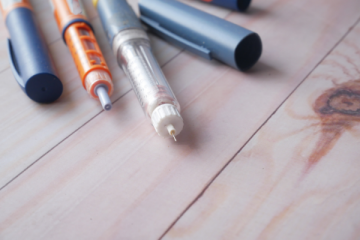 By Digital Comms | May 12, 2022
Next step toward a potential functional cure for type 1 diabetes.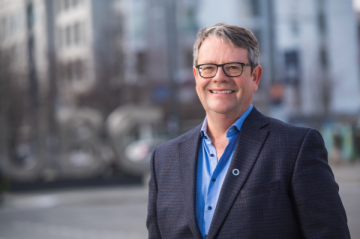 By Digital Comms | March 24, 2022
The Edwin S.H. Leong Healthy Aging Program is aimed at helping people live longer, healthier lives.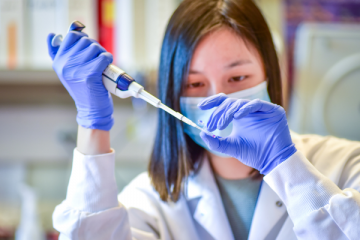 By Digital Comms | December 8, 2021
Researchers aim to bring new therapies to clinical testing within five years.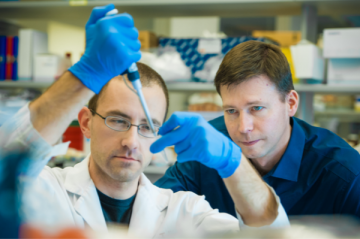 By Digital Comms | December 2, 2021
Could one day eliminate dependence on insulin injections.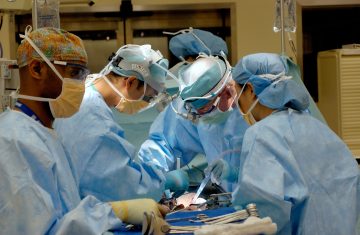 By Stephanie Chow | August 9, 2021
The breakthrough could one day improve quality of life for transplant patients and improve the lifespan of transplanted organs.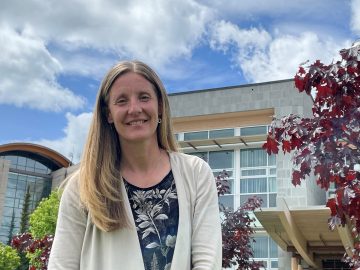 By Stephanie Chow | August 6, 2021
The two-year project is funded by the Government of Canada's New Frontiers in Research Fund.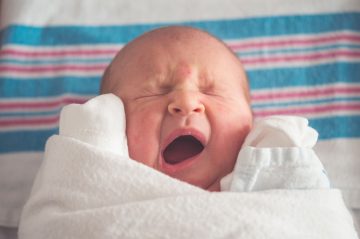 By Kerry Blackadar | April 29, 2021
The study findings have important implications for at-risk infants.