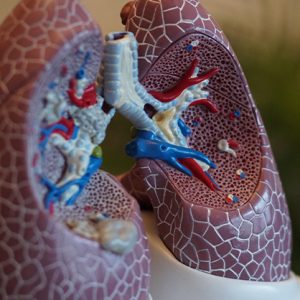 By Qian Chow | September 12, 2023
New UBC research reveals that hospital admissions for COPD have risen, even while smoking rates and admissions for other health issues have declined.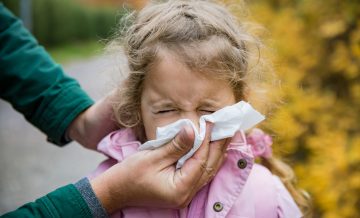 By Brett Goldhawk | August 29, 2023
Several common childhood allergies may all stem from the community of bacteria living in our gut, suggesting new ways to predict and prevent them.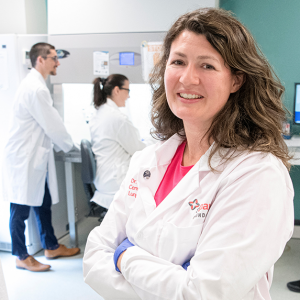 By Qian Chow | August 15, 2023
By understanding the cells involved in small airway loss, the researchers hope to develop more effective treatments and preventative measures for COPD.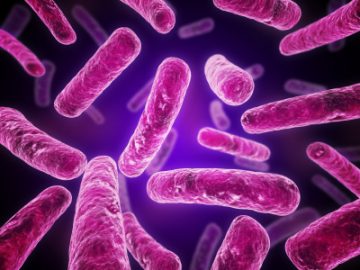 By Qian Chow | July 3, 2023
New research suggests a potential treatment pathway for conditions linked to gut bacteria, like inflammatory bowel disease.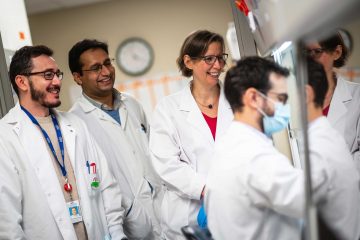 By Faculty of Medicine | December 7, 2022
Gift will establish the MS Research Network, a world-class research and patient-care hub that will develop, manufacture and test next-generation therapies.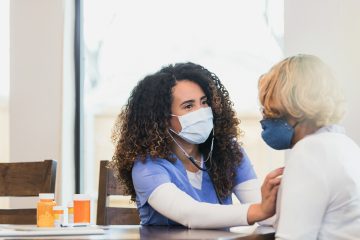 By Qian Chow | November 22, 2022
Researchers at UBC's Southern Medical Program show how primary health professionals can help improve habits.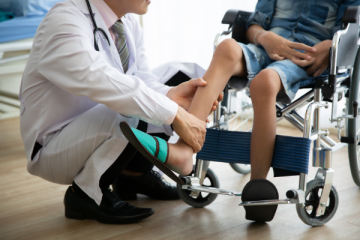 By dcc2012 | June 29, 2022
Experiments in mice show drug makes muscles fibres more resistant to damage characteristic of muscular dystrophy.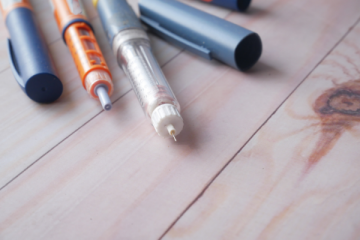 By dcc2012 | May 12, 2022
Next step toward a potential functional cure for type 1 diabetes.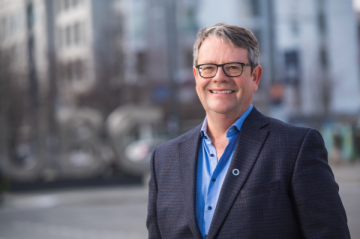 By dcc2012 | March 24, 2022
The Edwin S.H. Leong Healthy Aging Program is aimed at helping people live longer, healthier lives.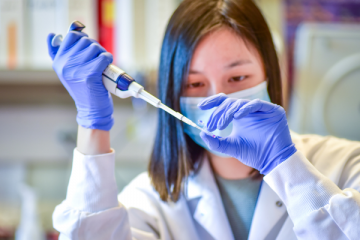 By dcc2012 | December 8, 2021
Researchers aim to bring new therapies to clinical testing within five years.