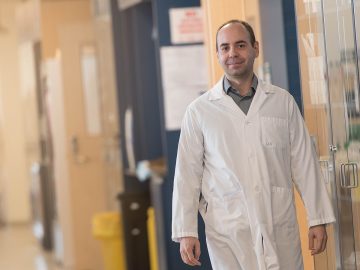 By Digital Comms | June 6, 2019
Researchers led by Carles Vilariño-Güell found mutations in 12 genes believed to be largely responsible for the onset of MS.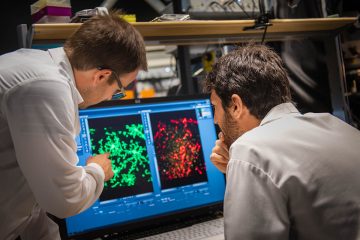 By Digital Comms | June 4, 2019
New UBC research expands our understanding of the brain's immune cells.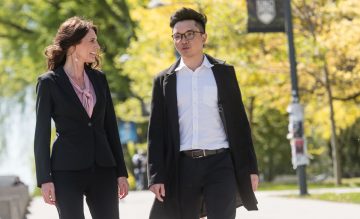 By Digital Comms | May 23, 2019
CREST.BD and its leader, Erin Michalak, received a Gold Leaf Prize for excellence in translational health research.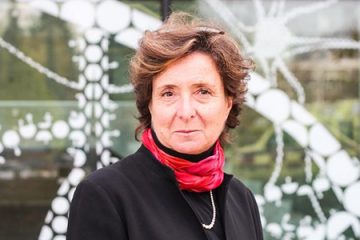 By Digital Comms | May 22, 2019
Neuroethicist Judy Illes recommends caution with wearable brain devices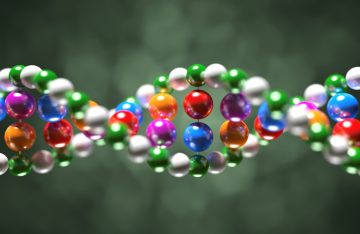 By Camilo Trujillo Sanchez | May 16, 2019
UBC researchers have uncovered a genetic variant that significantly influences age of onset in patients.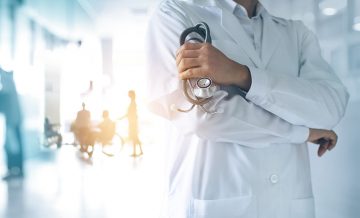 By Digital Comms | May 6, 2019
An international clinical trial has found that a new drug for Huntington disease is safe and lowers levels of disease-causing protein.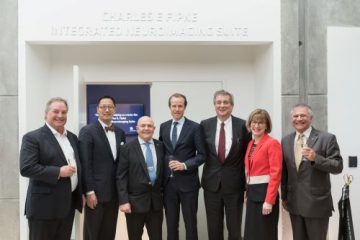 By Digital Comms | April 9, 2019
The Charles E. Fipke Integrated Neuroimaging Suite is unique, with its PET-MRI machine dedicated solely to brain-related research.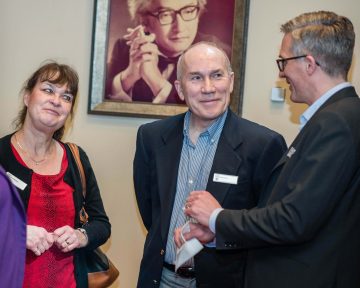 By Reyhana Heatherington | April 8, 2019
The philanthropic community steps up to fill a funding gap in psychedelic-assisted therapy for treating opioid and other substance use disorders.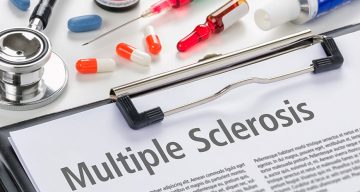 By Digital Comms | March 18, 2019
Significant UBC study followed nearly 6,000 patients for more than two decades.

By Digital Comms | March 14, 2019
A new treatment for stroke may soon be possible, thanks to a discovery by an international team of researchers led by UBC.