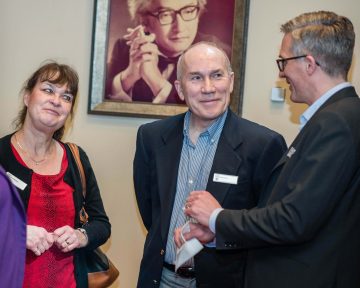 By Reyhana Heatherington | April 8, 2019
The philanthropic community steps up to fill a funding gap in psychedelic-assisted therapy for treating opioid and other substance use disorders.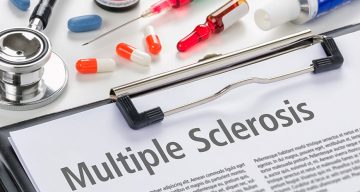 By Cheryl Rossi | March 18, 2019
Significant UBC study followed nearly 6,000 patients for more than two decades.

By Cheryl Rossi | March 14, 2019
A new treatment for stroke may soon be possible, thanks to a discovery by an international team of researchers led by UBC.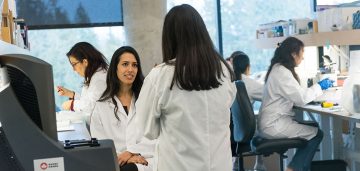 By Digital Comms | March 5, 2019
Reproductive experiences may change the trajectory of women's aging across the lifespan, finds new research from the Djavad Mowafaghian Centre for Brain Health.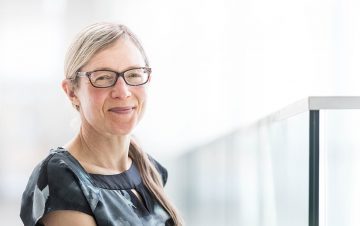 By Digital Comms | February 22, 2019
The UBC study, led by Helen Tremlett, is the first of its kind.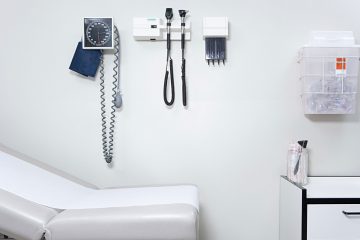 By Cheryl Rossi | February 21, 2019
Findings could lead to new treatments for neurodegenerative diseases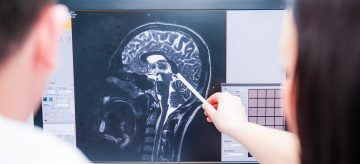 By Reyhana Heatherington | November 15, 2018
UBC researchers involved in groundbreaking pan-Canadian research program.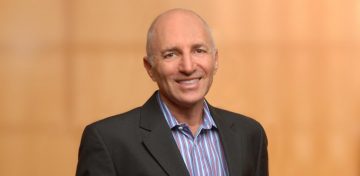 By bkladko | October 3, 2018
After receiving pieces of DNA called antisense oligonucleotides, the mice also became less anxious and depressed.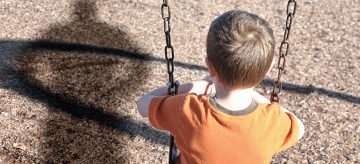 By bkladko | October 1, 2018
The researchers found a distinctive and significant difference in chemical tags on 12 regions of the genome.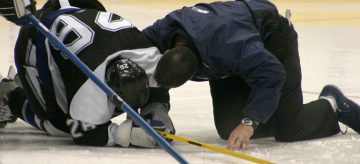 By bkladko | September 4, 2018
The loosening was detected two weeks post-concussion, when the players said they felt fine and were deemed ready to play.